Jul

09
Tags
Related Posts
Share This
Changes in the Air
Changes in the Air
Formula D Musical Chairs?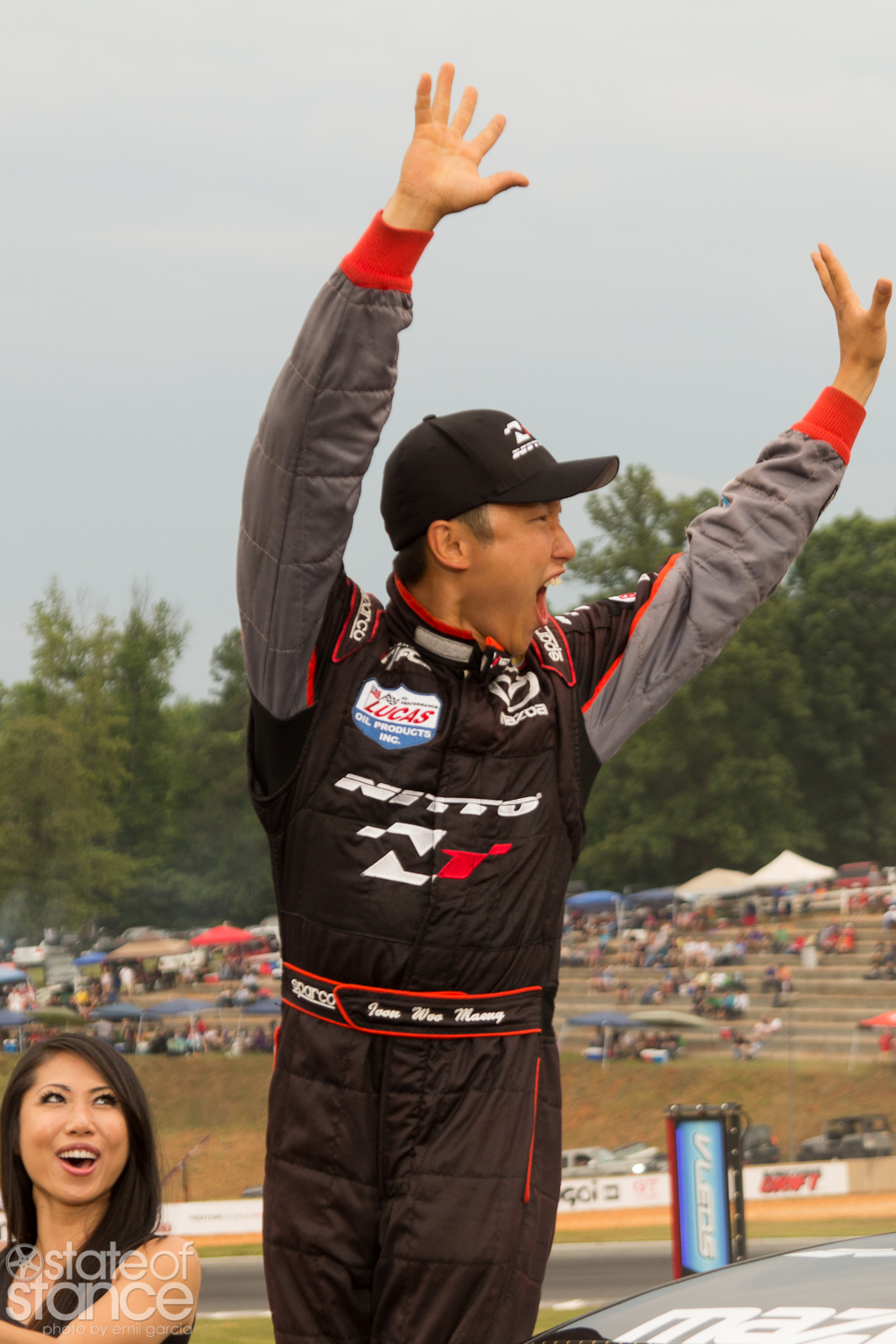 In an interesting turn of events we find FormulaD Driver Joon Maeng without a seat for Seattle. Bergenholtz Racing issued an official statement yesterday afternoon stating they would be parting ways with Joon Maeng.
"Effective immediately, Bergenholtz Racing and Joon Maeng have both decided to part ways. "Though we both gave our blood sweat and tears to achieve podiums, we still couldn't get the formula right. In our quest to win, we realize that change must occur and sometimes that involves tough decisions. It is with great heart-felt regret that this has to happen but I believe it is the best for the future of Joon and our team." – Ron Bergenholtz, Team Manager of Bergenholtz Racing."
It is sad to see the partnership between Maeng and BR come to an end, but we are sure he will be behind the wheel and back in competition soon enough. However, the story does not end there, Technica Motorsports has also issued a statement stating they will be dropping up and coming fan favorite Chelsea Denofa from their sponsorship list.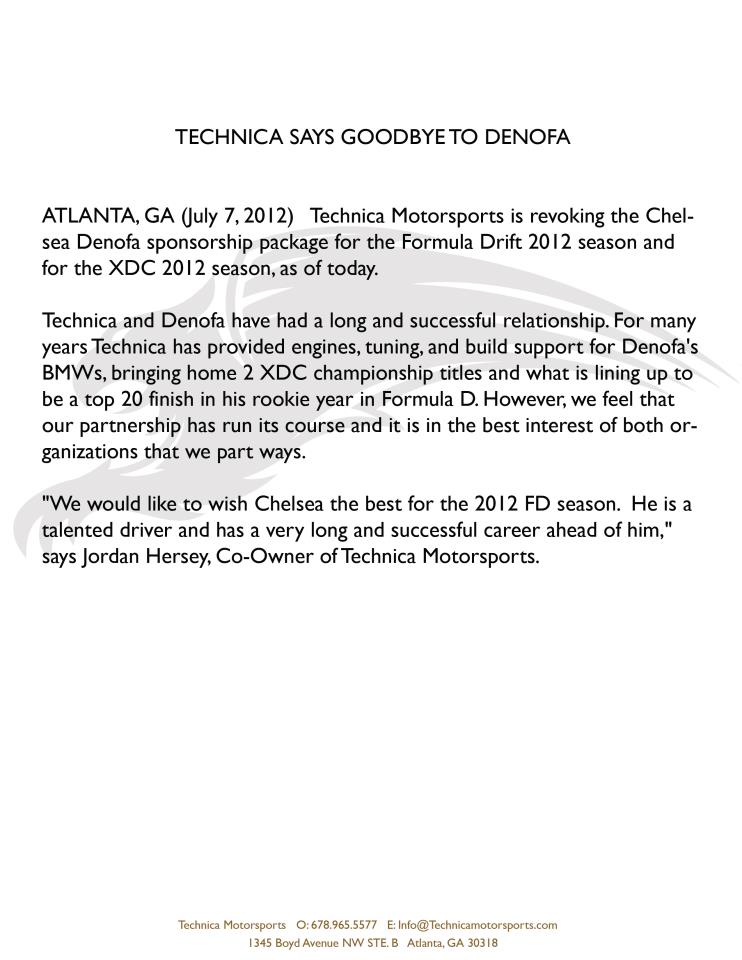 The partnership between Denofa and Technica has seemingly been great, but as always the dealings behind closed doors are different than those in the public eye. Could this statement come as a result the recent crash at Wall Speedway or rumors that Denofa had been testing the Bergenholtz Racing RX-8 Earlier in the week? We will keep you updated as the story continues to unfold.