May

18
Tags
Related Posts
Share This
Formula Drift Atlanta | Day 1
Formula Drift Atlanta | Day 1
Round 2 – Road to the Championship
Photography by Emil Garcia
As most racing events go, each track in a series offers new challenges and new opportunities. After an exciting Round 1 at Long Beach, Formula Drift continued their series into Atlanta. Road Atlanta has been on the FD schedule close to a decade and proves to be one of my top three tracks for FD.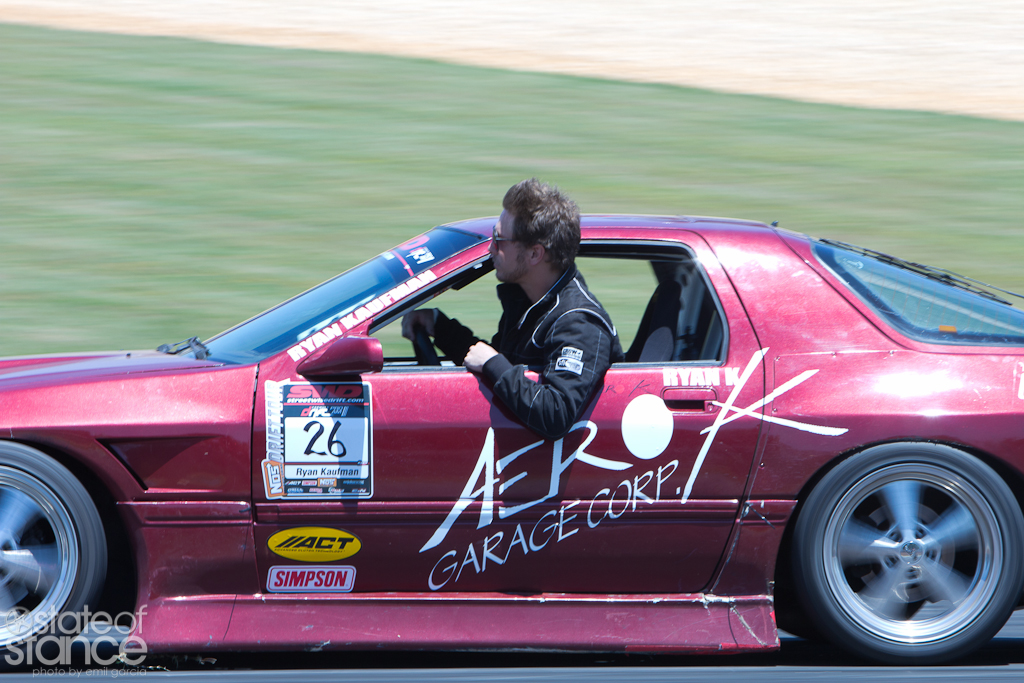 Day 1 starts with practice, shake downs, and some tuning. The guys fought it out to see who takes the Top 32 into competition day and the qualifying round becomes a battlefield.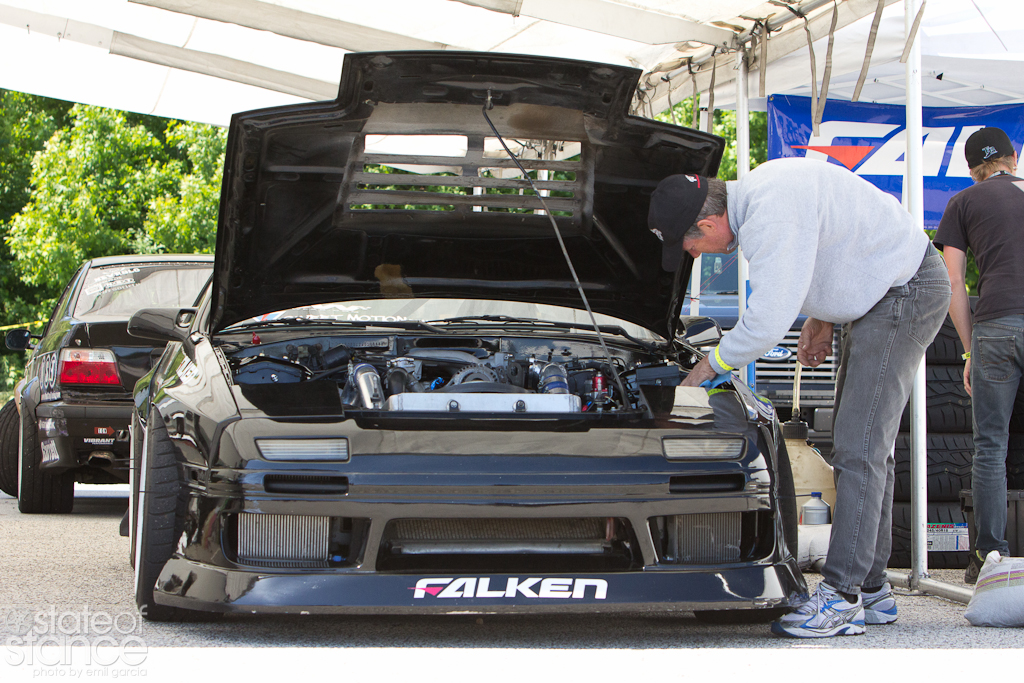 Some of our hometown drivers did not make the cut this round, surprising after an impressive showing for Jeremy Lowe in Long Beach. But alas, next round is in our turf and the Florida boys plan on putting down some impressive sliding for their beloved home fans.
Stay tuned for for day 2… where it all really goes down.