Nov

29
Tags
Related Posts
Share This
New Zealand Goes Sideways
New Zealand Goes Sideways
D1 Round 2 | Pukekohe Park Raceway, New Zealand
Photos by Jamie Walker
Just in case you haven't noticed, over the last 11 years drifting has grown far beyond what most expected. From its grassroots days in the back-streets of Japan, to professional racing sanctions at some of the world's most renowned tracks. It has literally taken the world by storm.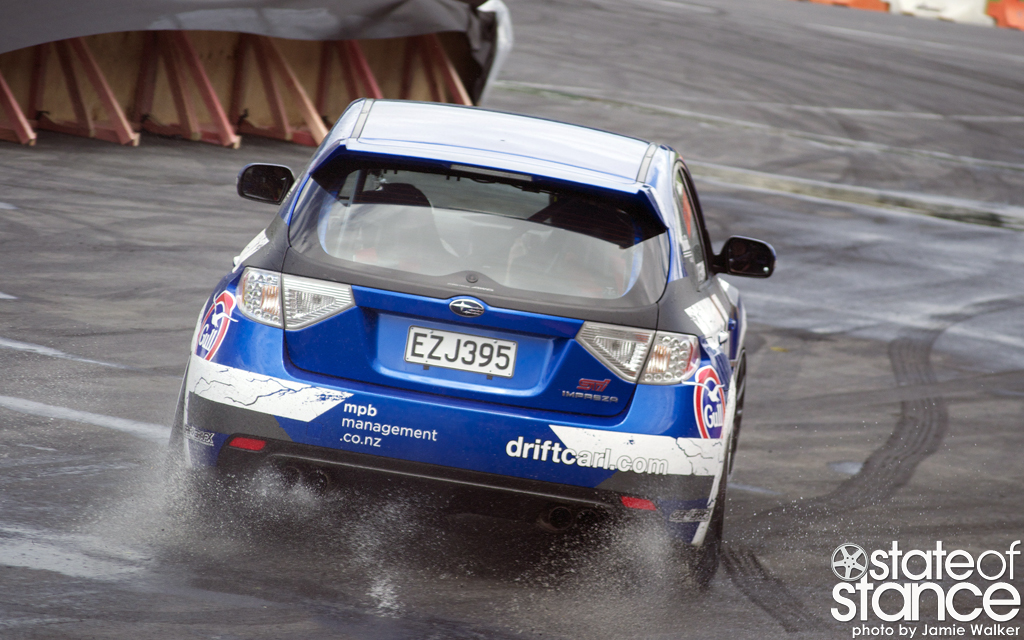 Keiichi Tsuchiya wanted to bring this adrenaline filled artistry to the masses; and with the help of his creation D1GP along with other professional sanctions such as Formula Drift, that was realized.
It wasn't soon after that amateur and grassroots sanctions started to pop up, giving anyone with a car and a passion for drifting a go at the sport. I really believe it is these smaller groups like Drift Sessions and Xtreem Drift Circuit that are keeping the goal of sliding with in reach of the average enthusiast.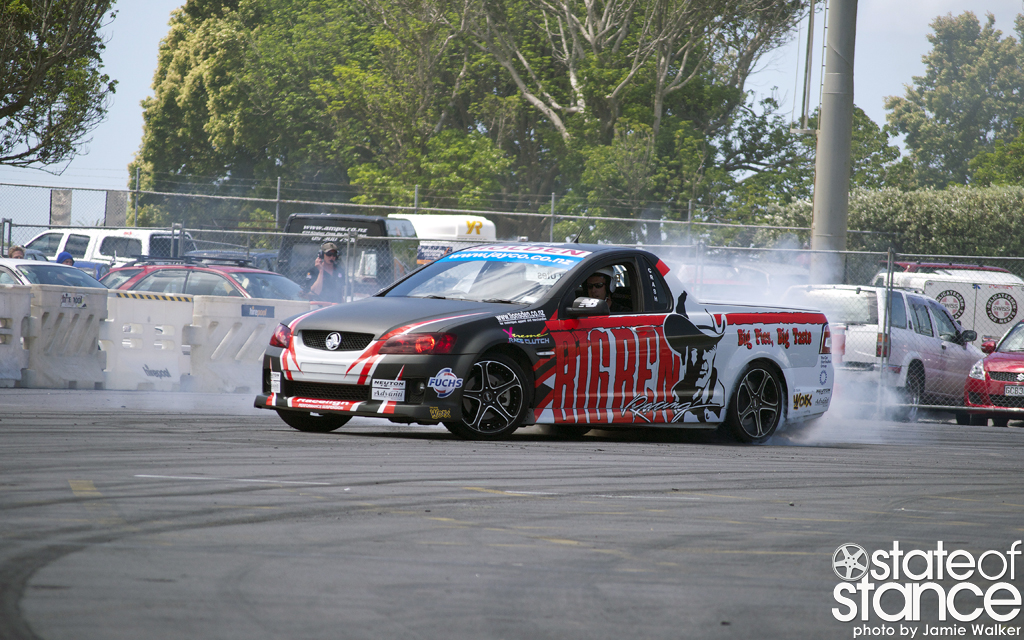 So its no surprise that even all the way in New Zealand an event like the D1 ProAm has such a good turn-out. The event, while mainly a bounty of sideways tire shredding also plays host to vendors, a car show, and an opportunity for anyone to fall in love with the sport.
An incredible melting pot arrived to slide cars, showcase cars and look at cars. To me that is the most important thing about motorsports events, bringing everyone together with pure automotive passion.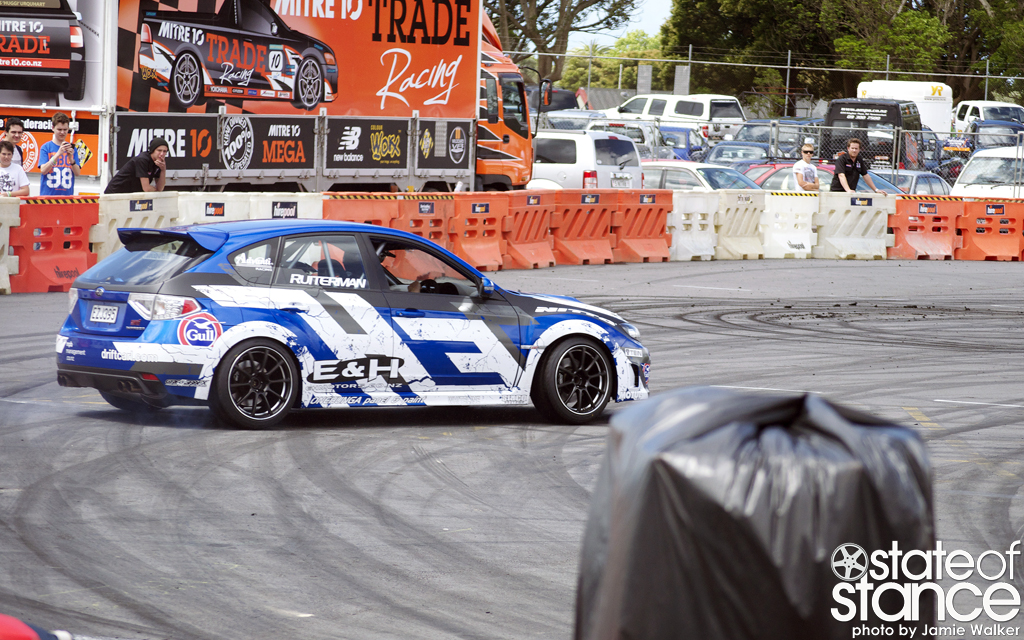 Curt Whittaker in his monster Knight Rider R34 2JZ powered drift machine took out top honors, along with Cole Armstrong in his new 4 door V Energy R34 powered by a evil RB30/26 throwing 450+ kw of tire shredding power through the rear diff.
The driver to watch is young Darren Benjamin in the red C35 Laurel, powered by a 2JZ. He finished 3rd, placing as top qualifier for ProAm points.