Oct

24
Tags
Related Posts
Share This
Formula Drift | Year in Review
Formula Drift 2011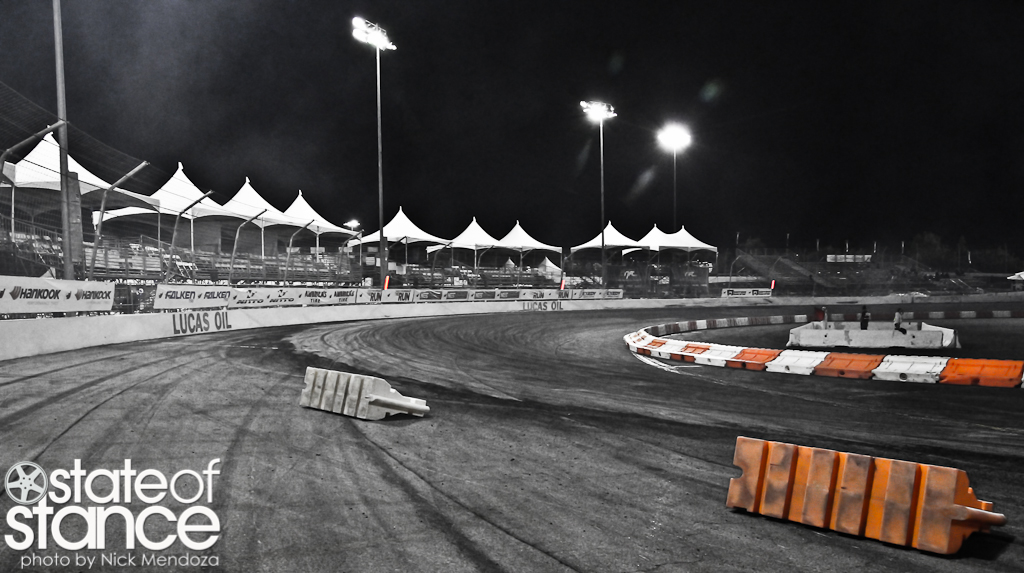 This 2011 season of Formula Drift has been to me the most exciting to date. Becoming a media sponsor for the series was extremely exciting for us here at State of Stance, as we have watched this series grow from its roots to a full-fledged professional racing sanction. Ryan Sage and Jim Liaw along with their team have dedicated numerous amounts of time and effort to make sure that each season is even better than the last.
Founded in 2003 as a sister company to Slipstream Global Marketing, the same partnership that brought D1 Grand Prix to the United States, Formula Drift Holdings has kept our automotive passion alive by allowing fans the world over to enjoy professional grade drifting while also allowing aspiring professionals to challenge themselves in the ProAm serires.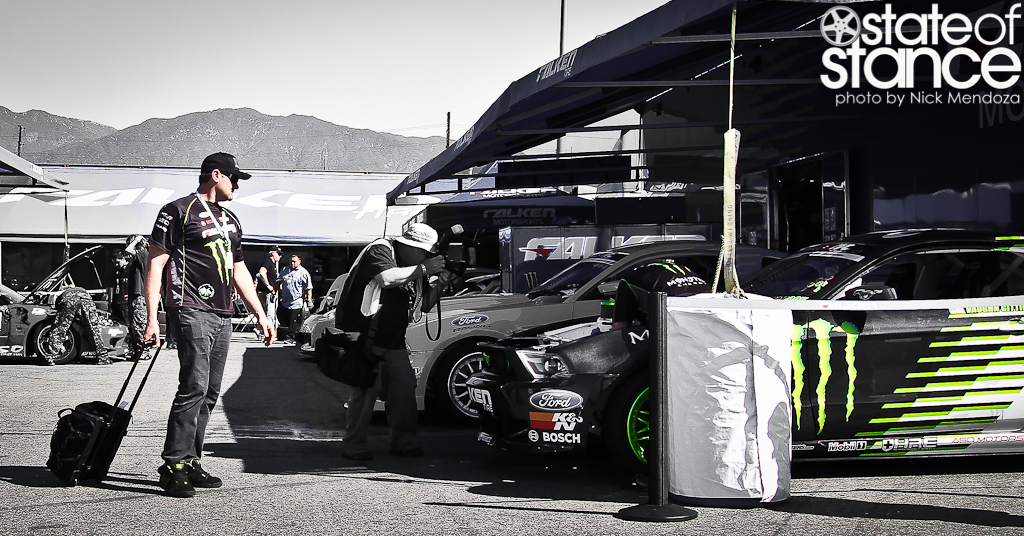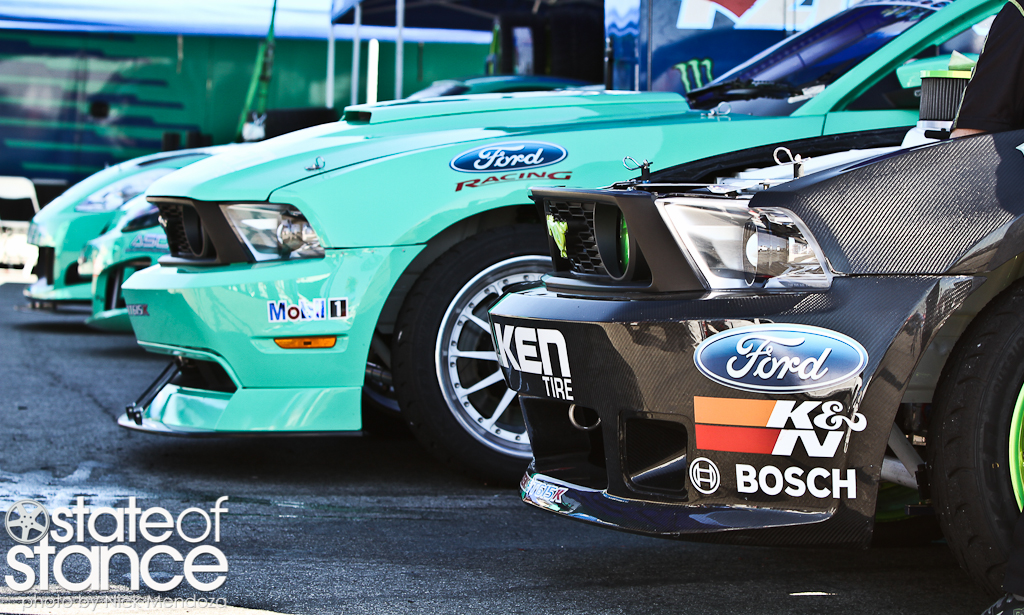 This year alone we have seen a plethora of excitement, from your exorbitant amount of the billowing smoke of tire shredding, to some paint swapping and of course plenty of wall scrapping and smashing. This season called the end of some tracks and the addition of new territory such as our very own back yard, Palm Beach International Raceway. 2011 had drivers add to their already full trophy case and we even saw drivers take their 1st wins of the series.

Daijiro Yoshihara, 6x Formula Drift winner, took the podium at Road Atlanta, Monroe and won the series Championship.
Rhys Millen, 6x  Formula Drift winner, took the podium at the Las Vegas Motor Speedway.
Justin Pawlak, 2x  Formula Drift winner, took the podium at Long Beach and our very own Palm Beach International Raceway.
Tyler McQuarrie, 2x  Formula Drift winner, took the podium at Irwindale Toyota Speedway.
Conrad Grunewald, took his 1st  Formula Drift series victory at Wall Speedway.
Let's re-cap FD's 1st visit to South Florida with a State of Stance original video by our good friend Mikey Bajer.
And here are some moments from the season finale at Irwindale.
We are looking forward to next season, Formula Drift we will be seeing you in 2012!