Feb

03
Tags
Related Posts
Share This
IMSA Rolex 24 | Part 2
IMSA Rolex 24 | Part 1
The Dawn of a New Era in Racing
Article by: Leo Diaz
Photography by: Nelson Querelta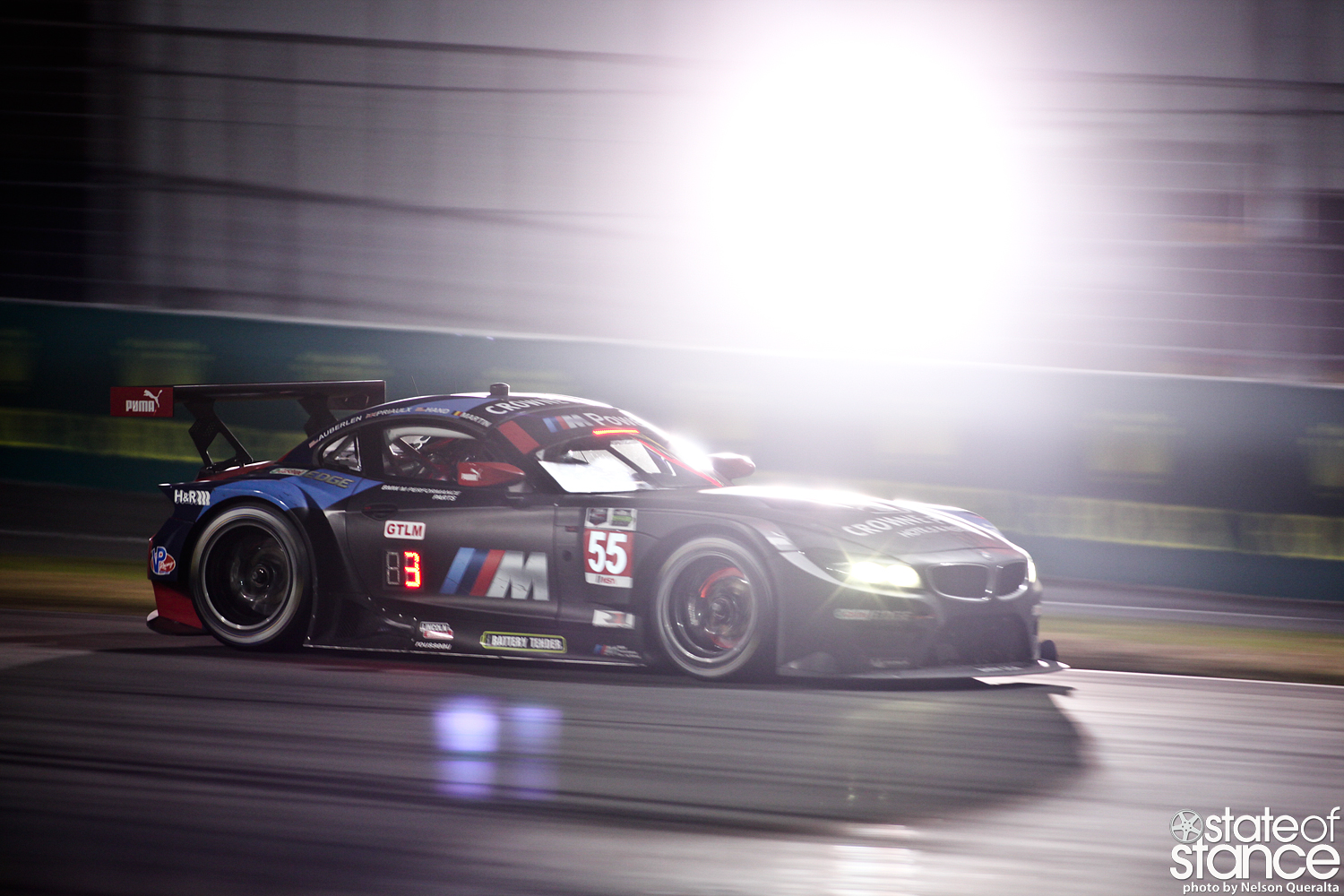 In our last post we wrote about the impression we were left with after experiencing the Rolex 24 under its new management. Now lets talk more about what went down in the race. After more than 2,400 miles and 23 1/2 hours of racing, the most prestigious North American sports car race came down to a late, full-course caution that swallowed Joao Barbosa's 13-seccond lead and gave Max Angelelli a last-ditch chance to win the Rolex 24 at Daytona.
Barbosa never giving Angelelli a chance, pulling away on the restart with 8:23 to race to give Action Express Racing its second victory in four years. It was Barbosa's second overall win and third in class. Co-driver Sebastien Bourdais' first Rolex win and Christian Fittipaldi's second Rolex win.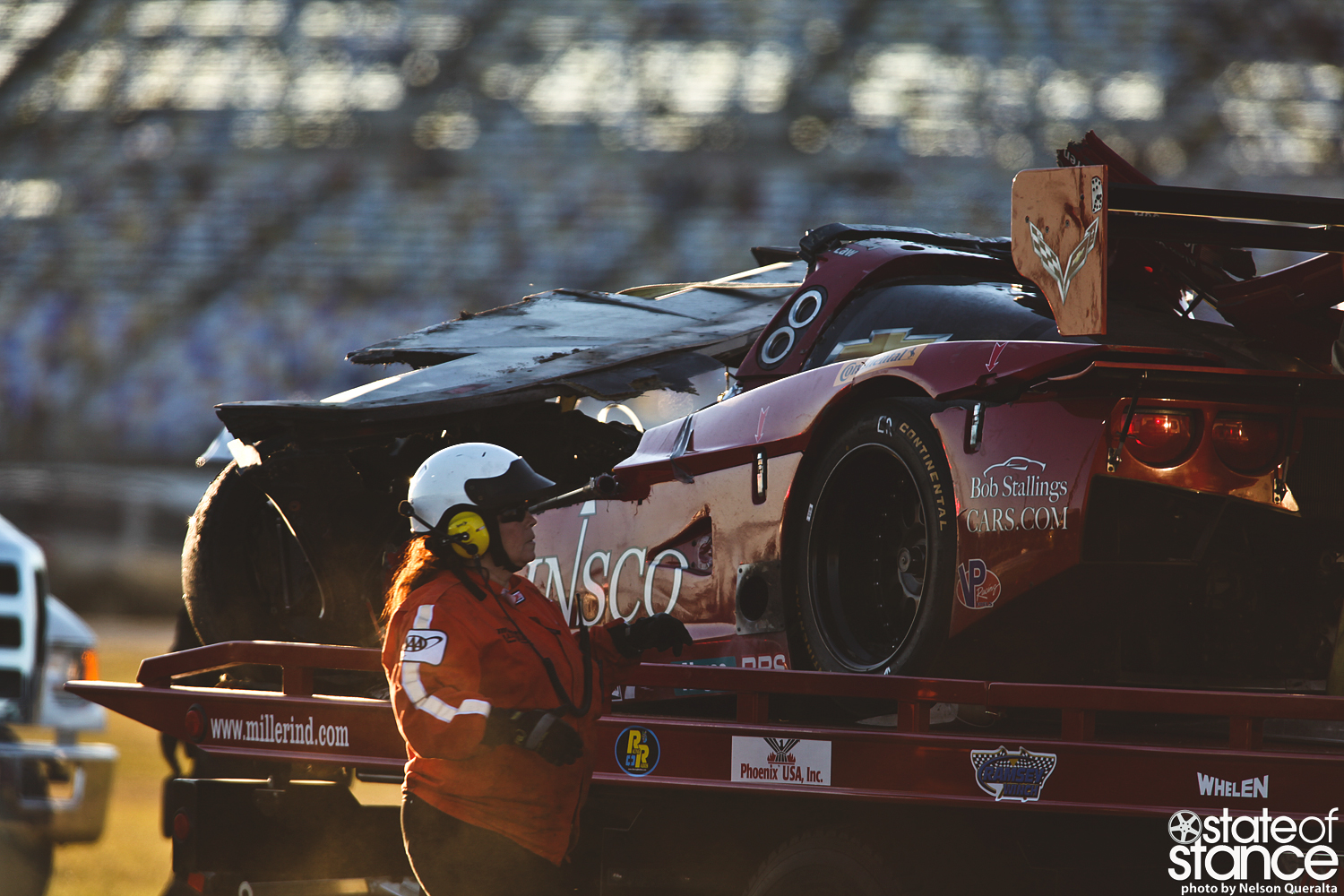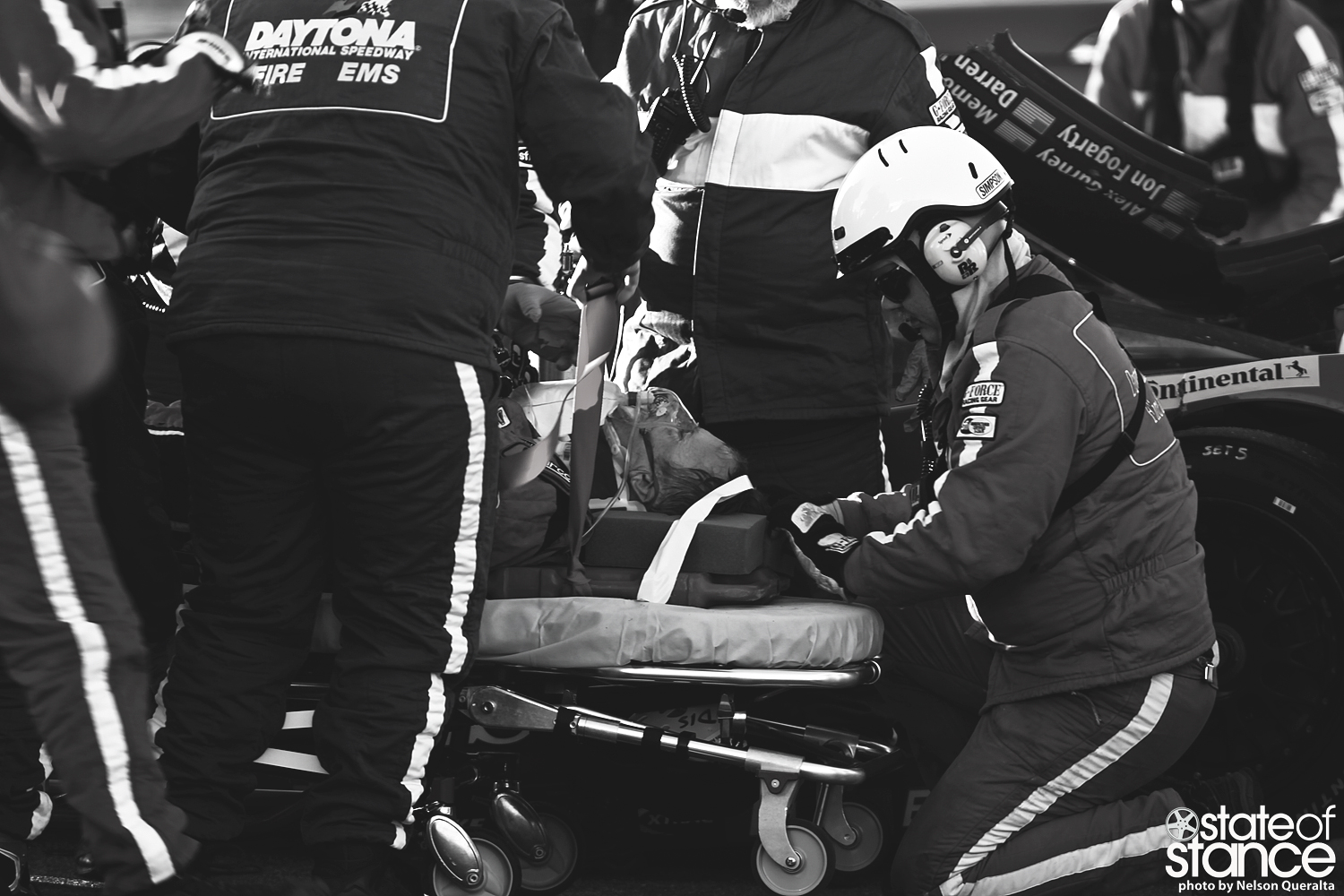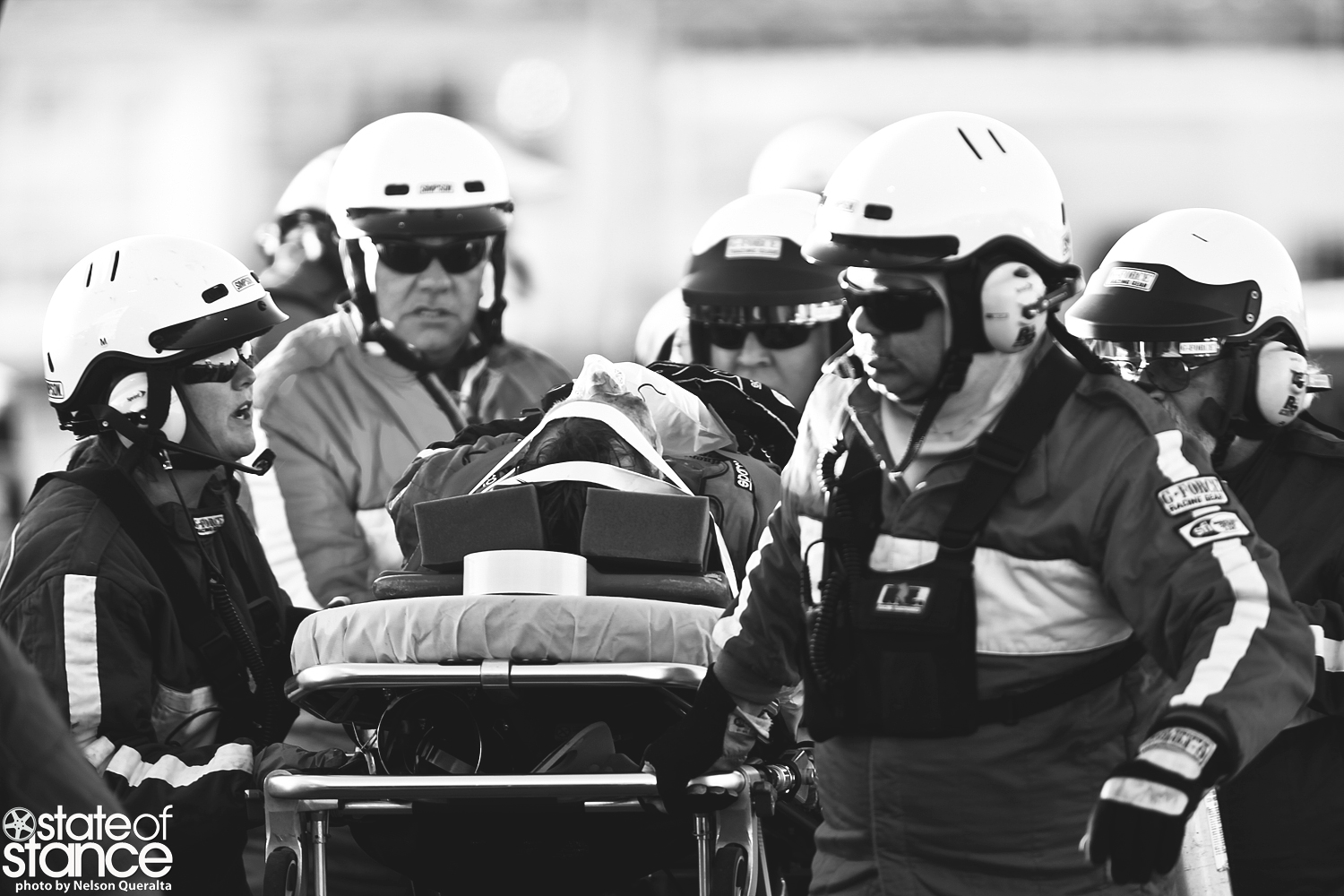 Though the race ended on a high note, there was a moment in the race where the silence of a massive wreck between Memo Gidley  and Metteo Malucelli brought all the fans to their feet. Both drivers survived the incident, though Gidley suffered a broken back among other injuries as a result of the accident. After around 90 minutes, racing resumed and it was business as usual.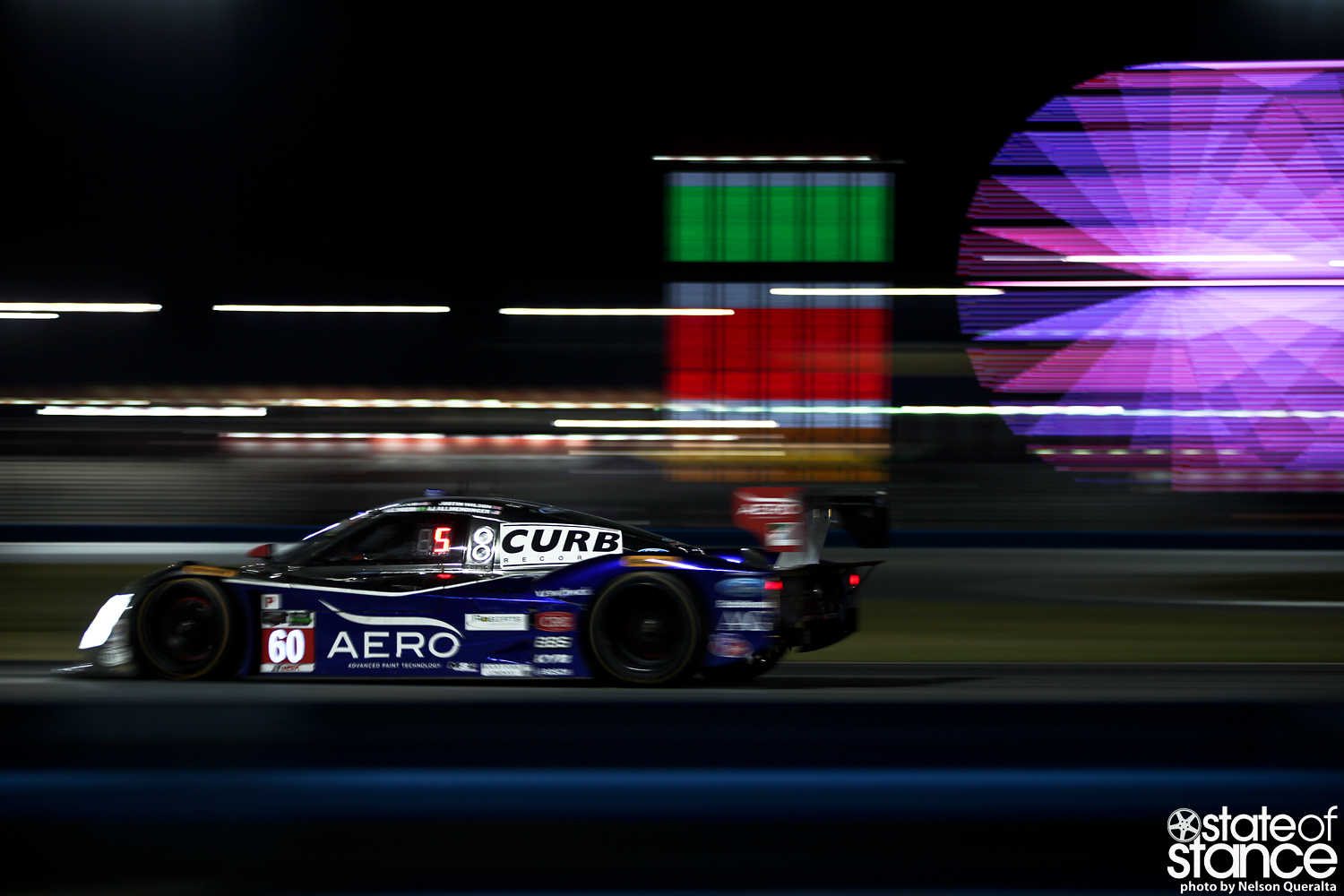 The crowded GT Daytona class had the most thrilling — and controversial — finish of the race. The victory initially went to Flying Lizard Motorsports when IMSA officials penalized Level 5 Motorsports for avoidable contact on the last lap. But hours after the race ended, IMSA reversed its decision and gave the victory to Level 5.