Dec

04
Tags
Related Posts
Share This
BC Racing | Project B-Hate
BC Racing
Project B-Hate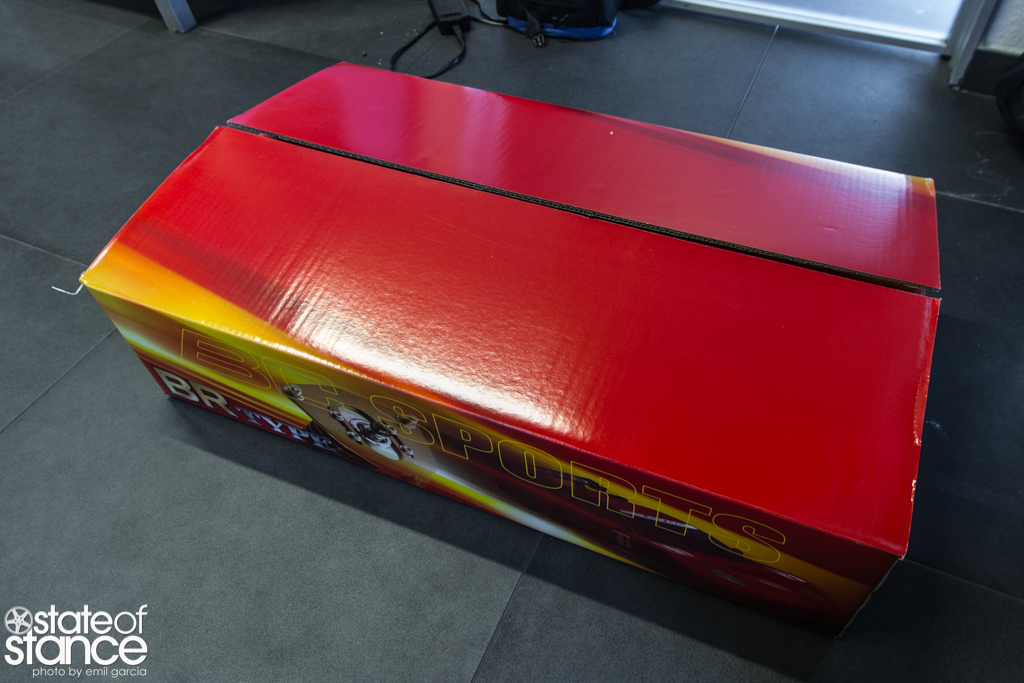 Every company in the car scene is known for a certain car:  StanceWork has Mike Burrow's E28 5 Series, Highwaystar Garage has Manny's  Subaru, Beardlife has Hert's RX-7… the list goes on. These cars embody the company they represent.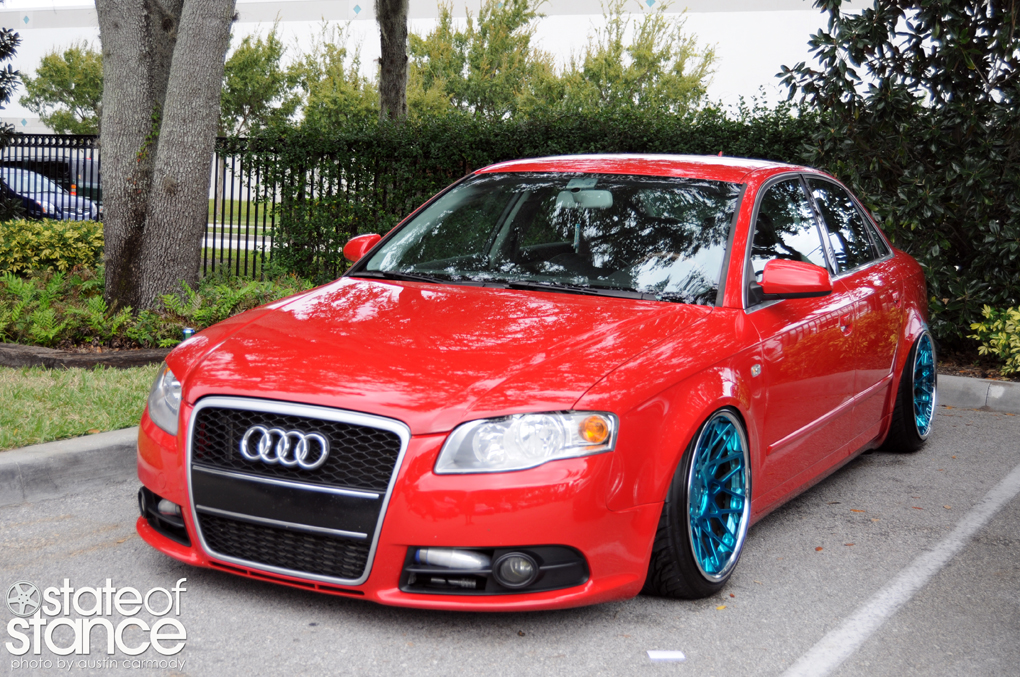 Once upon a time, State of Stance had Sergio Ramirez's B8 A4. The car turned heads; were it with the Tiffany blue Rotiforms or the always classy CCW's. Sadly, its time passed and that vehicle lives only as a memory. Albeit a brilliant one.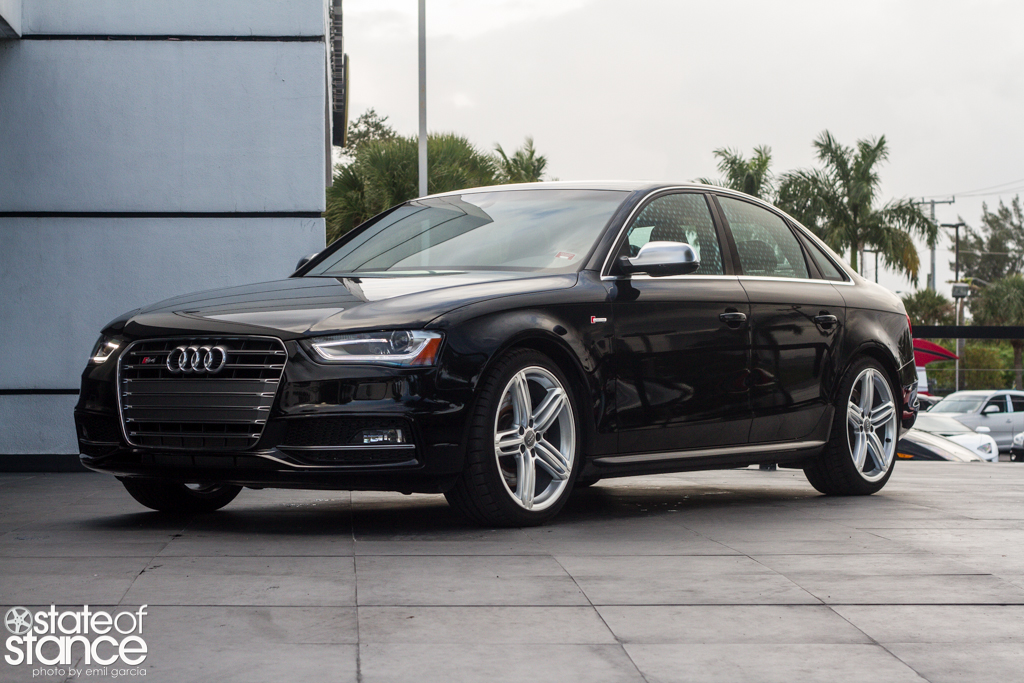 You could say that we have a thing for Audi's. We probably wouldn't deny it.  Our newest addition to the stable: my 2013 Audi S4. Over the following months, we will be documenting the build of "Project B-Hate". With the assistance of some partners, we are planning a build that is truly SOS Worthy.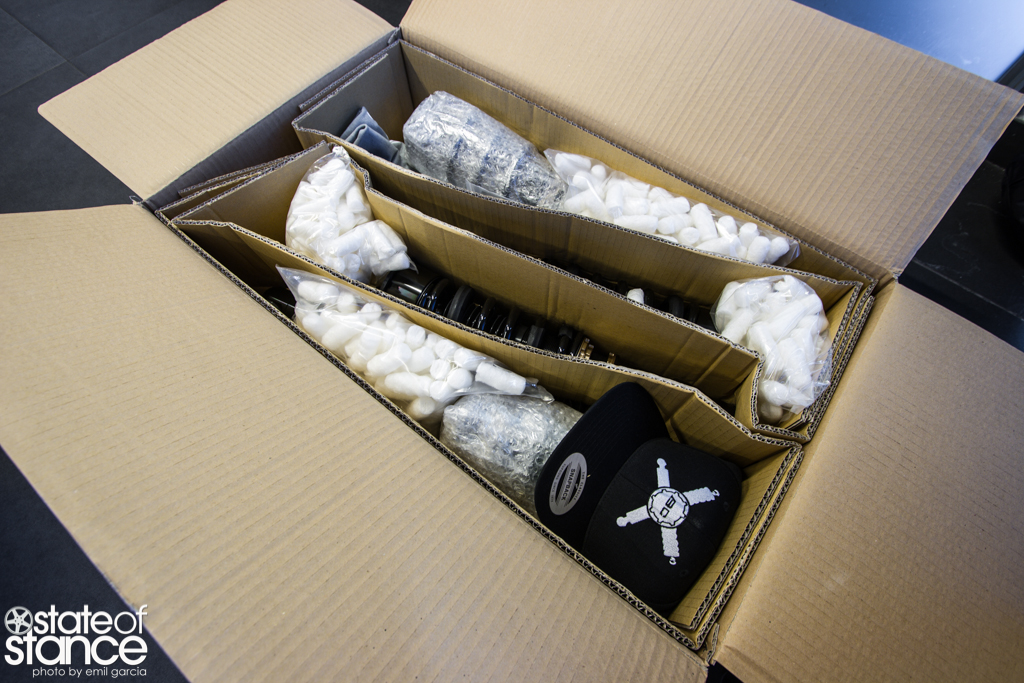 Our first arrival: a set of BR Type Coilovers we received through a partnership with BC Racing. Unboxing was a delight; very tidy presentation. In the box were the gorgeous BR Type Coilovers, wrenches, and BC Racing Swag (thanks guys) along with all the necessary instructions and paperwork. Initial impression is highly positive.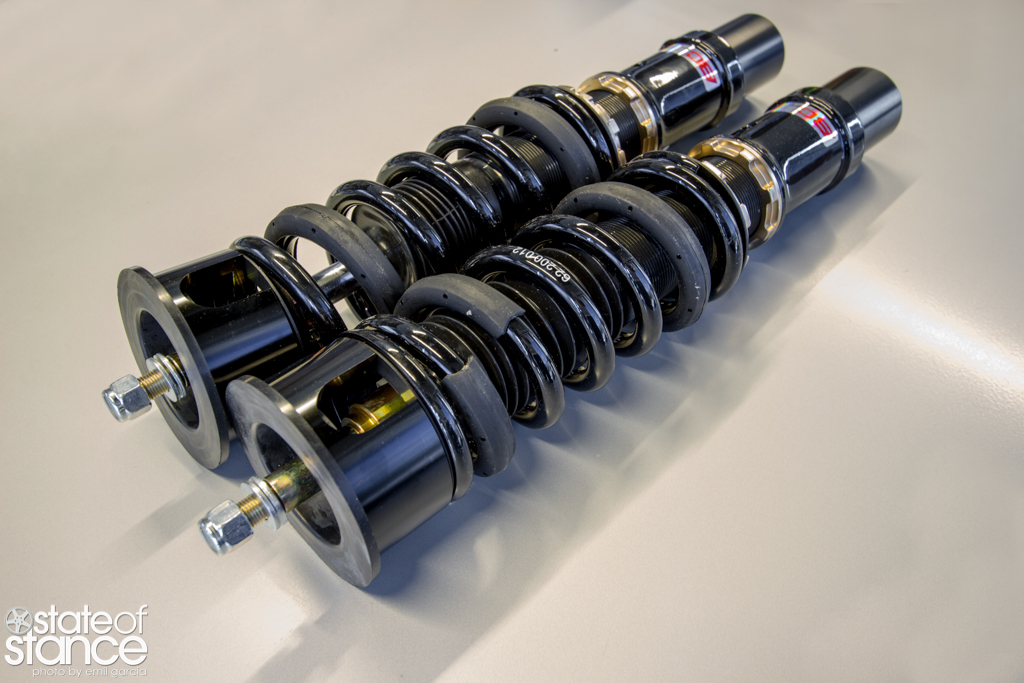 This is a quality built product and it seems no corners were cut during production. The black bodies with gold collars provide a clean and tasteful appearance. Everything is straight-forward with no additional assembly. Simply mount and drive.
Stay tuned for the Install Video in the coming days!