Nov

22
Tags
Related Posts
Share This
Barca's B Segment | Art99 Performance
Barca's B Segment
Art99 Performance
Photography by Jerome Rens
Words by Sergio Ramirez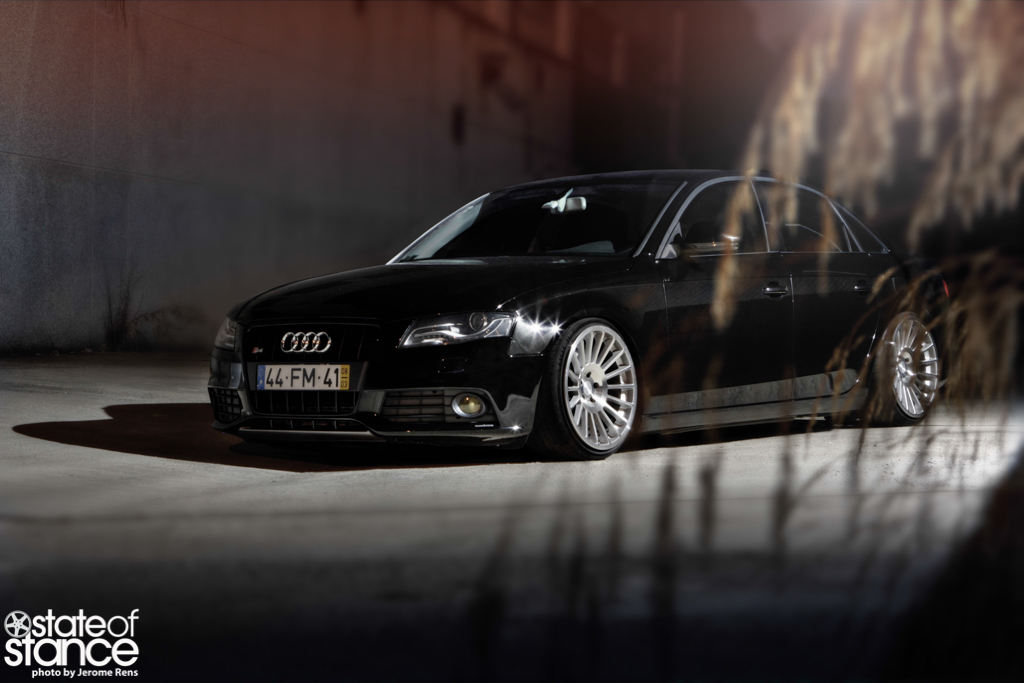 Simplicity is key. Whether it be in the workplace or in your everyday routine, you have probably heard the saying, "Less Is More," and nowhere else is that more evident than in the next set of photos that we're about to share with you.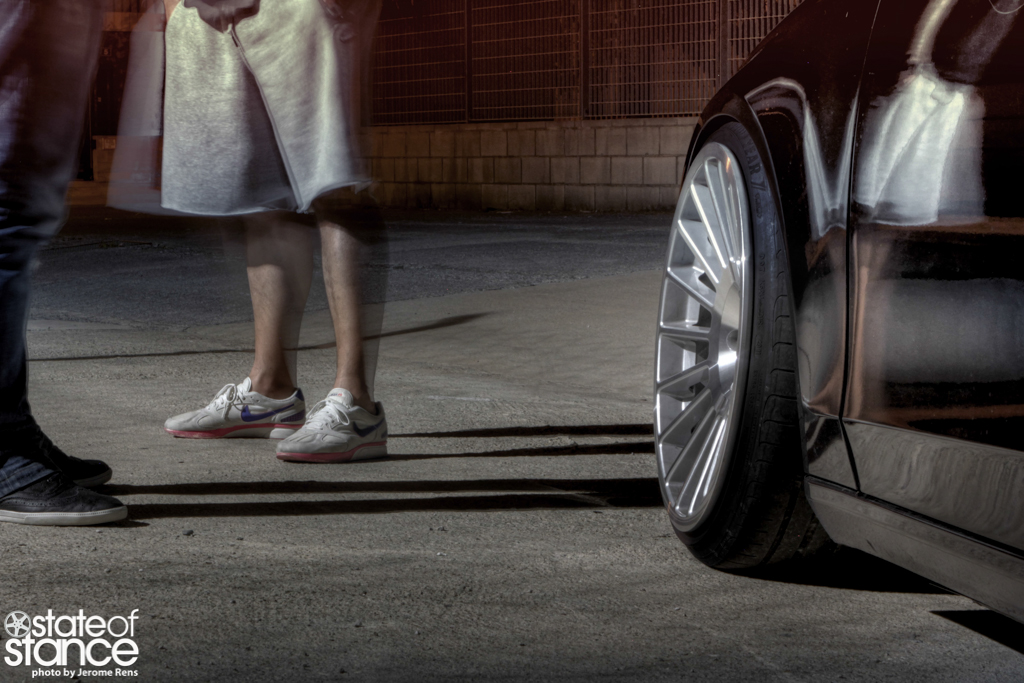 Our good friends at Art99erformance in Barcelona have sent in this spread of photos of a set of customer cars that they have finished building, one lovely b6A4 and a b8A4. Fresh out of the lot the cars do not really scream much, but to a true enthusiast like Albert they SCREAM potential, and this is exactly what these cars are, an open realm of possibilities.
Albert takes his time with all of his pieces because he sees them exactly as such, works of art, and from the most extravagant to the more simple, every one of these cars has it's own personality, whether it be reserved yet elegant like the b8, or whether it be flamboyant and exotic like the b6, they are all a form of expression which at the end result in happy customers.
We look forward to further working with Albert with his myriad of projects in the future.