Apr

21
Tags
Related Posts
Share This
V2Lab | The Return
V2Lab Mystery Meat
The Return
Photography by Christopher Larrela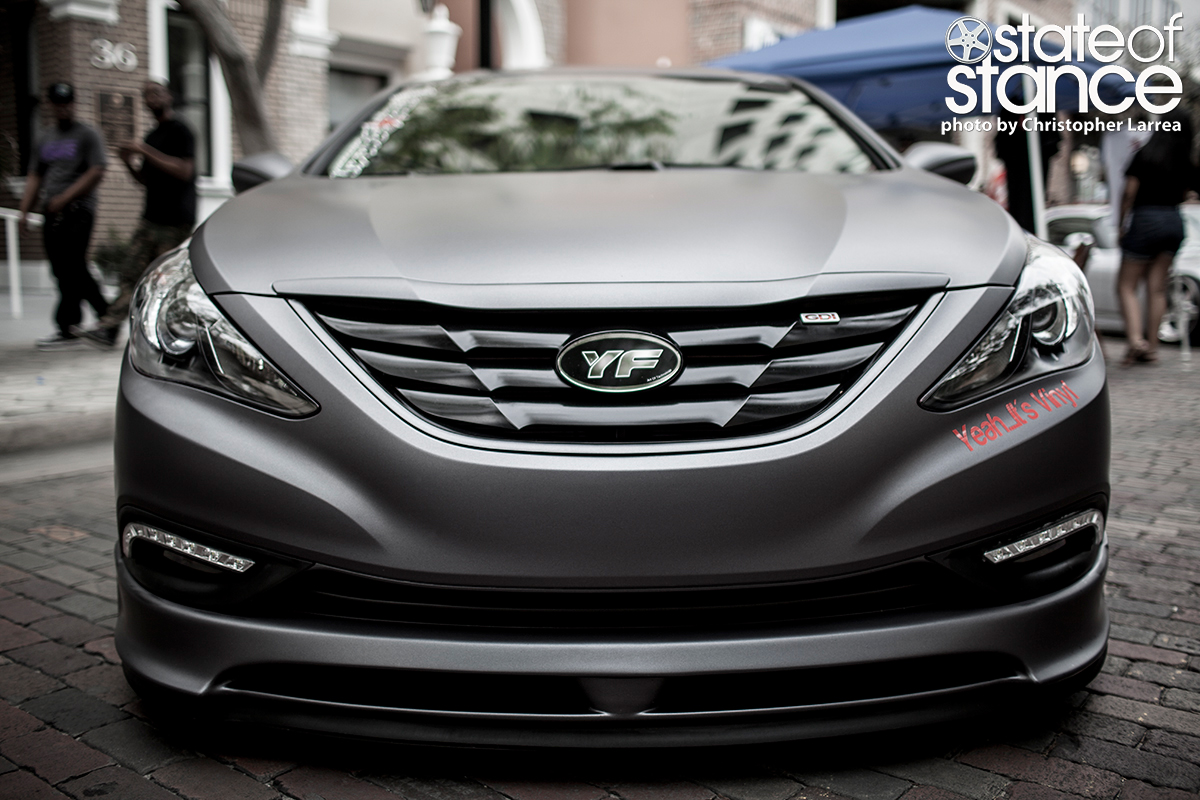 After an auspicious event in 2012, V2Lab returned to the meet game with a sequel to their Mystery Meat event. Much can be said about the chain of events that took place at last years meet. Vendors had to be moved, cars where towed, and Orlando PD had to step in to regulate the flow of people and cars.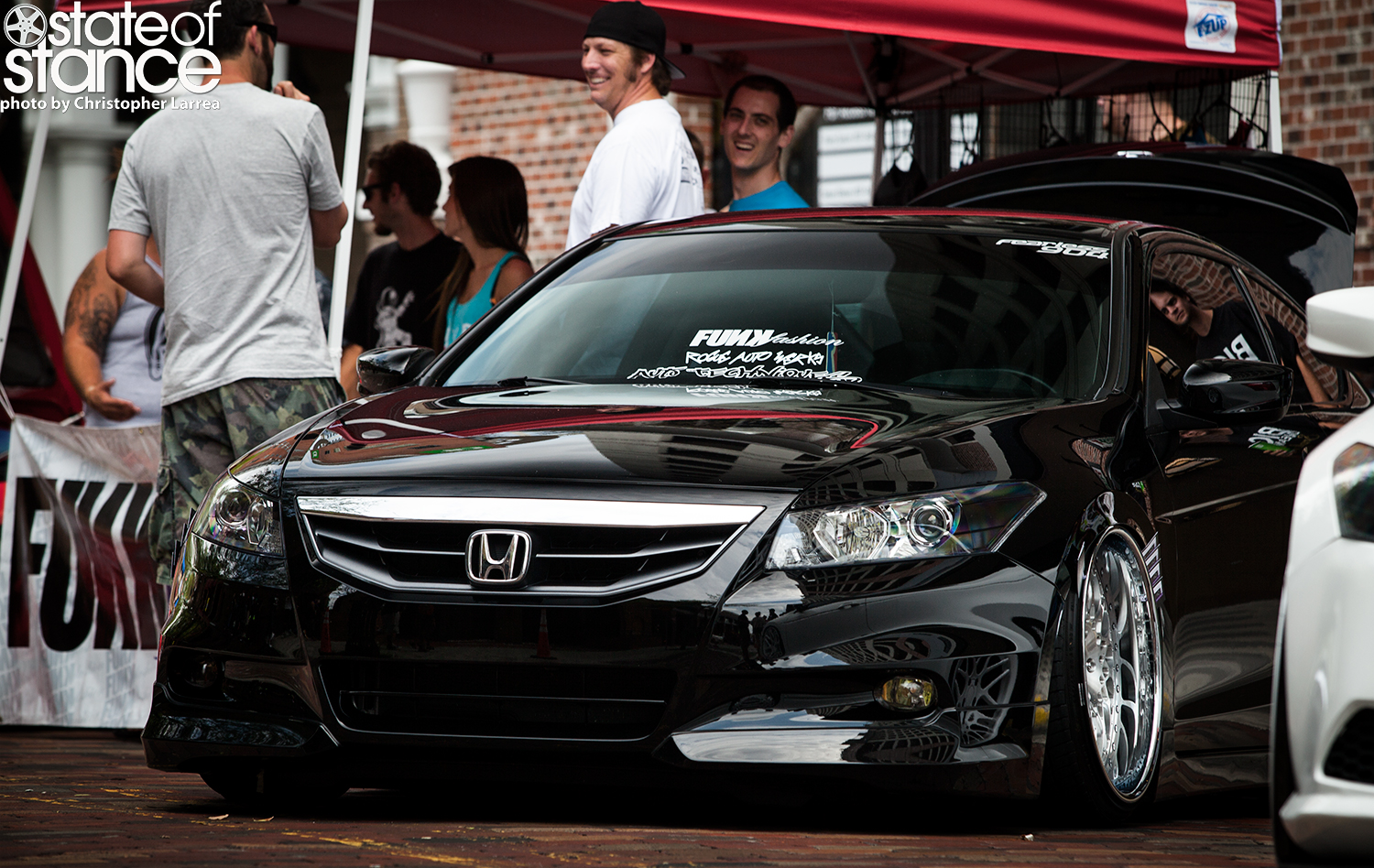 These were all taken into account this time around and once again what seemed like a nation of cars swamped the streets of Orlando to showcase their builds, see what local vendors had to offer and exchange nods with fellow tuners.
Here are some shots from this years event.