Mar

08
Tags
Related Posts
Share This
Old School Swag
Old School Swag
Down South E30
Photography by Nelson Queralta
Words by Emil Garcia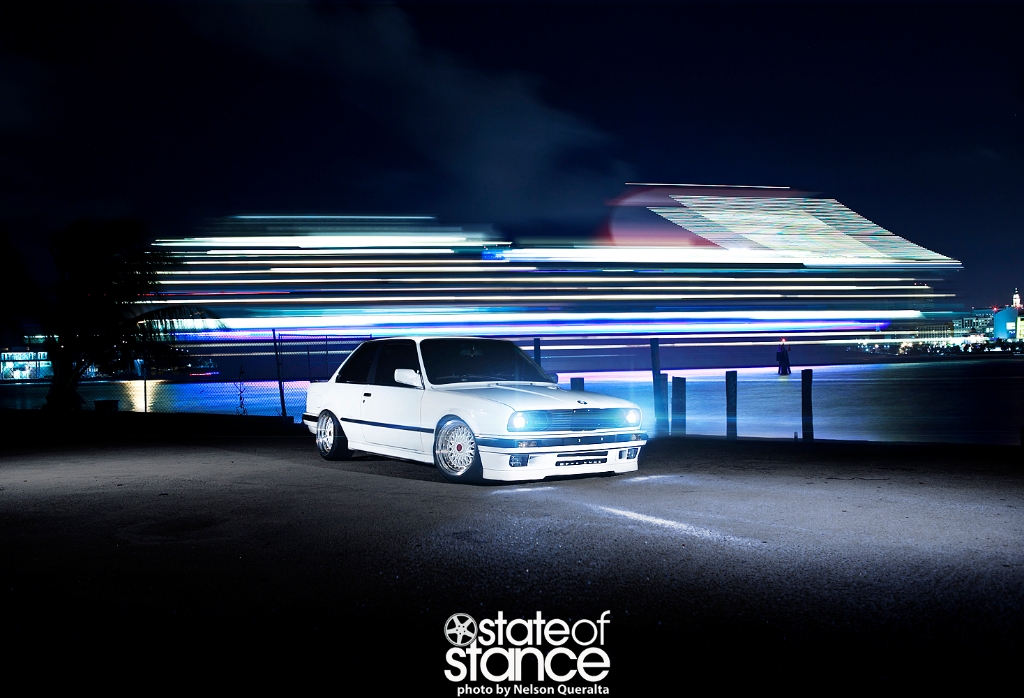 Every now and the phone rings and on the other end is a request that we cannot turn down. This was the case with Guillermo Rodriguez's 1991 BMW 325i , after hearing that the car was complete we headed over to make sure we got first crack at it.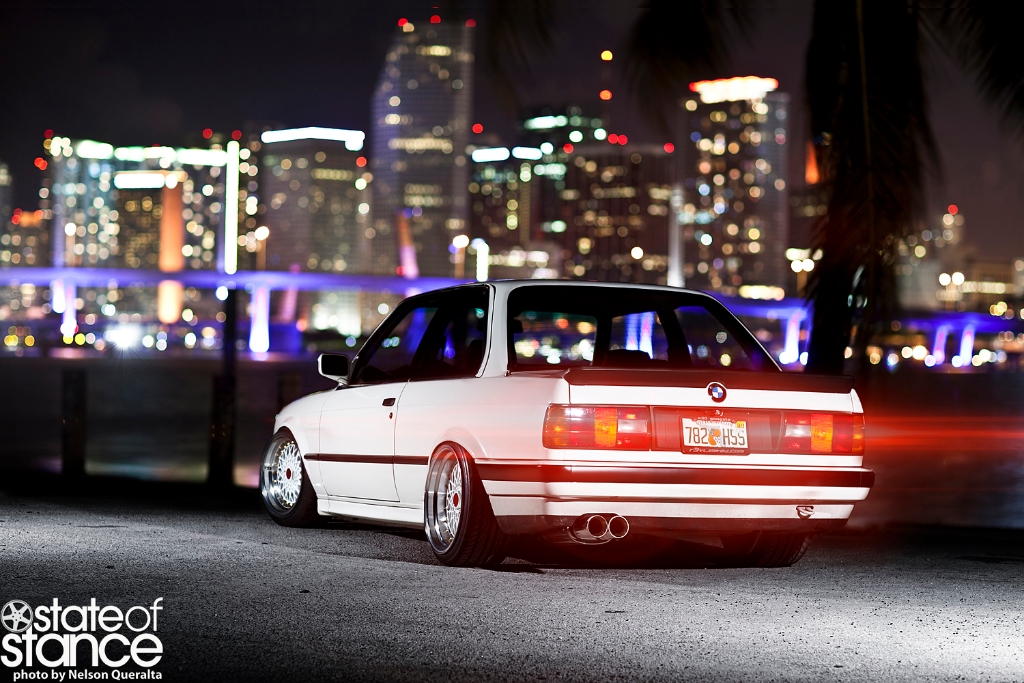 Guillermo has been a part of the local drift scene since his days with his original E30 and S.N.S Gang. As usual life happened and people went on to do their separate things. Guillermo however never lost the urge to build, after finishing a Subaru build with his father, he took to a new E30.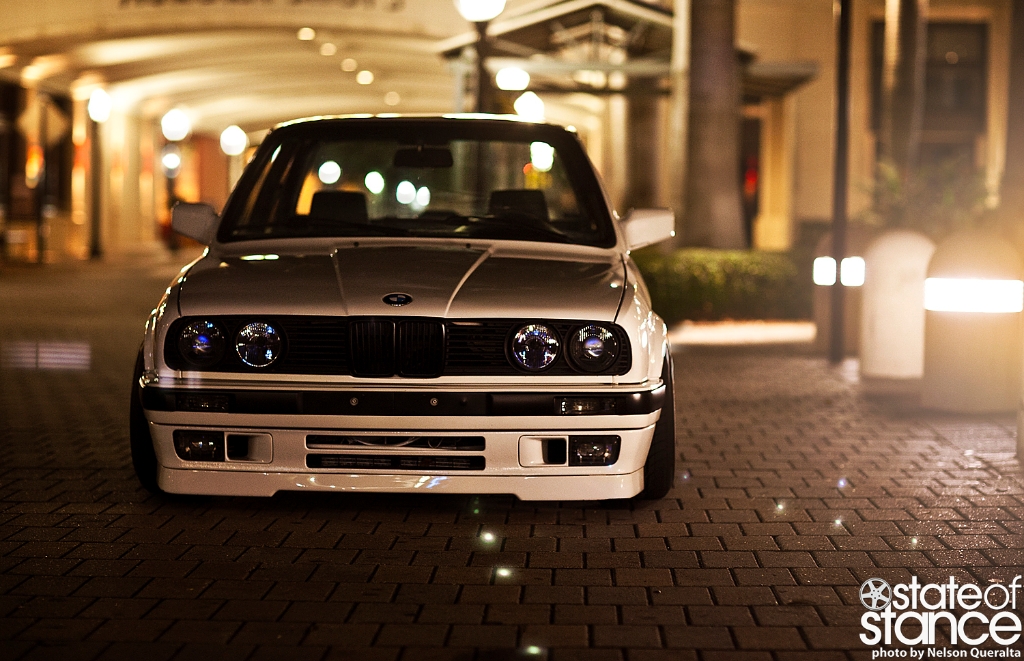 In the eyes of the common passerby, aside from the wheels the car looks rather simple, nothing crazy. The trained eye can spot all of the Euro mods though. The car is washed in things from its overseas counterpart, and has been overhauled from the ground up with suspension goods.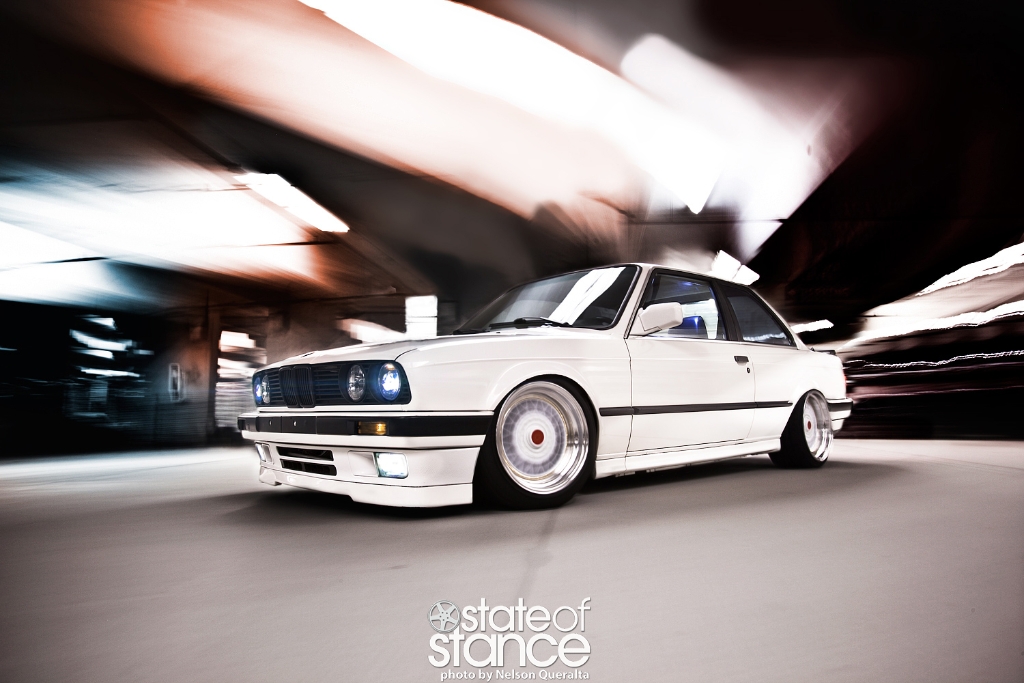 Ireland Engineering, M-Tech, ESM Wheels and Condor Speedshop are just a few names of the rather extensive parts list on this E30. Guillermo poured a substantial amount of time and effort into this clean simple build, and from what we hear, he is not done. Stay Tuned for more about Guillermo Rodriguez from State of Stance.