Feb

14
Tags
Related Posts
Share This
Trust Issues
Trust Issues
Art99erformance A(RS)5
Photography by Jerome Rens
Words by Sergio Ramirez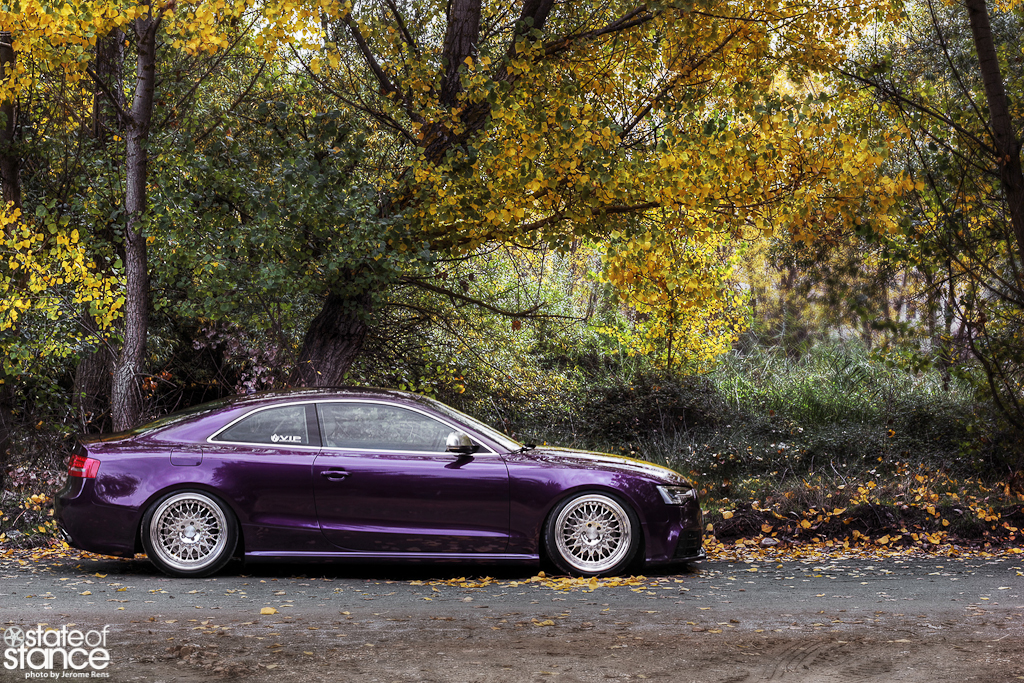 If I had to sit down and count the number of people I would trust with certain aspects of my life, I would have a very short list of people, and believe it or not, it would be an even smaller list if I was to think of those I'd trust with putting their hands on my car. My car is an expression of who I am, what I am capable of, and my vision/taste.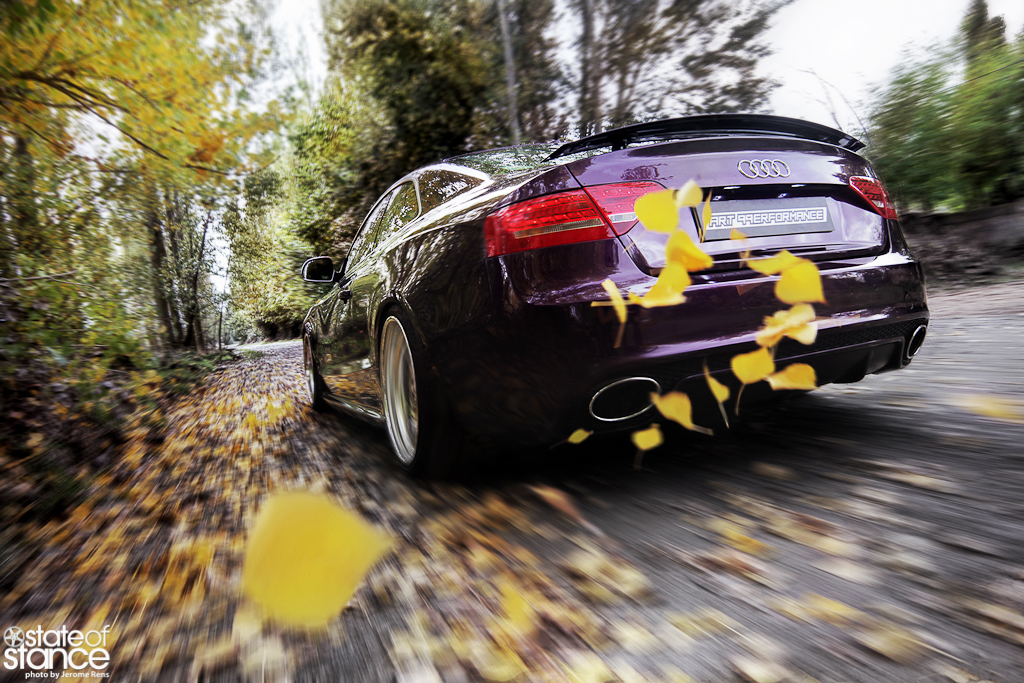 I've had an ongoing friendship with Albert Alonso, owner of Art99erformance in Spain, and let me tell you, if there was one person I would have 100% certainty would do quality work on my car, it would be him.
Remember a certain silver e91M3? Yup, that was also the brain child of Albert, and here we present to you his latest creation, the Art99erformance Audi A5.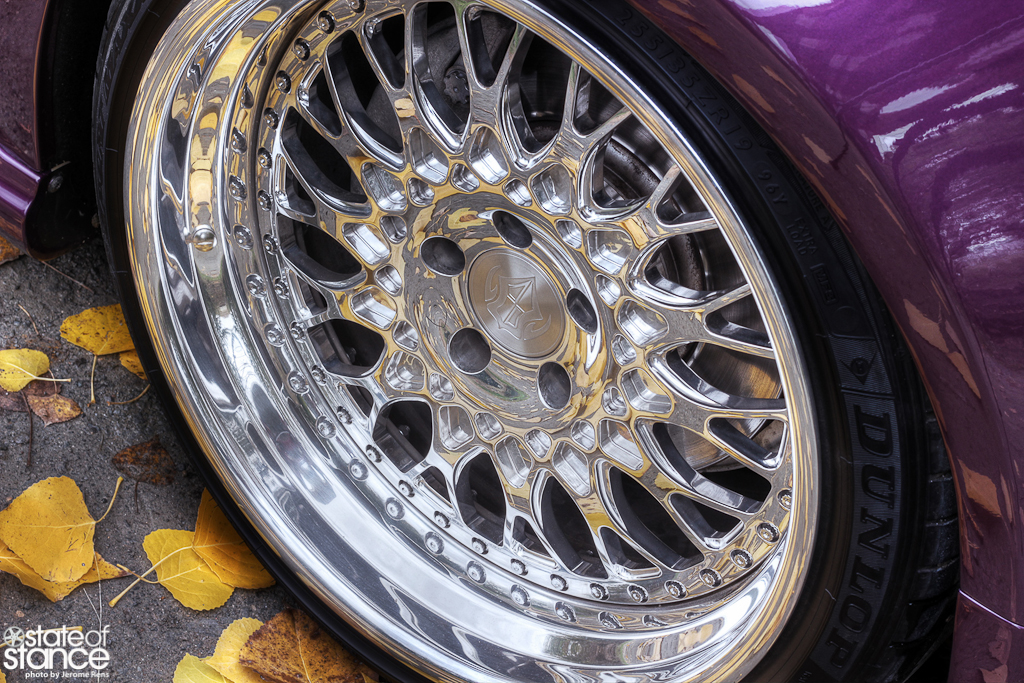 First thing that catches your eye about this gorgeous car is the OEM+ look with the RS5 front clip, and massive 19×11 wheels, provided by VIP Modular that give the car an aggressive yet luxurious look, regular run of the mill coil over's were not an option with a quality build like this, so Albert decided to go with KW V3 coils with HLS suspension, to pull him out of the fire should his ride height ever get him in a sticky situation. To top it off, the color needed a color that said, " I know I'm fancy, but I'm here to tango" so a deep midnight purple was chosen to accentuate the beauty of this car.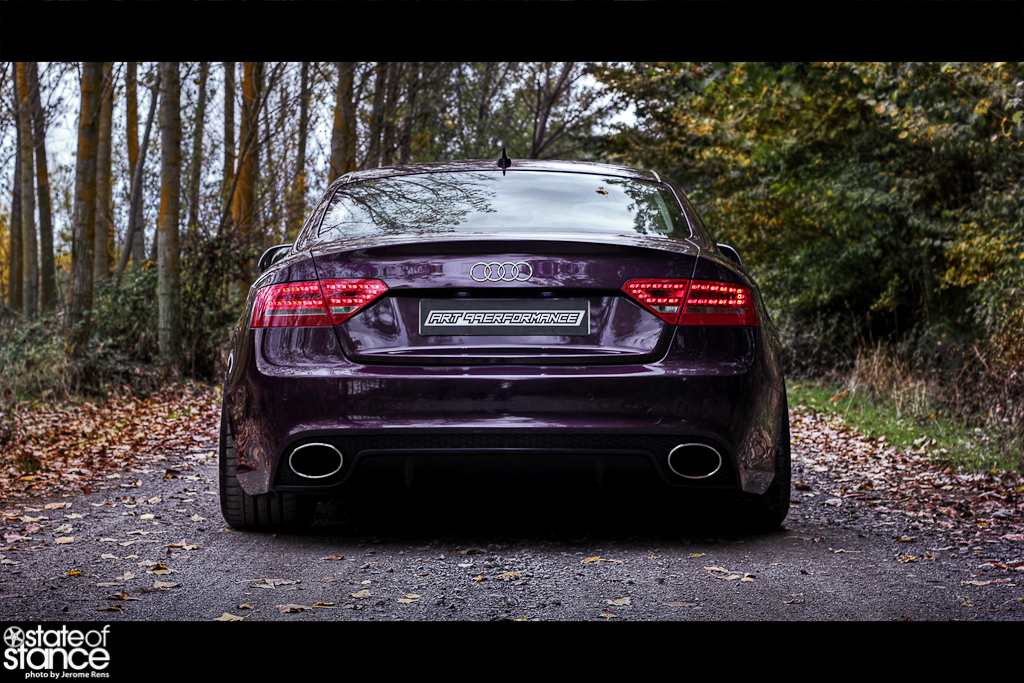 From what I have been hearing, this is not the final stage of this car, be on the lookout for updates on this project and many more from the gates of Art99erformance as these guys have the Euro scene on lock over in Spain. We look forward to future builds and collaborations with our dear friends from overseas.