Nov

15
Tags
Related Posts
Share This
Simply Clean 4
Simply Clean 4
Here to Stay
Photography by Nelson Queralta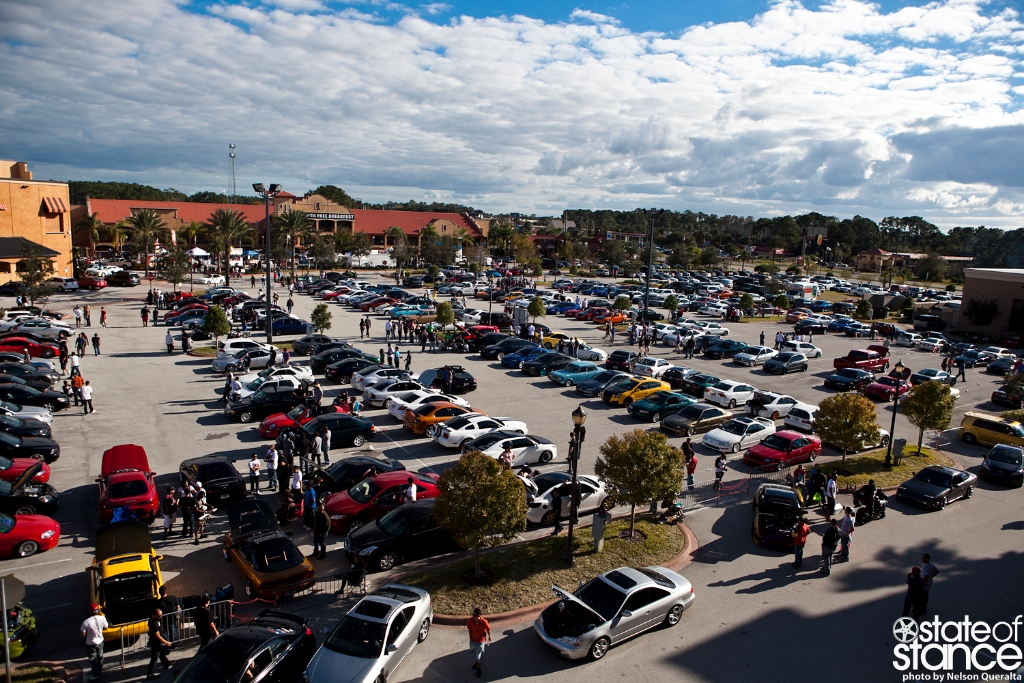 So its November once again and we all know what comes in November, Simply Clean. For the past 3 years Nickoli over at iamsimplyclean.com has put together a November meet in Central Florida, and this year was not one to be forgotten.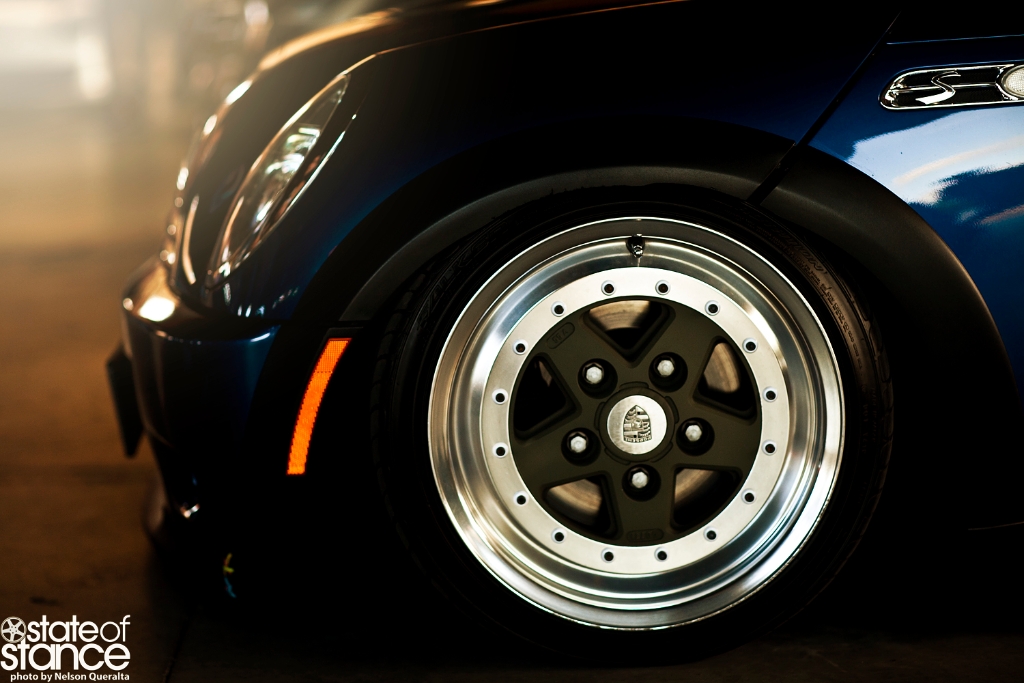 This year the event was held at Destination Dayt0na in Ormond Beach, FL and the turnout was amazing. An ocean of cars packed into the property to display this year's work to the world. From Japanese to Euro, Stance to Track, There was something for everyone in this buffet of cars.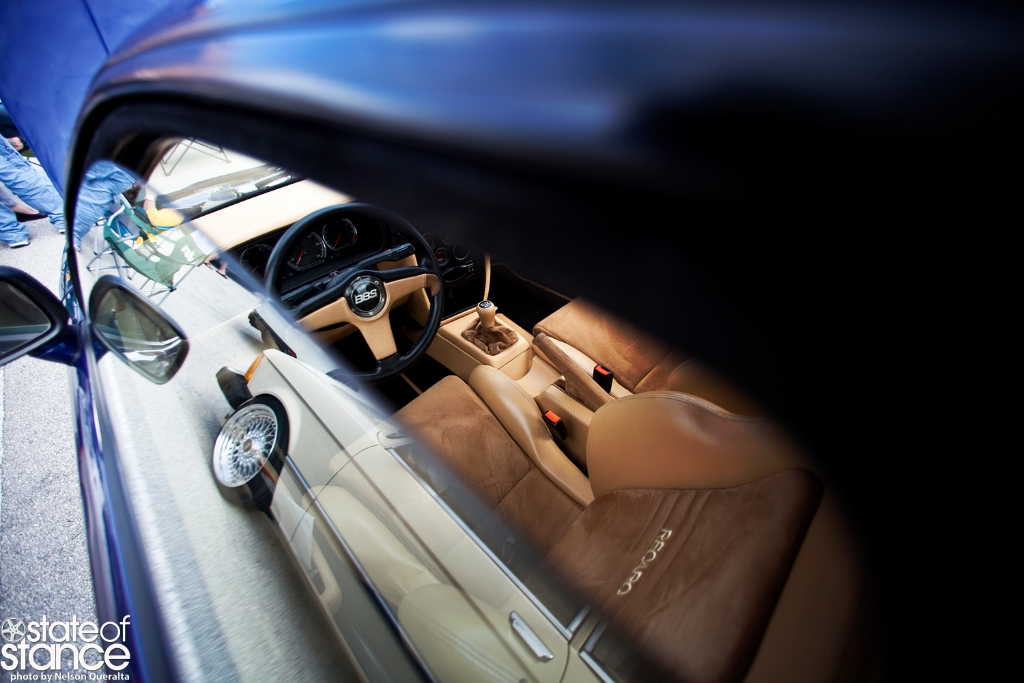 In addition to the cars, Vendors from all over the state came out to Showcase their current line-ups and some to give a peek at products currently in the pipeline. Every year Simply Clean Outshines the previous years and this year set the bar pretty high. We look forward to many more events from Simply Clean in the future.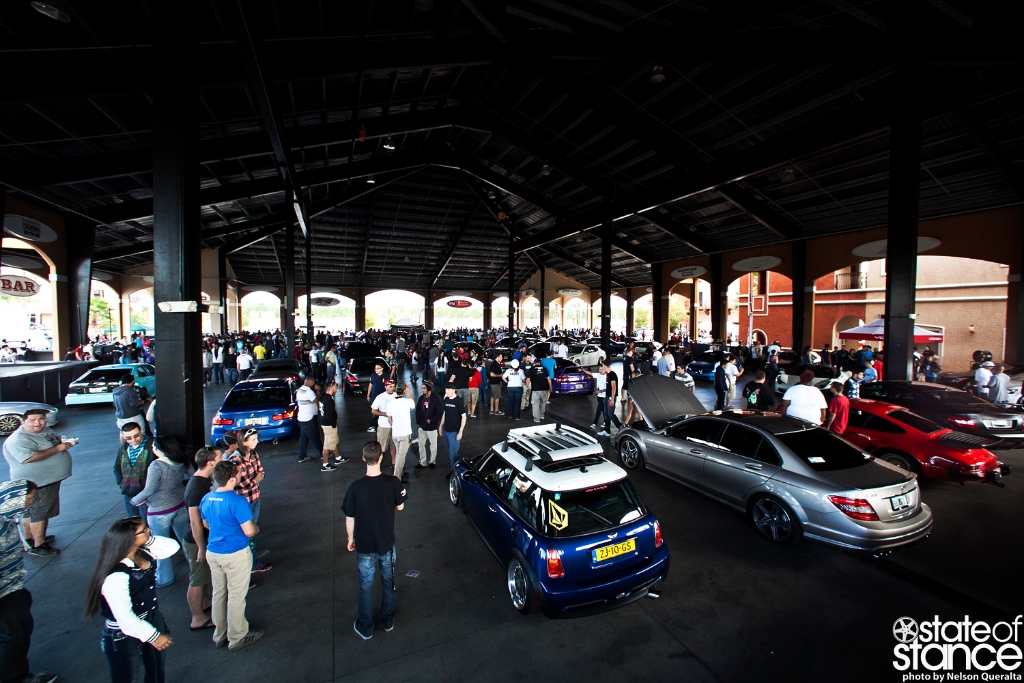 The Staff here at State of Stance would like to extend our extreme gratitude to Simply Clean for having us at their event and to all the other vendors that showed up to make the show as successful as it was.