Oct

09
Tags
Related Posts
Share This
Nurotag | Inaugural Event
Nurotag
Inaugural Event
Photography by Viet Dang & Frank Leon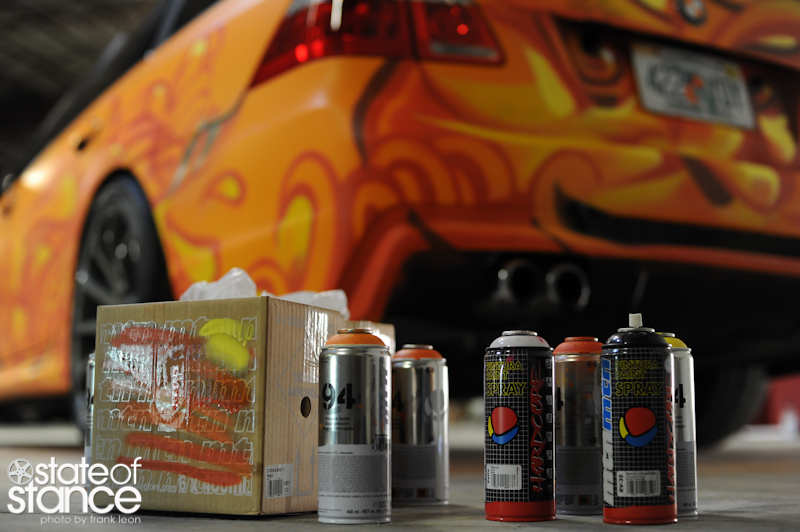 After some hurricane related postponements, the Nurotag event went off without a hitch in the Miami design district. Filling not just the convention center with 100 hand selected cars, but flooding the streets in every direction with tuned cars as far as the eye can see.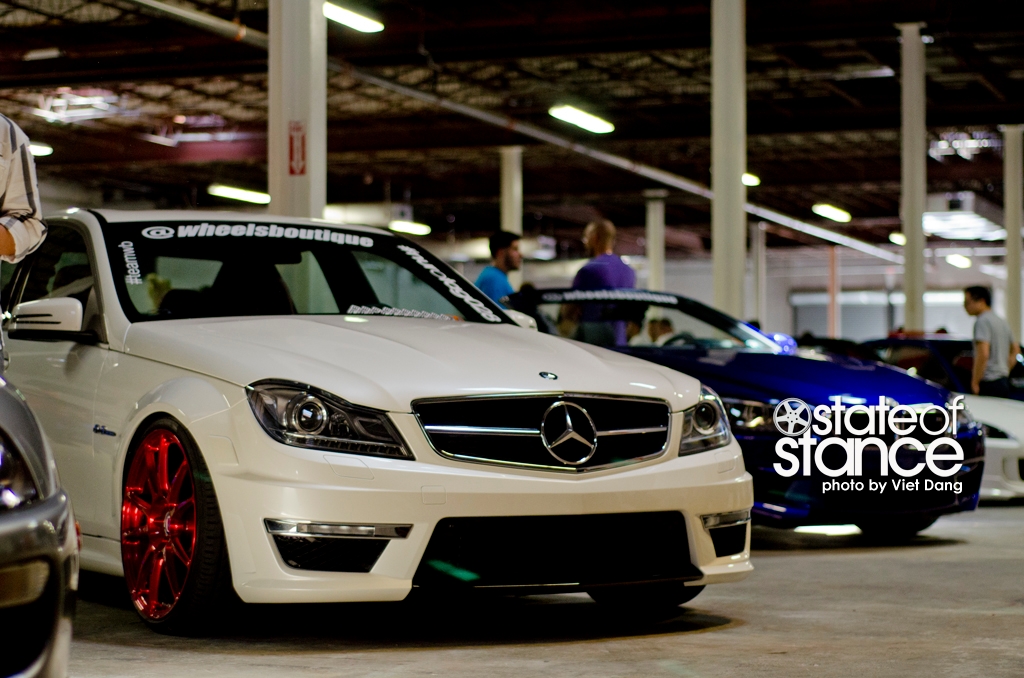 Nurotag is a new breed of events. Names like Hot Import Nights and Nopi have flooded the scene with nonsense that has nothing to do with our automotive culture or little to do with the cars we build. I mean, how does it make sense to clean and detail my car for an event and then showcase it in the dark… Really?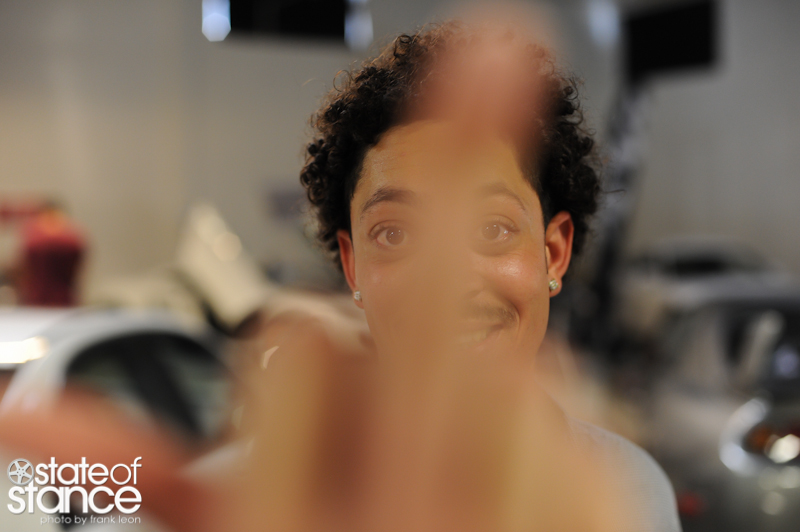 Well it is refreshing to see that some brands are looking to change the way we look at "car shows". Not only taking away any unnecessary aspects, but also incorporating social media and spectators into the whole experience.
The hashtag voting system is just genius and I am glad that we were able to be a part of this inaugural event. I am excited to see what they will be doing next.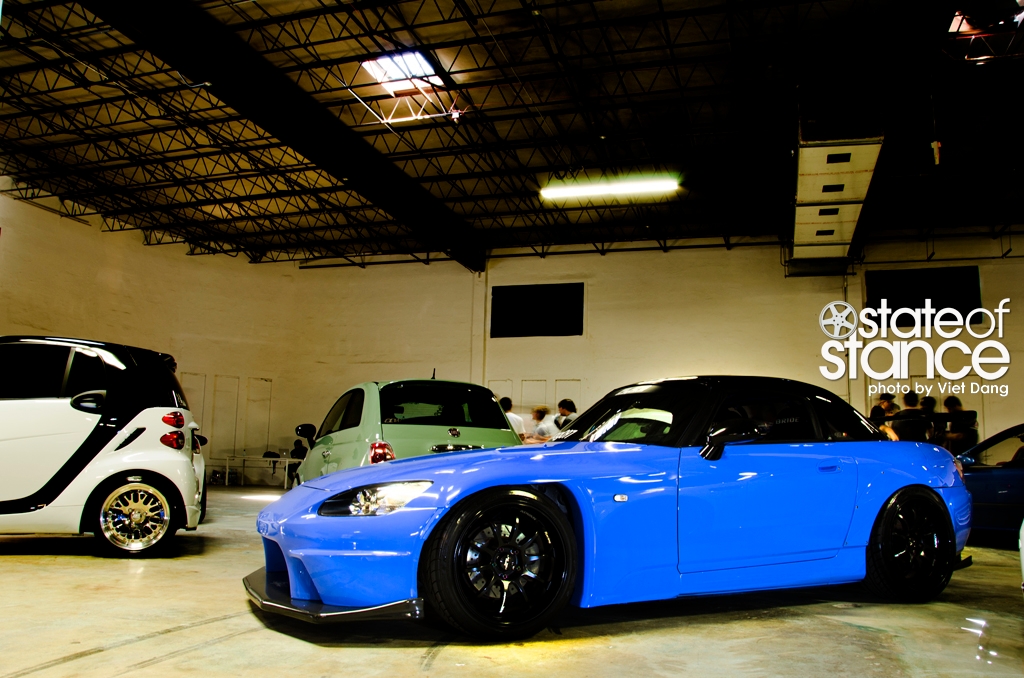 If you came to the event, then you know what I mean. If you didn't, then you'll have to make it to the next one.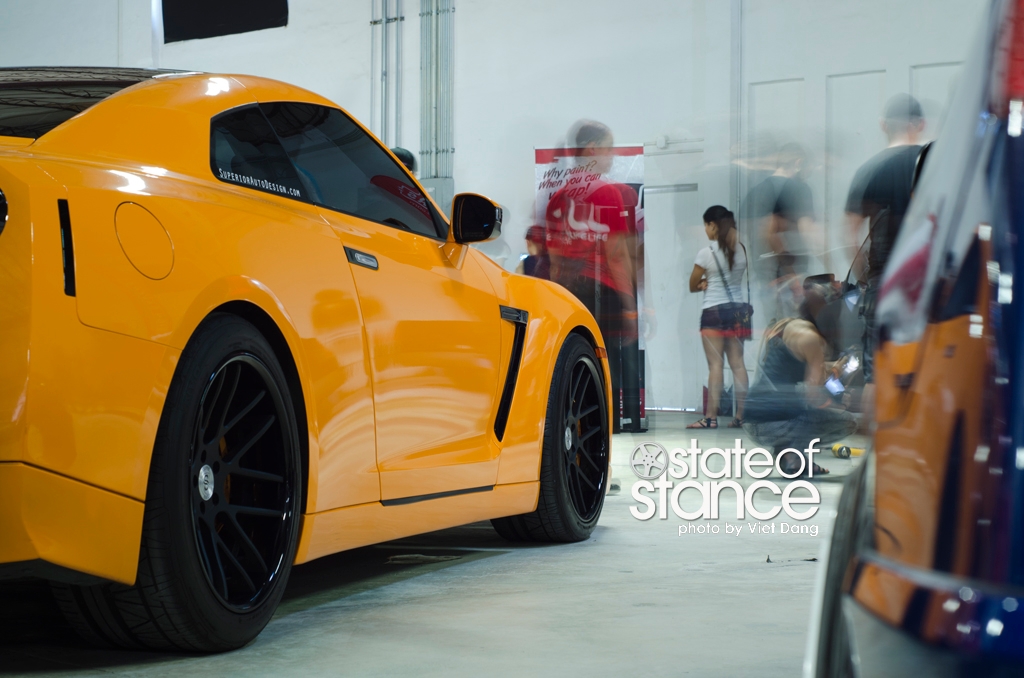 Gallery 1

Gallery 2