Oct

03
Tags
Related Posts
Share This
Worth its Weight in Gold
Worth its Weight in Gold
Project AU79 Aventador LP700-4
Photography by Nelson Queralta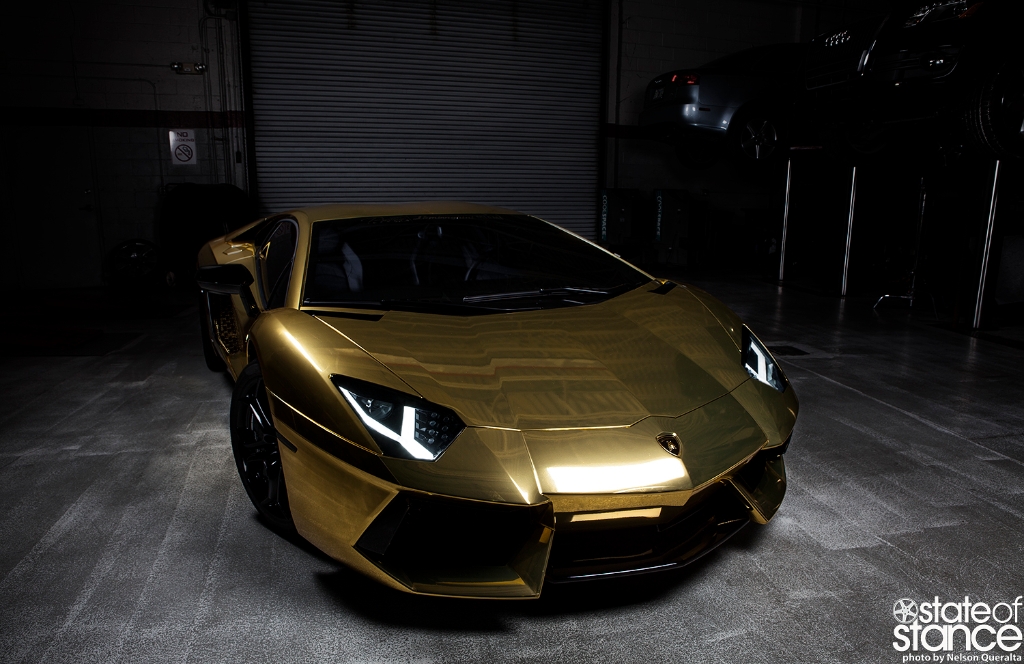 What can be said about the Lamborghini Aventador LP700-4; it is a two door rocket ship that was unveiled by Lamborghini at the Geneva Motor Show one February day in 2011.
Production on the 690hp Supercar is limited to 4000 units, especially since the molds used to make the carbon-fibre monocoque last about 500 uses and only 8 molds were made.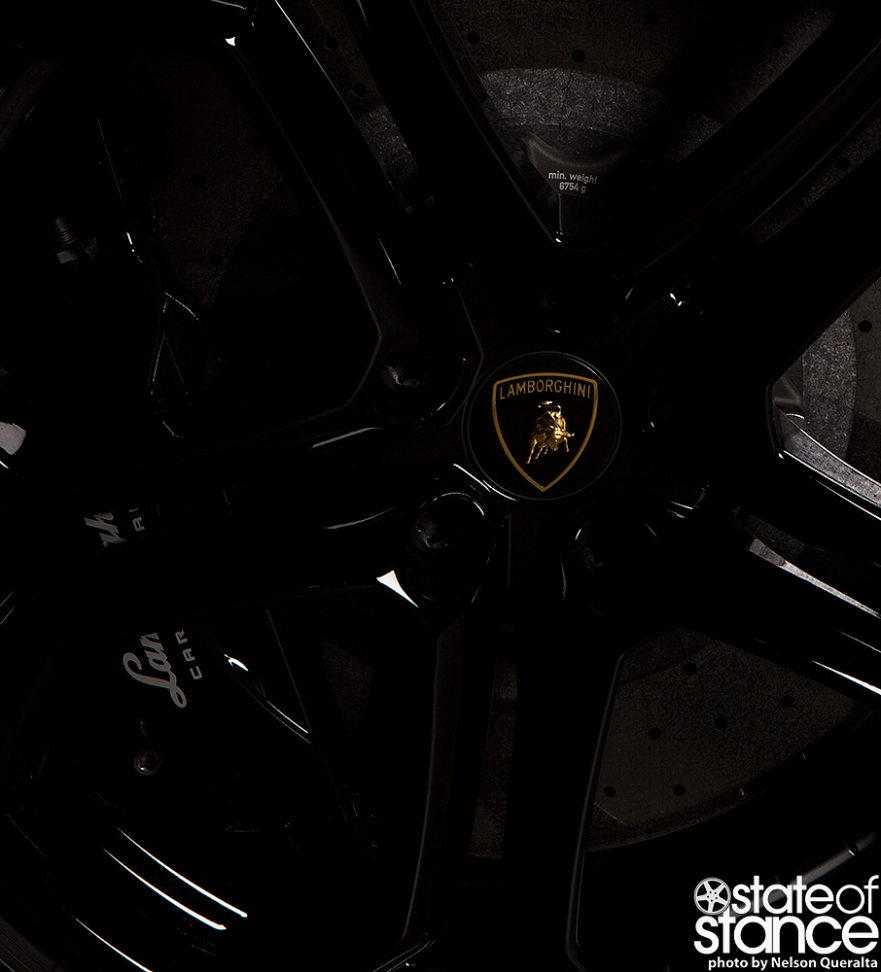 As exclusive as this four wheel drive, 217mph top speed monster is; add to that the exclusivity of Project AU79.
What is Project AU79 you ask…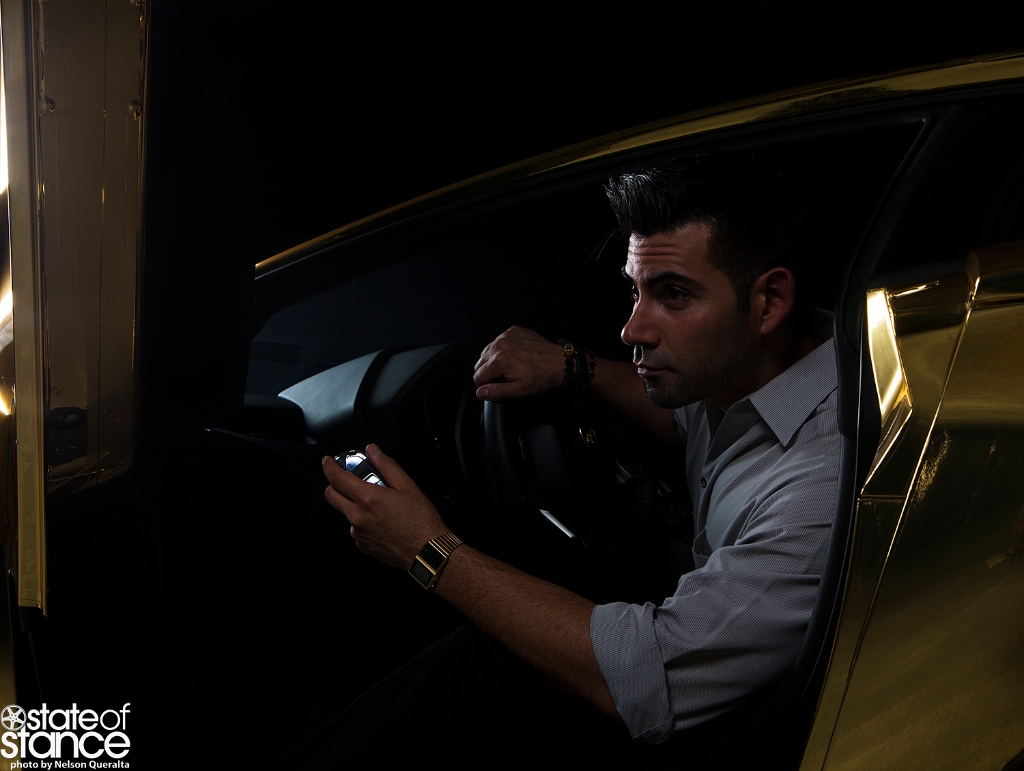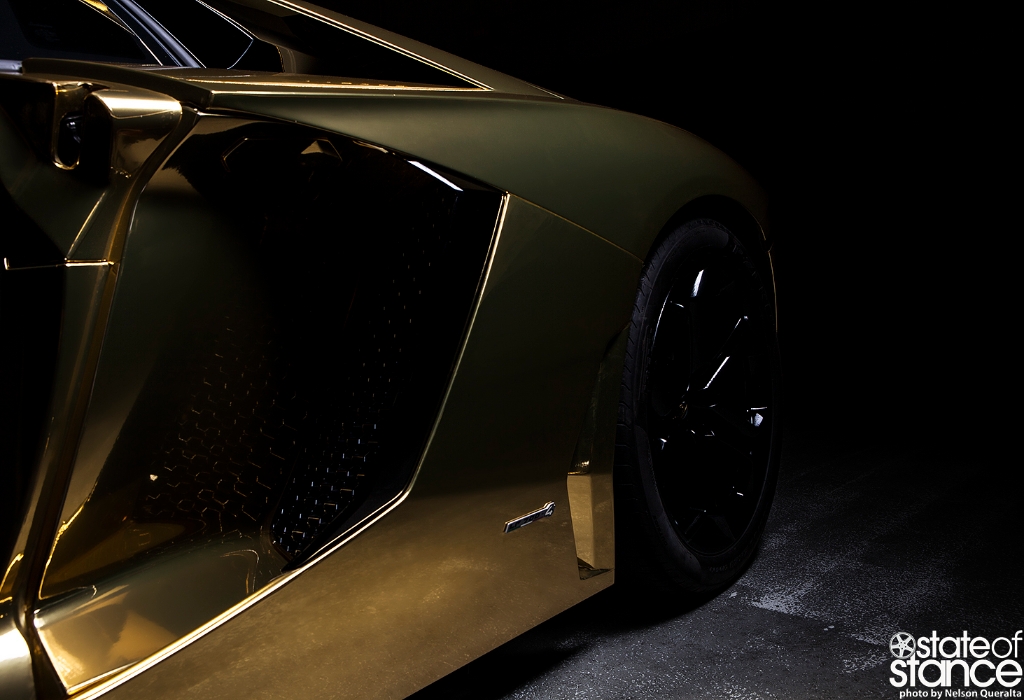 Project AU79 is the brain child of Prestige Imports | Lamborghini Miami. After the success of the Sharpie Gallardo, Prestige Imports Principle, Brett David, decided to take promotion and advertising to the next level. An intensive 70 hour gold foil wrap paired with a short film produced under a Prestige Imports X Cinamotive collaboration, and exclusive features have ensured the viral status of this project.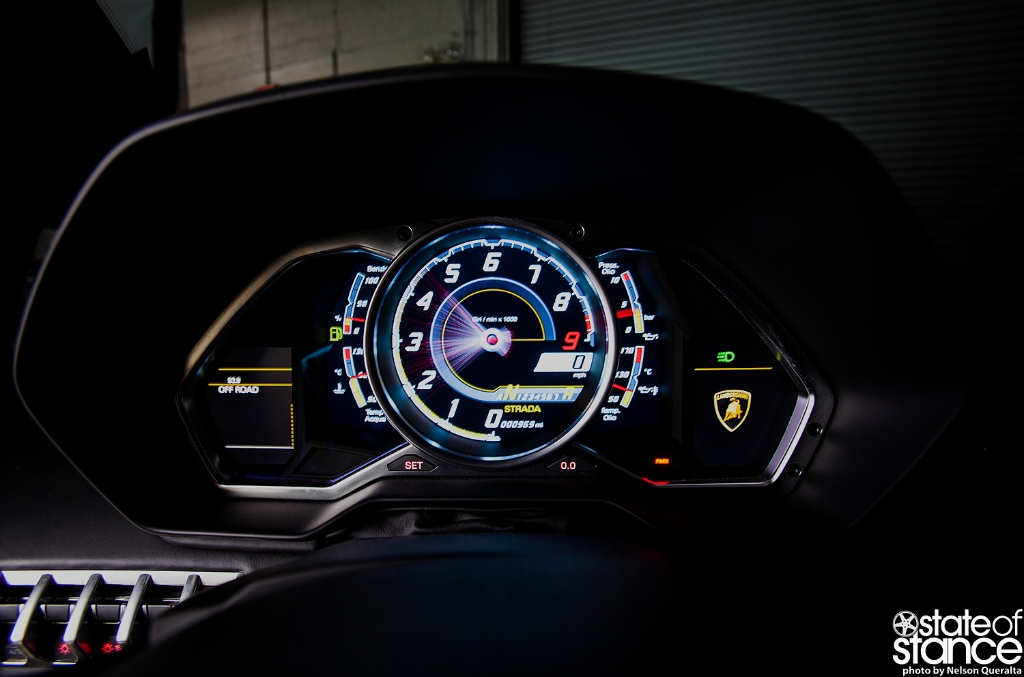 For those of you that are wondering what AU79 stands for, well simple; it's the element code for gold on the periodic table. The AU79 Aventador was unveiled at Prestige Imports' own Exotics&Espresso event on June 16, 2012 and since been a topic of conversation for car enthusiast everywhere.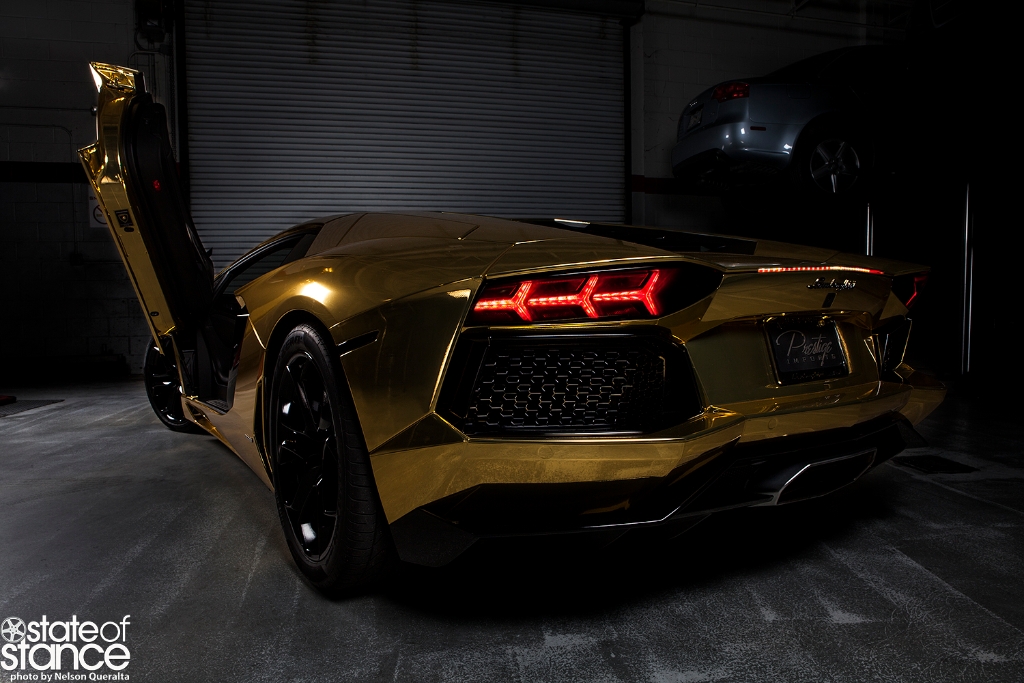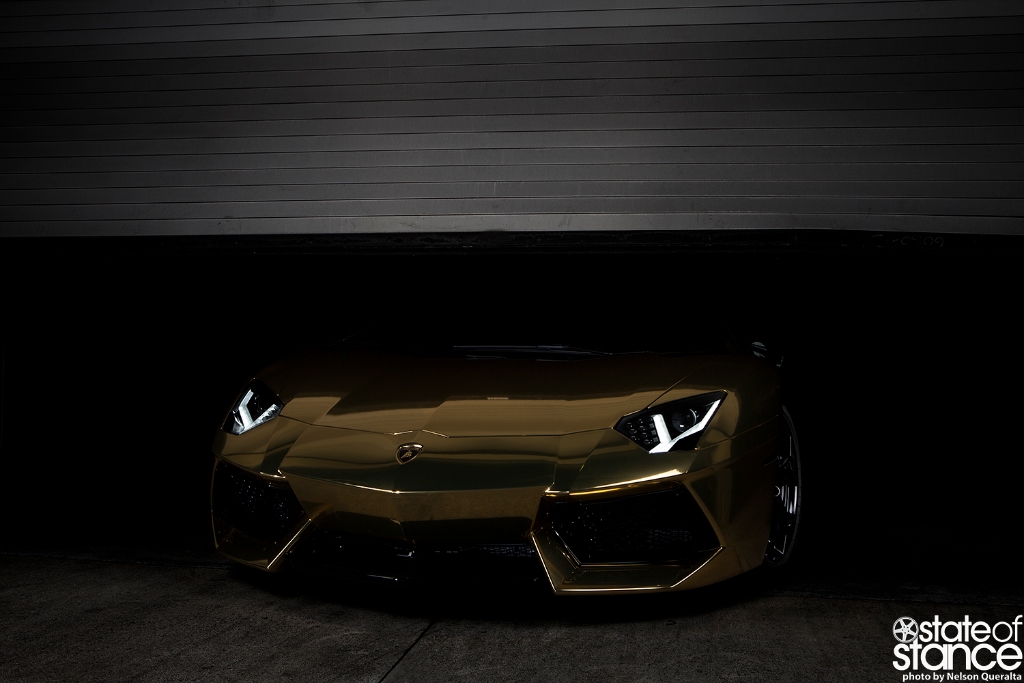 "Making an impact in a creative way is what makes Prestige Imports stay one step a head of the rest and keeps true to our name." – Brett David
For more information visit AU79Aventador.com