Aug

31
Tags
Related Posts
Share This
Retro Modern
Retro Modern
Bought hre a Present
Photography by Nelson Queralta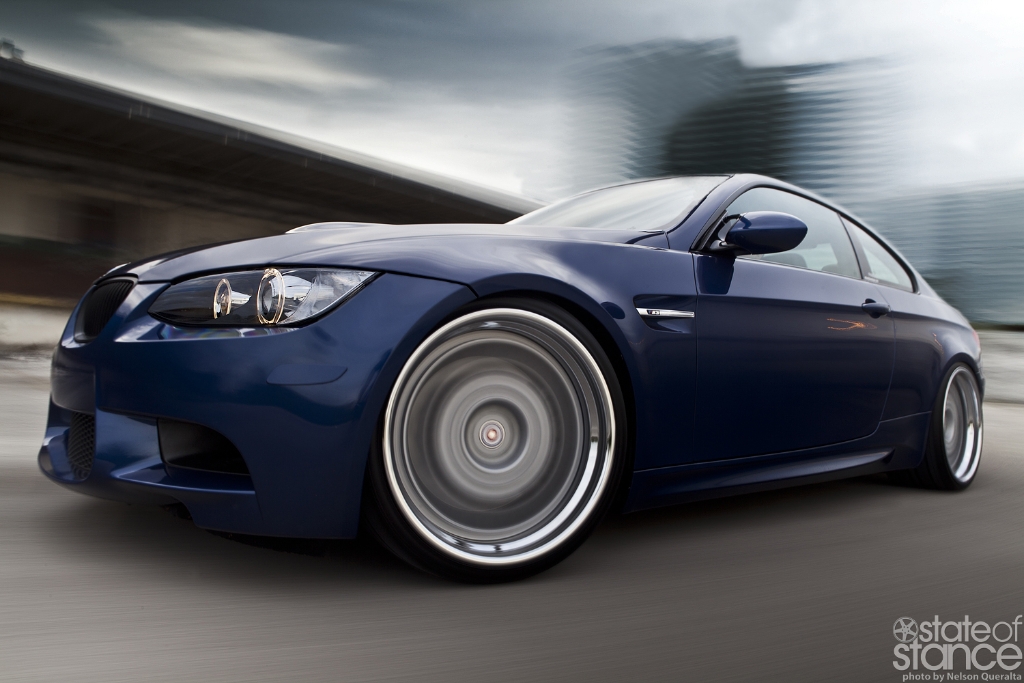 It was about 11 years ago that I met Eddie Figerio. I had just started modding my first S2000 and he showed up at the shop looking for some tuning direction on his BuddyClub piggy back. There were obvious similarities amongst our tuning styles and he and I hit it off very quickly.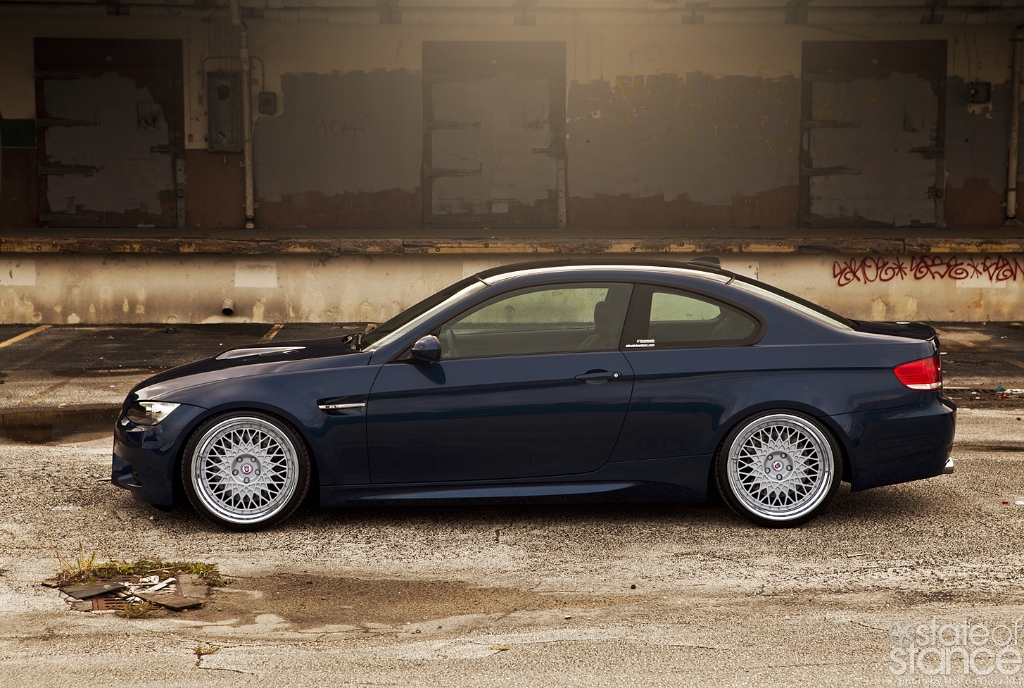 That S2000 later saw 19″ HREs and a large turbo setup. It was that first set of HREs that made him fall in love with the wheel brand. It happens that every car he's owned since has also carried the HRE brand. So it was no surprise when they appeared on his current project; a 2009 BMW M3.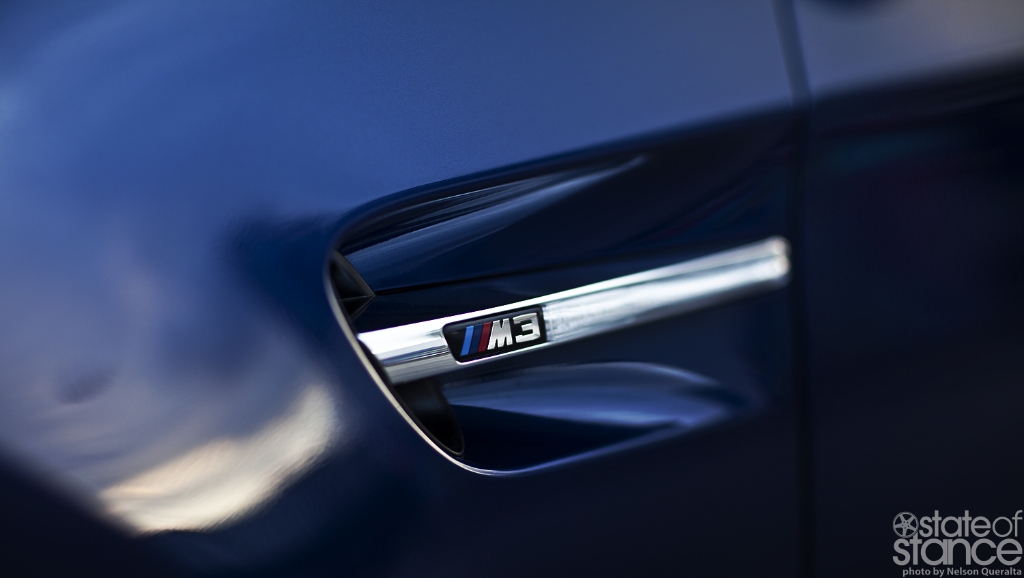 The only surprise was the wheel style itself. He decided to go with the 501s in 20″x9.5″ /20″x11″ respectively. Though the wheels design in very vintage, the contrast between the modern lines of the car and the vintage flat gray centers flows extremely well together.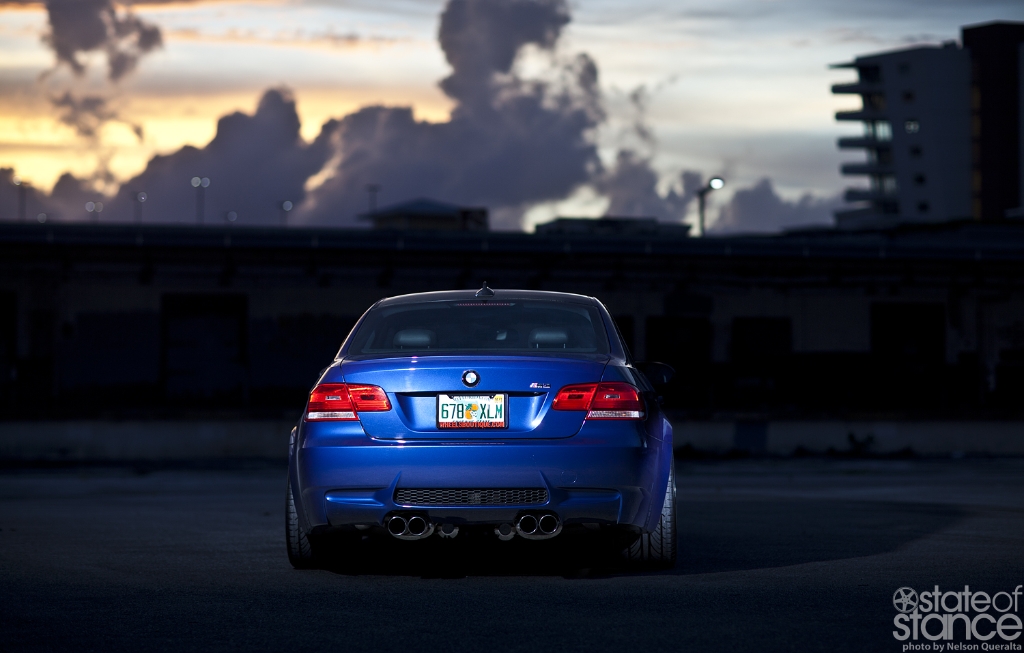 The low profile is courtesy of KW V3 coils and the addition of IND bumper reflectors smooths out the front. Velos software, Active Autowerkes x-pipe, & signature exhaust keep the car moving as fast as it is stylish.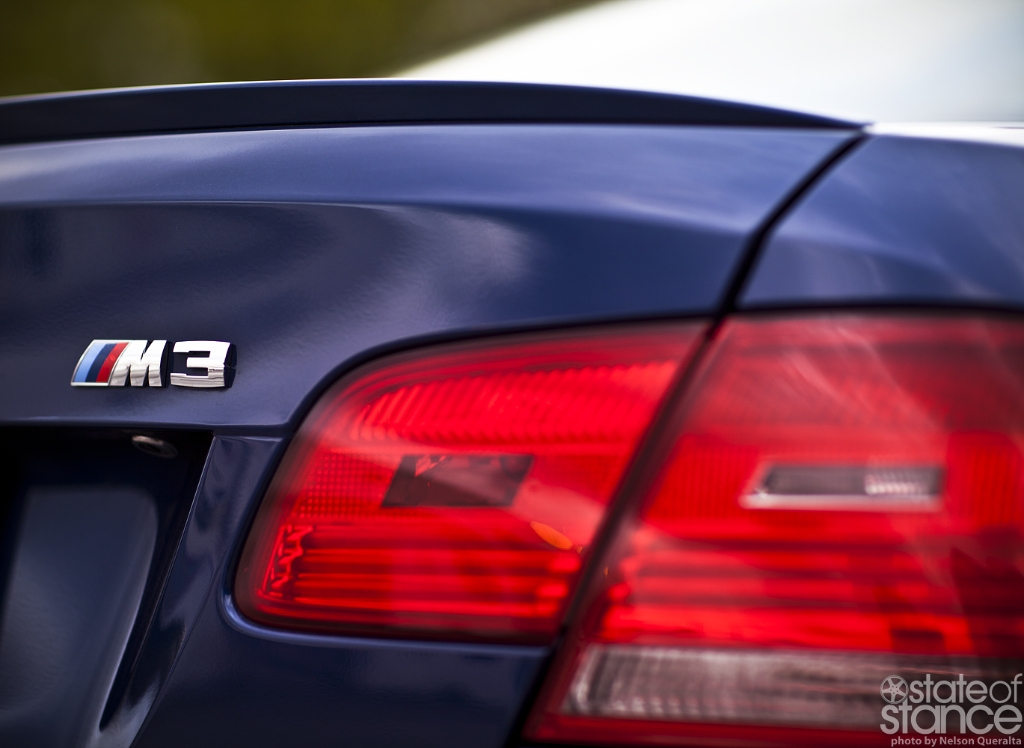 However it doesn't end there. This is only two months into the project and with plans for an E55 supercharger, full spec roll cage, and new front & rear valances; this will be one project to keep your eye on.