Aug

30
Tags
Related Posts
Share This
BeardLife FC
BeardLife FC
Because Beards Are Awesome
Photography by Nelson Queralta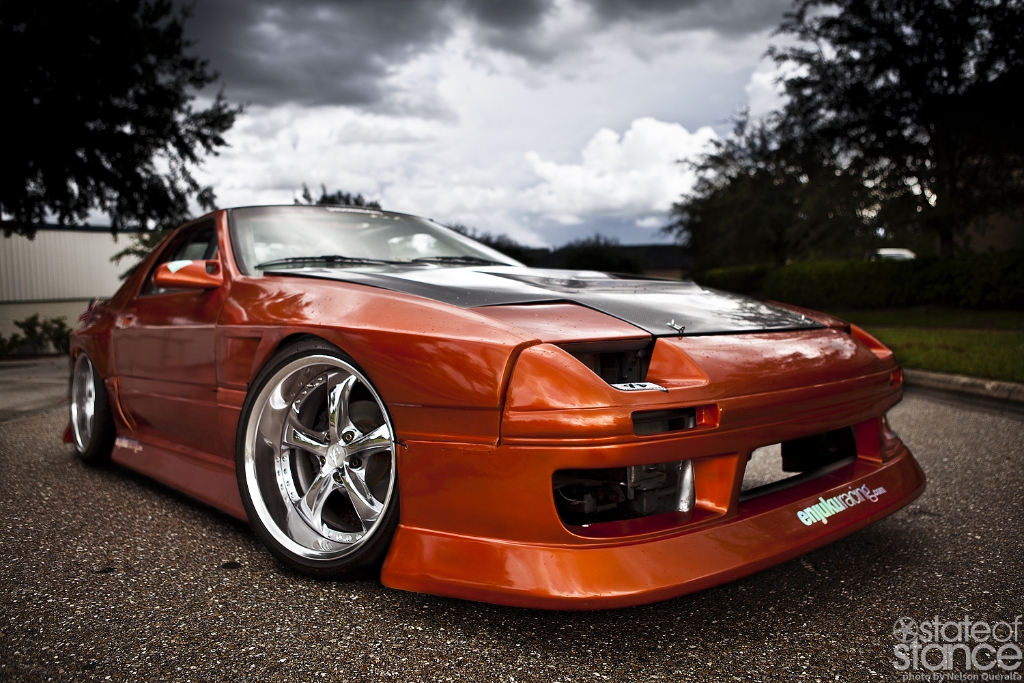 BeardLife (in case you don't know) is a blog dedicated to beards, cars, drifting, and culture. As bearded brethren, I have personally been a fan of the blog and movement for several years now. The proprietor, known to friends as BG, is an automotive junkie like the rest of us; spending more time at the track than anywhere else.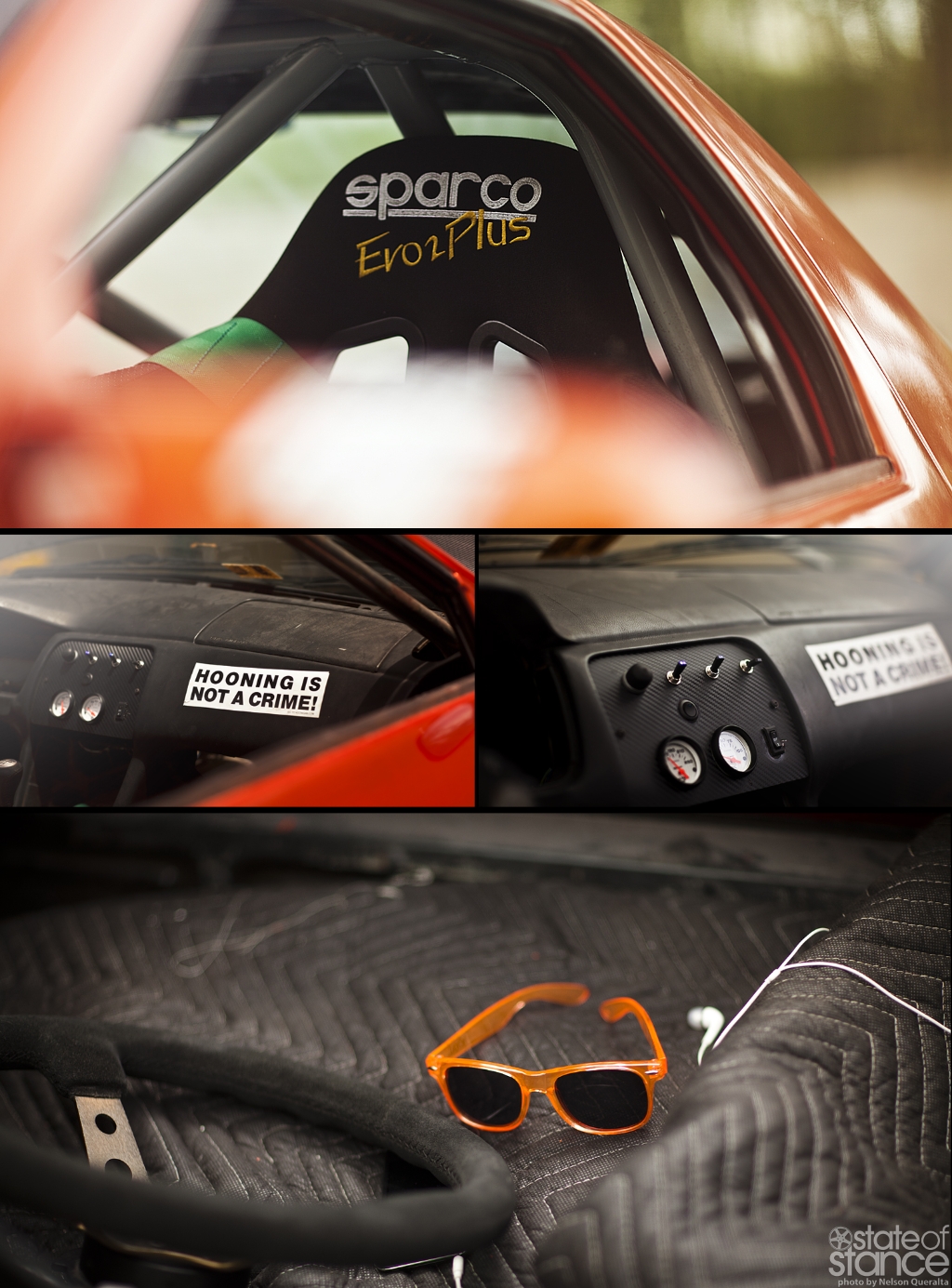 Over the years we talked at events and meets and I have always been interested in his drifting projects. Most recently his LS powered FC. While he modestly states that the car is not yet ready or up to his standards, for me it is perfect the way it is.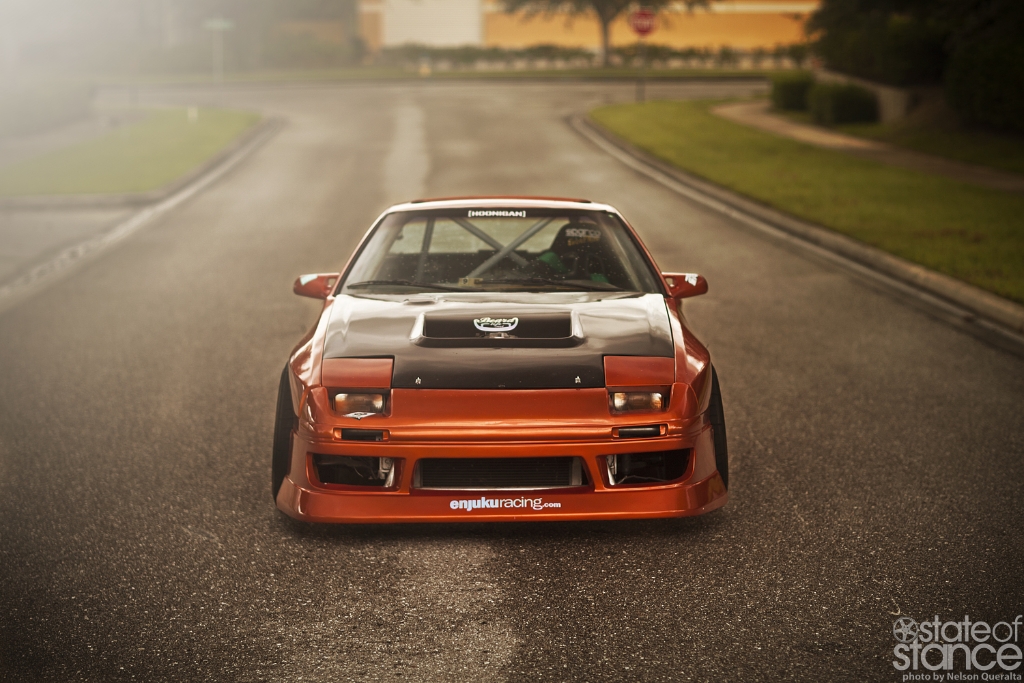 Looking over the car you get the sense that this car has only one purpose, to go fast sideways. There are no creature comforts at all and when I mean at all, I mean at all. No a/c, no power to the windows, no sunroof in place of the open hole, no carpets, flooring, counsel, not even gauges to distract you from the upcoming wall you plan on sliding by.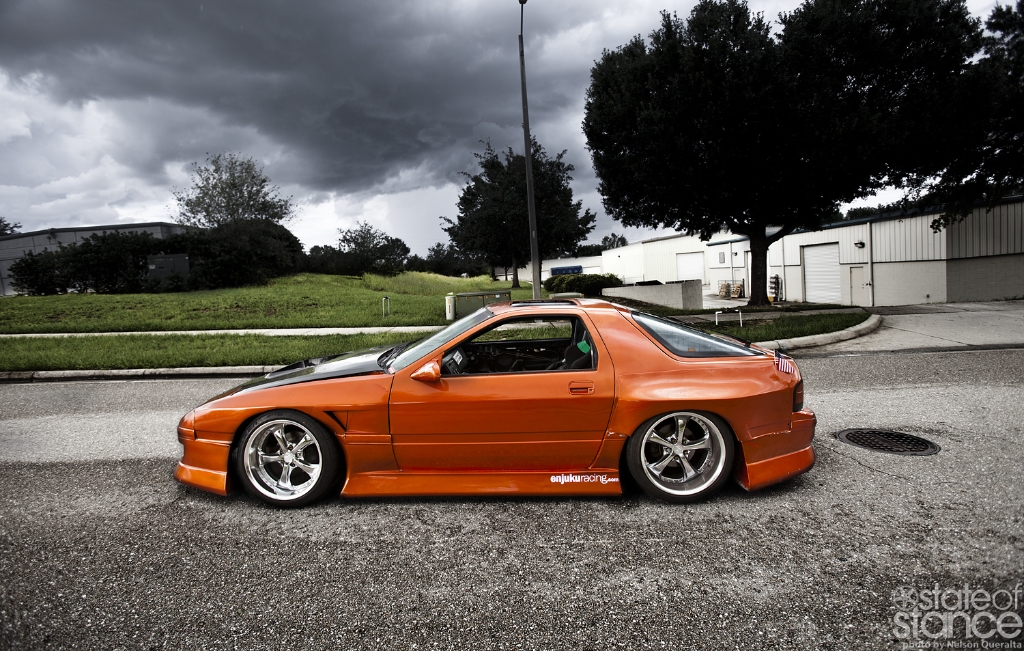 The car has exactly what it needs with only the essential in-cockpit tools; a steering wheel, a shifter, a clutch pedal, a brake pedal, and a gas pedal. What more do you need anyway?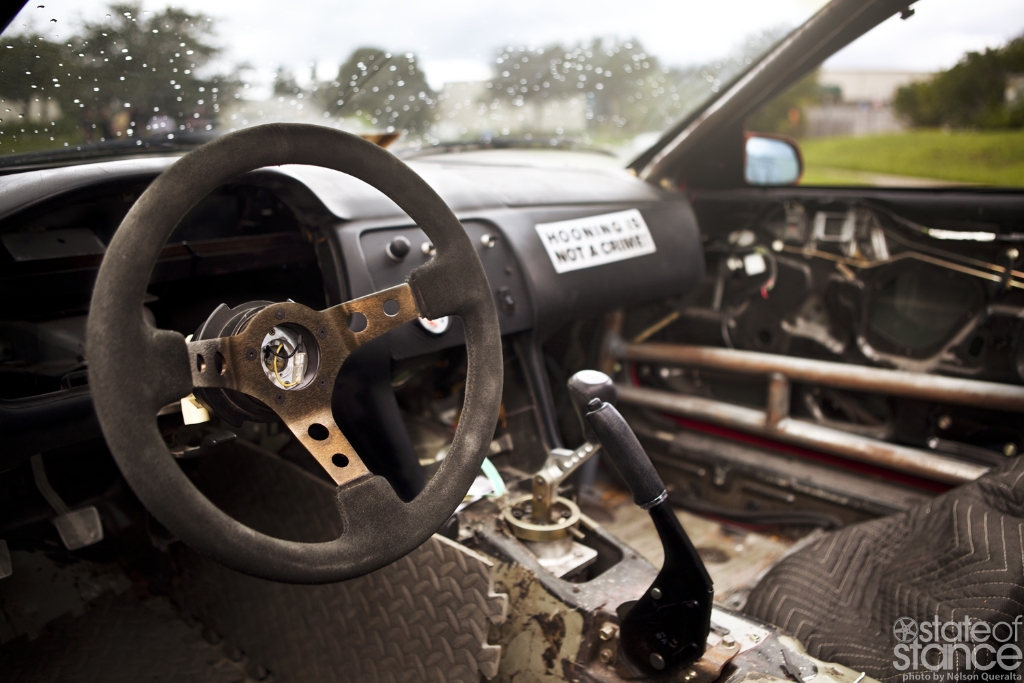 I sat down in the bucket seat and looked around at the full spec roll cage that surrounded me. Locked the steering wheel into place and started the car. The rumble of the V8 tingles in my spine and a childish grin appears on my face. Yeah, this car is perfect…