Aug

13
Tags
Related Posts
Share This
Vans Warped Tour '12
Vans Warped Tour '12
Keep The Music Alive
Photography & Words by Emil Garcia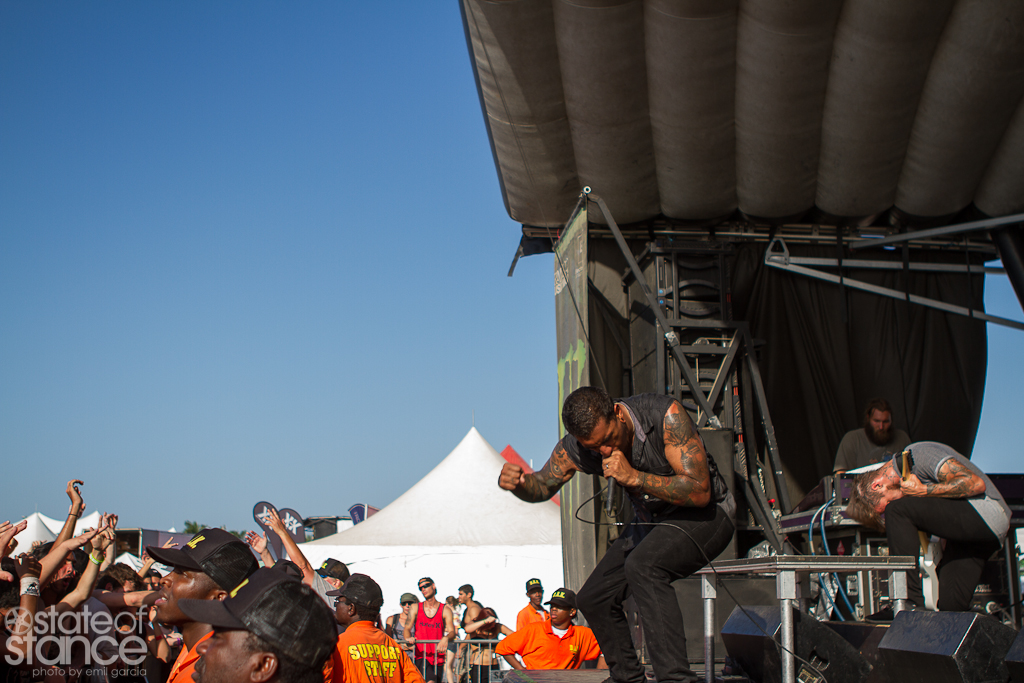 Vans Warped Tour is one of the biggest and longest running music festivals of our time. Warped Tour touches down in 41 cities over 41 days this year and the line -up of over 50 bands on any given date makes for a great time. Thousands of locals come out to the festival to enjoy their favorite bands. New Sensation bands like Pierce the Veil, Four Yours Strong and Blood on the Dance Floor played along side Warped Tour Veterans like Taking Back Sunday and New Found Glory to a sea of music lovers. Music Booth and Skate ramps are scattered across Cruzan Ampitherater in West Palm Beach for everyone to enjoy.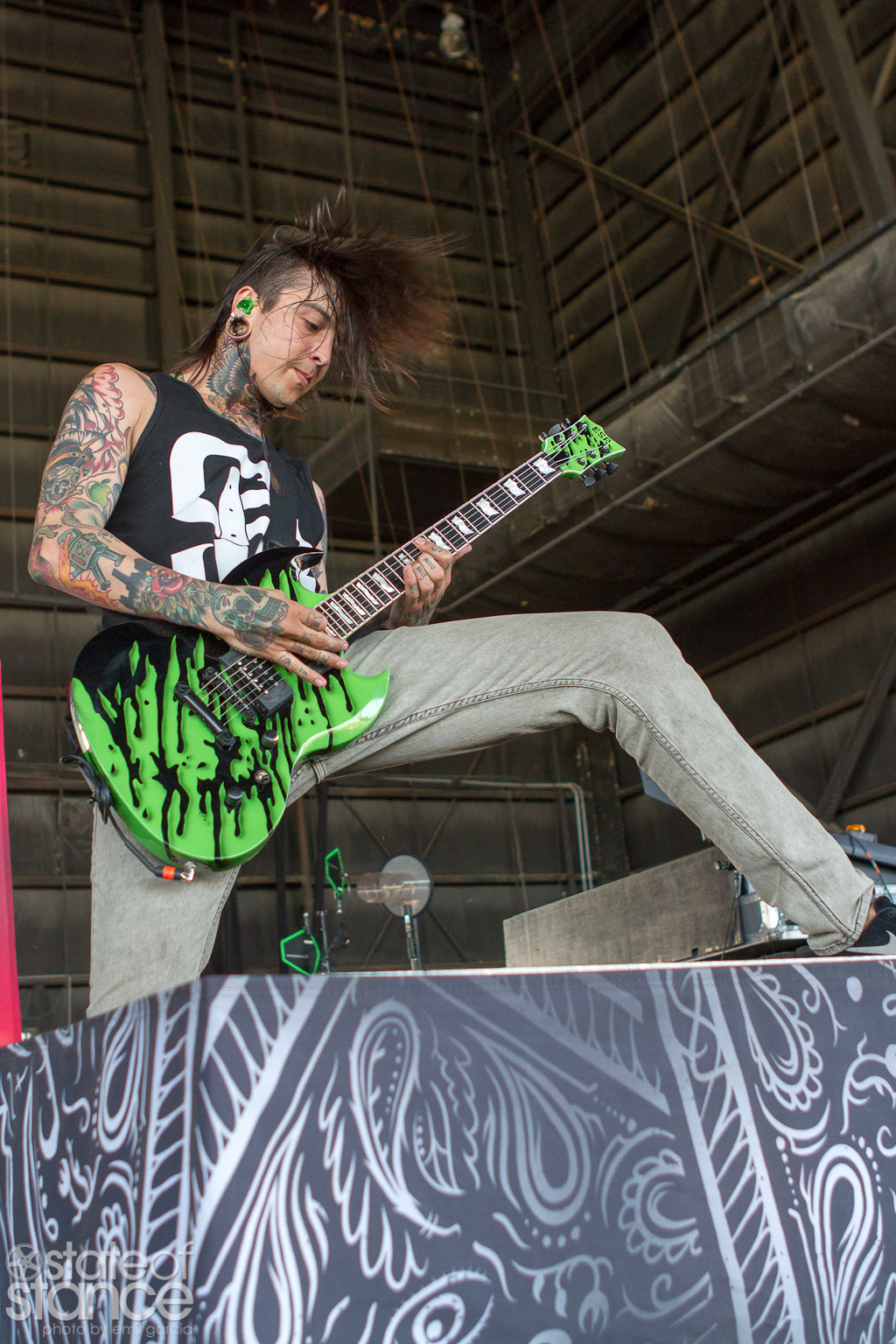 We had the pleasure of covering this years warped tour, and boy was it a good one. With Kia being the title sponsor this year, 50+ bands were spread out across 8 stages for 10 Hours on this particular day. Local Bands had great presence as always on the Ernie Ball Stage for the Battle of the Bands, Local Spanish Pop-Punk band Avenida Zero put on a powerful performance that quickly drew a crowd.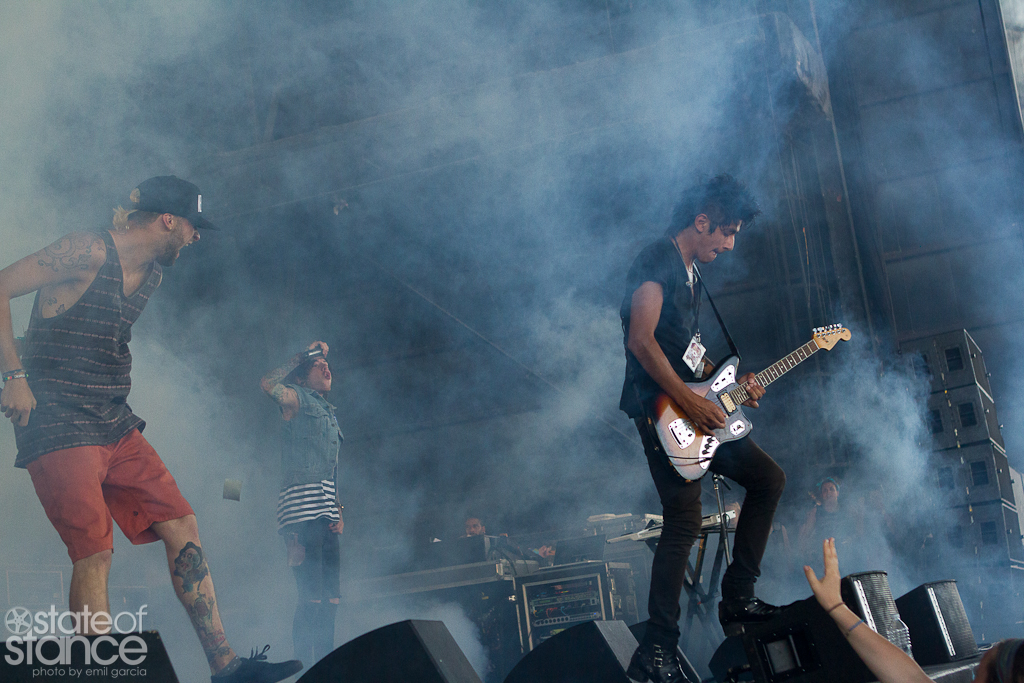 Warped tour has been going strong for 17 years, a couple of which staff here at SoS has attended. The Music and the Culture continue to grow and impress, we hope Vans keeps the festival alive for many more years to come, and we will bring you the coverage.