Aug

02
Tags
Related Posts
Share This
ISS Forged | Behind the Wheel
ISS Forged
Behind the Wheel
Photography by Emil Garcia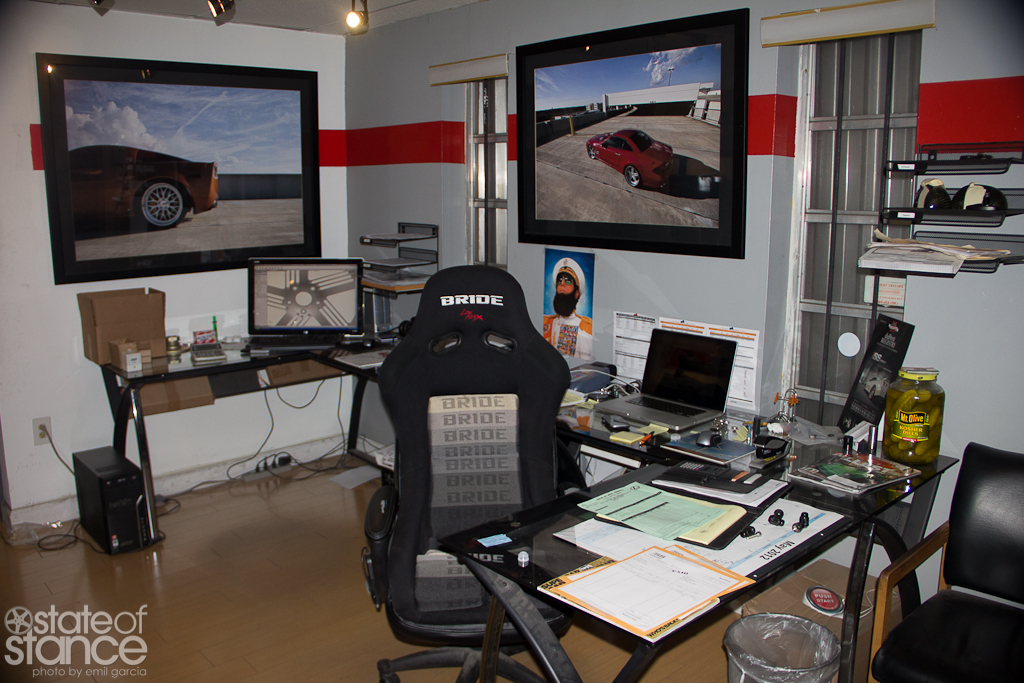 There seems to be wheel companies sprouting up faster than car blogs… There are some that are middle men, taking orders from customers and sending them to be cut and built somewhere else. There are some that are salesmen, turning hot designs into cast wheels and selling them like they are forged. Then there are the rare few that actually cut and build the wheels themselves, one step at a time, ensuring that the customer gets the best quality and finish possible.
Janoy Fuentes and his passion project ISS Forged falls in that last category. They manufacture a highly distinctive and exclusive range of forged wheels and performance products that combine technological excellence with emotional appeal. From their elaborate design process to the aerospace quality components, ISS Forged takes no shortcuts when it comes to quality and performance.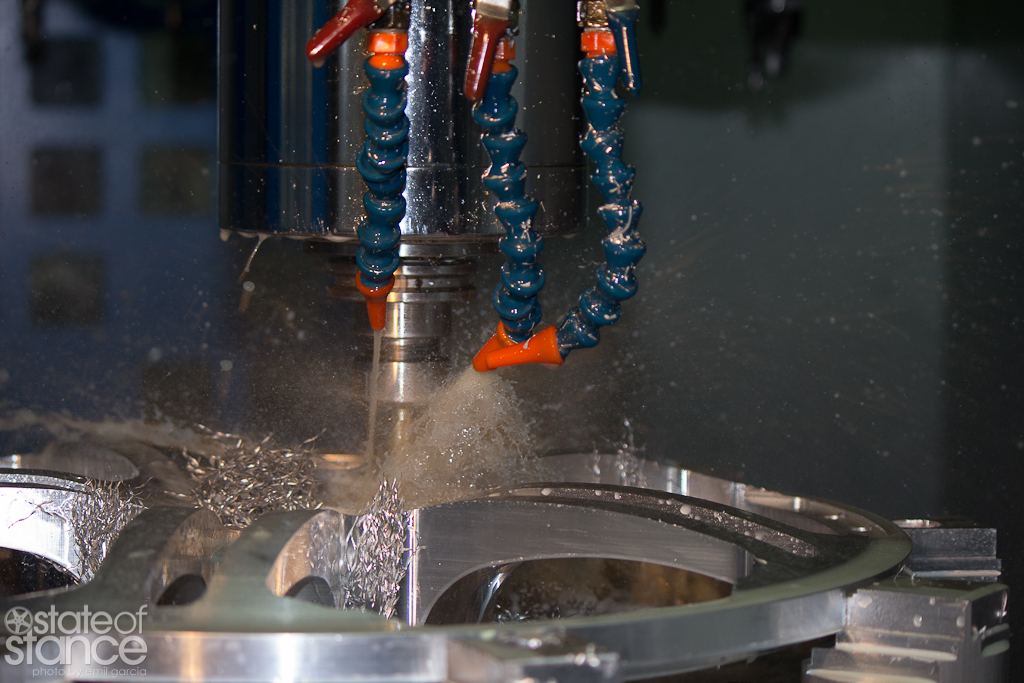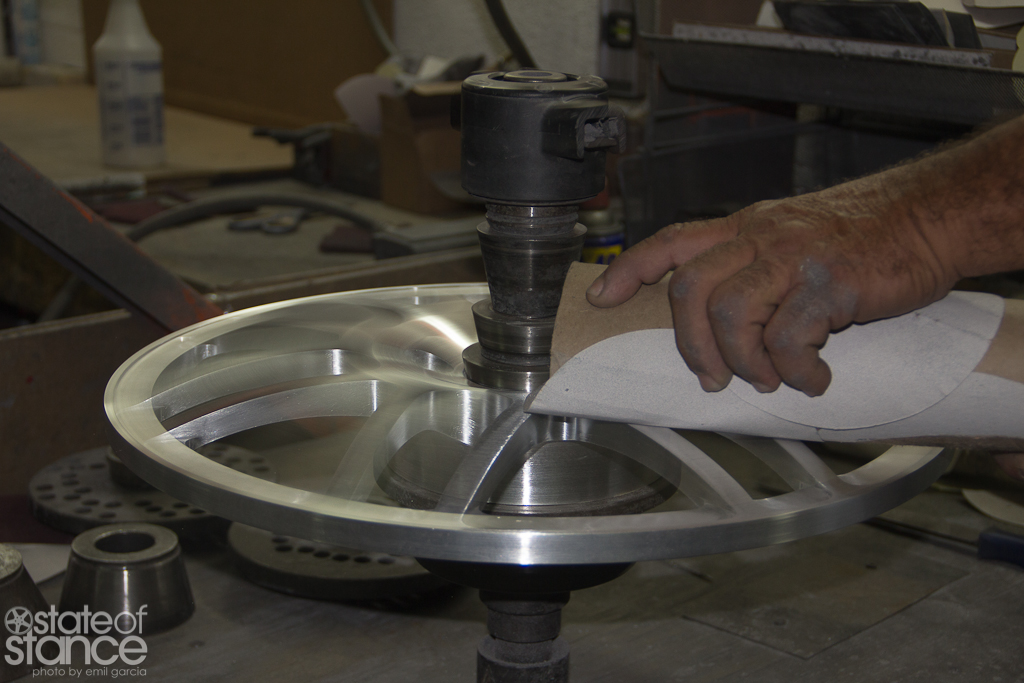 Don't think for a moment that they are mass producing wheels like episodes of bad tv. By choice they have decided to not offer any private label development services. This decision allows for them to focus on their individual brands and ensure that each set of wheels receives the personal attention it deserves.
In fact it's their in-house manufacturing that ensures all stages of the production process are managed and scrutinized meticulously, thus preventing issues that can occur due to inaccurate information being transferred. Offering clear lines of communication with their clients during all the stages of manufacturing provides quality built-to-order products.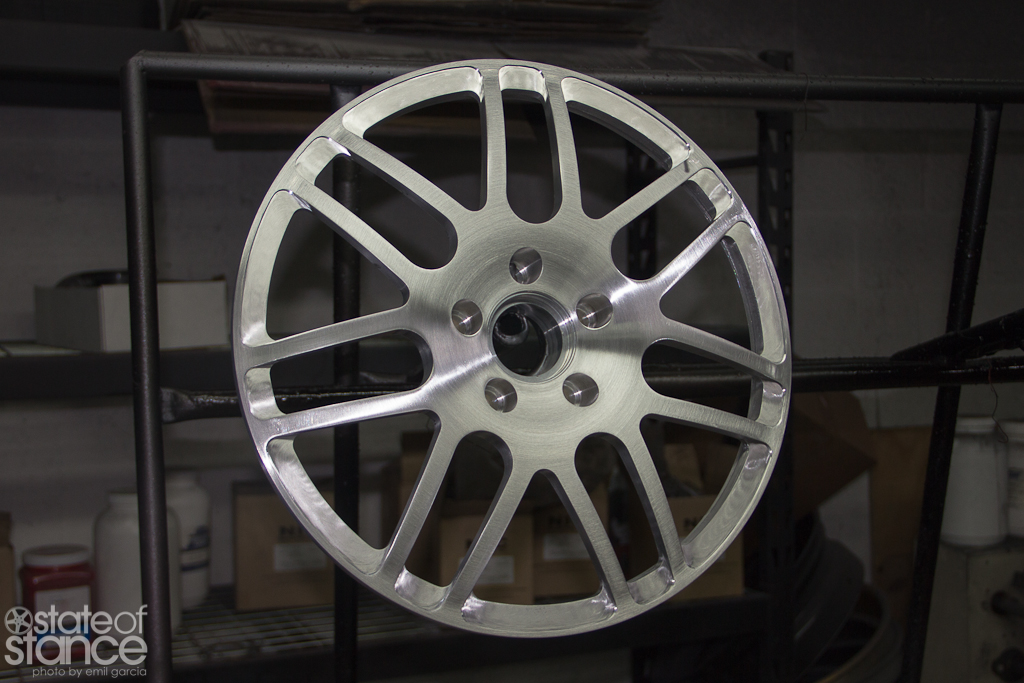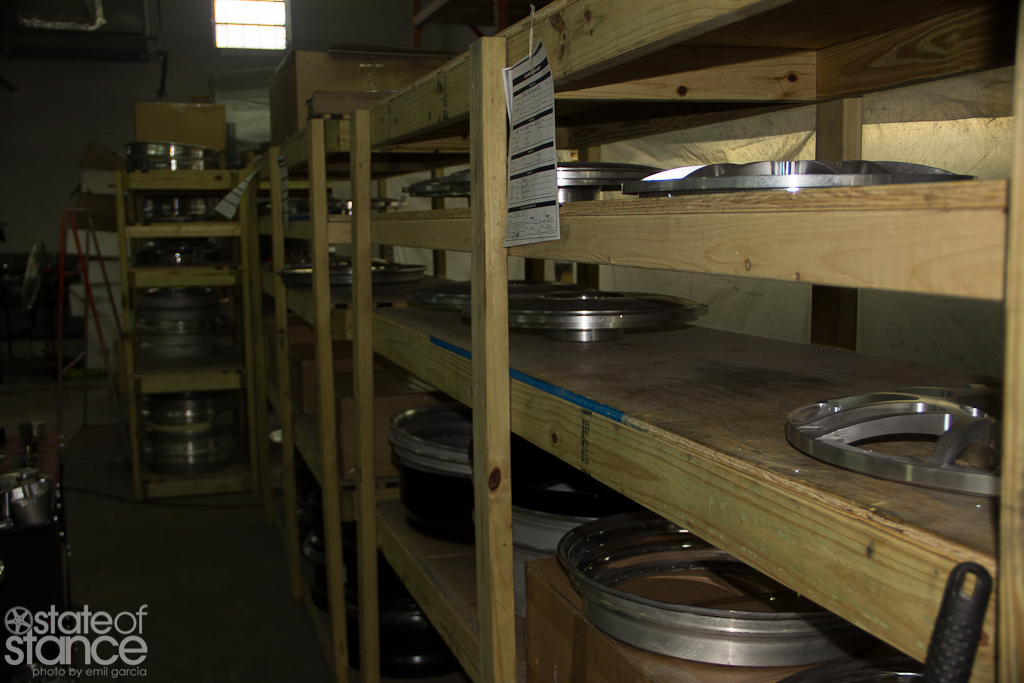 We have decided to partner with ISS Forged on several projects on both their ISS Forged and Blonix wheel lines to bring you some exclusive State of Stance X ISS Forged Limited Edition Wheels. Be on the lookout as these designs and Project FRS will start debuting soon.
For more infromation on ISS or to see what they can offer you, visit ISS Forged.