Feb

02
Tags
Related Posts
Share This
50th Rolex24
50th Rolex24
50th Anniversary of the 24 hours of Rolex Doytona
Photography by Emil Garcia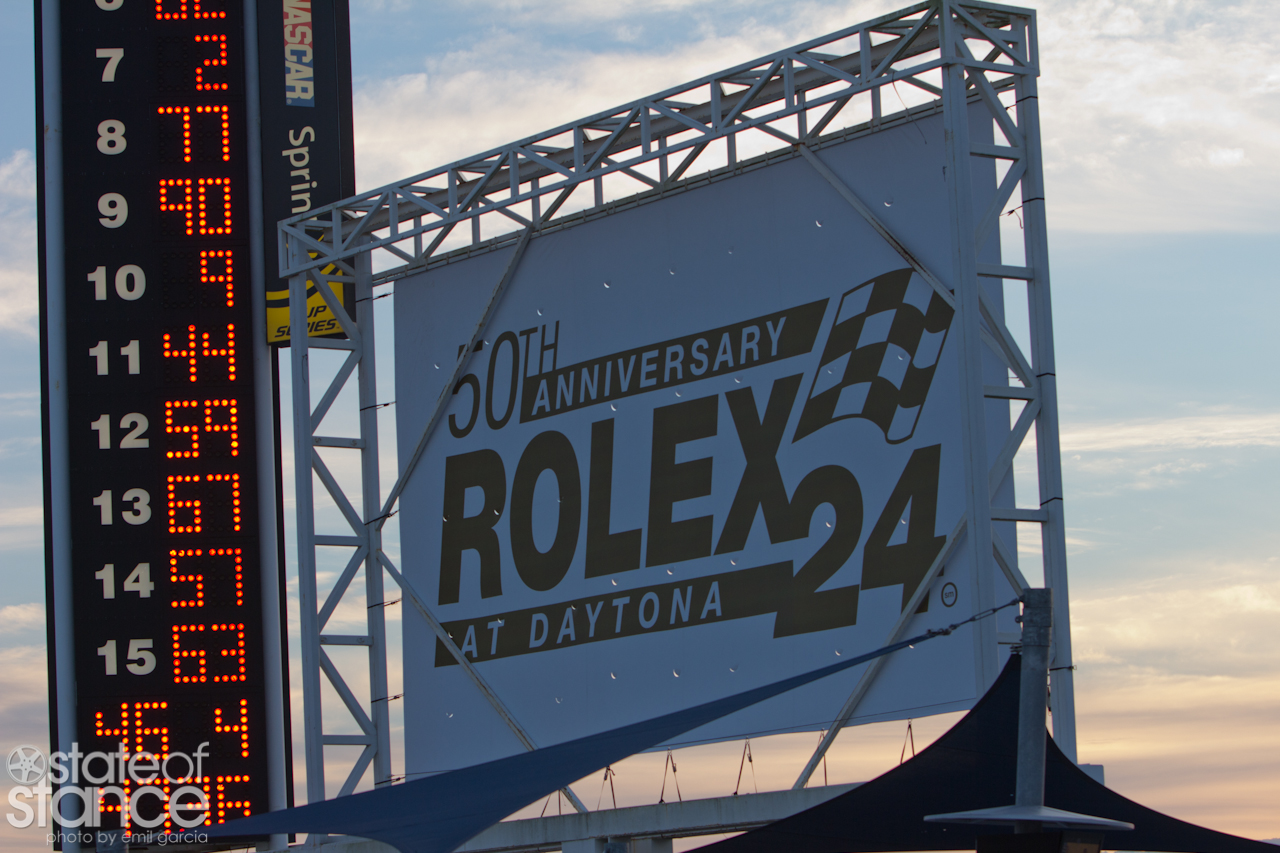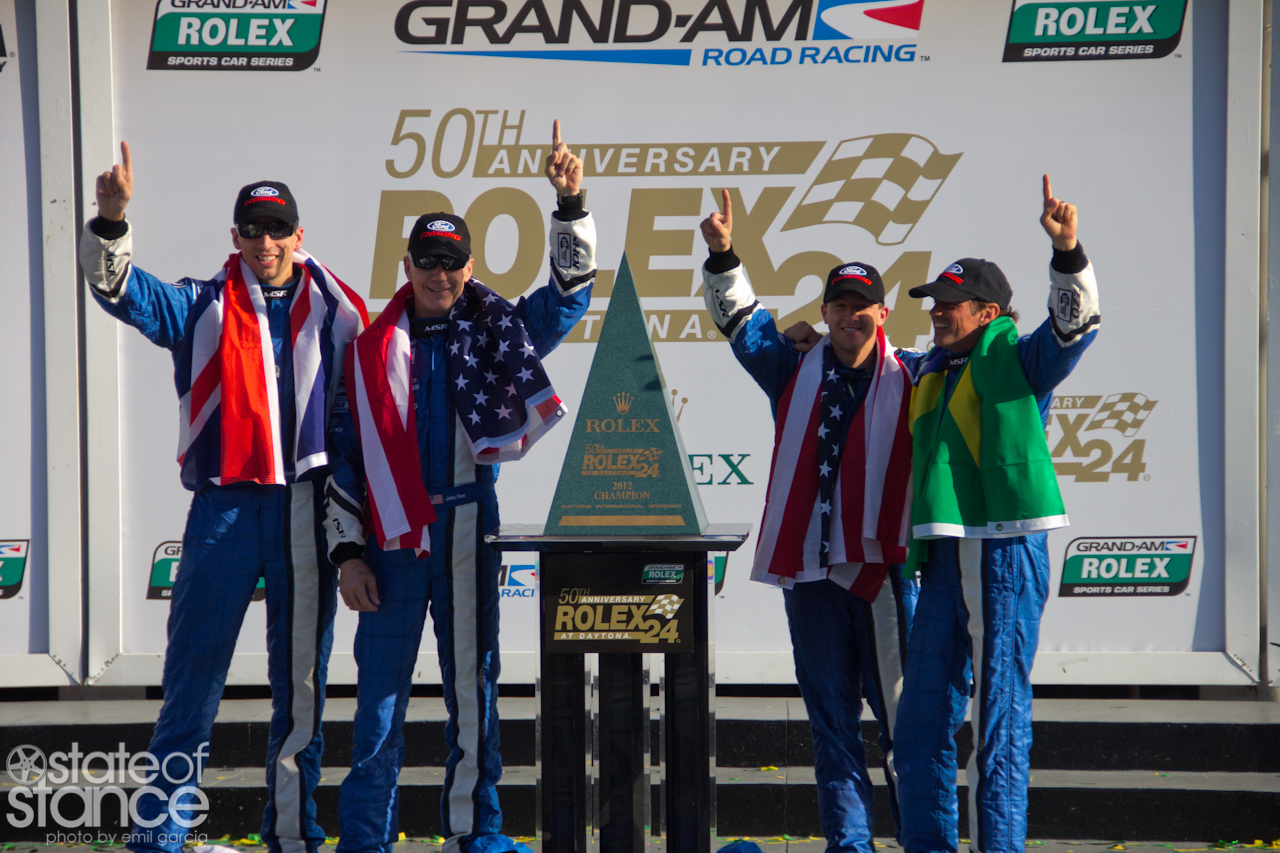 "RaceKor! RaceKor! RaceKor!" That was all I saw and heard at the 50th
Rolex 24. For those of you who do not know, the Rolex 24 is an annual twenty-four hour endurance race held every year at Daytona International Speedway.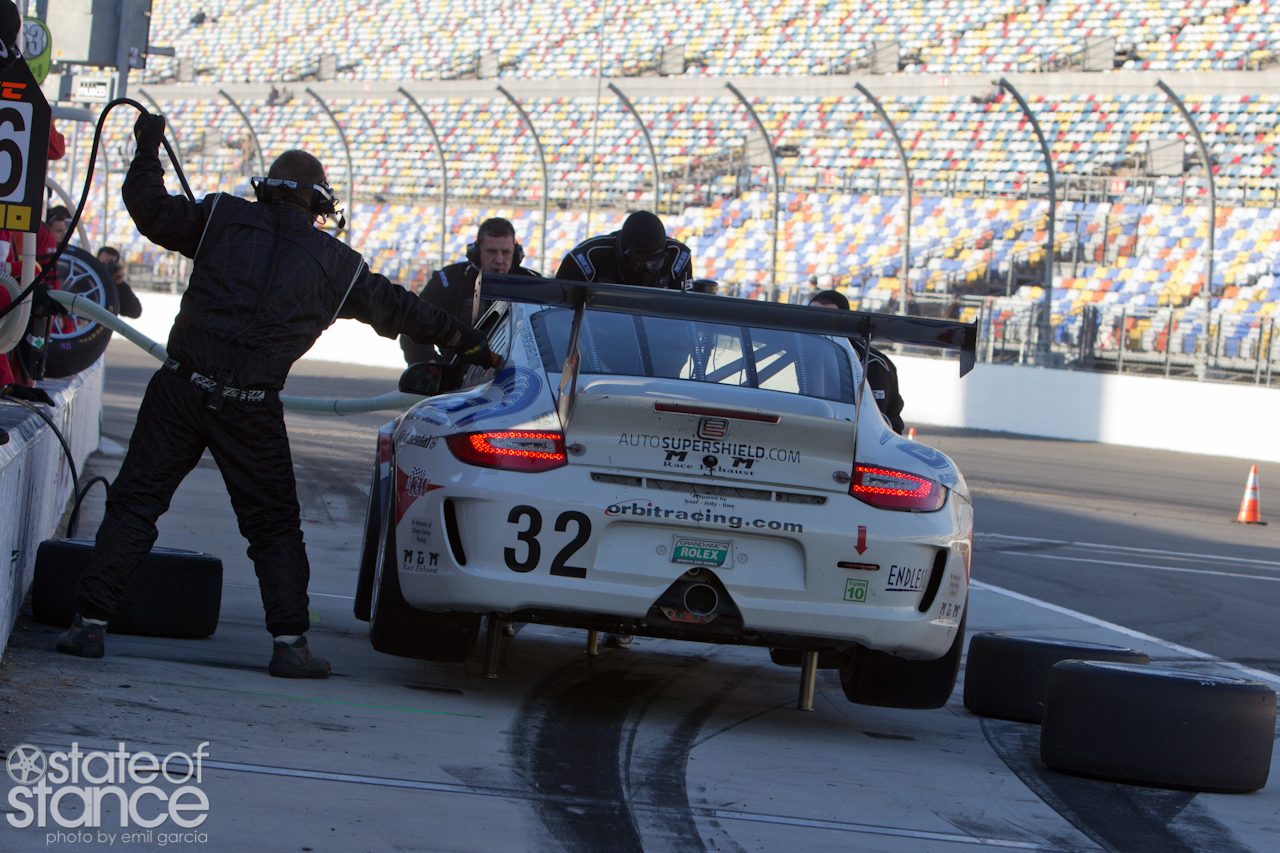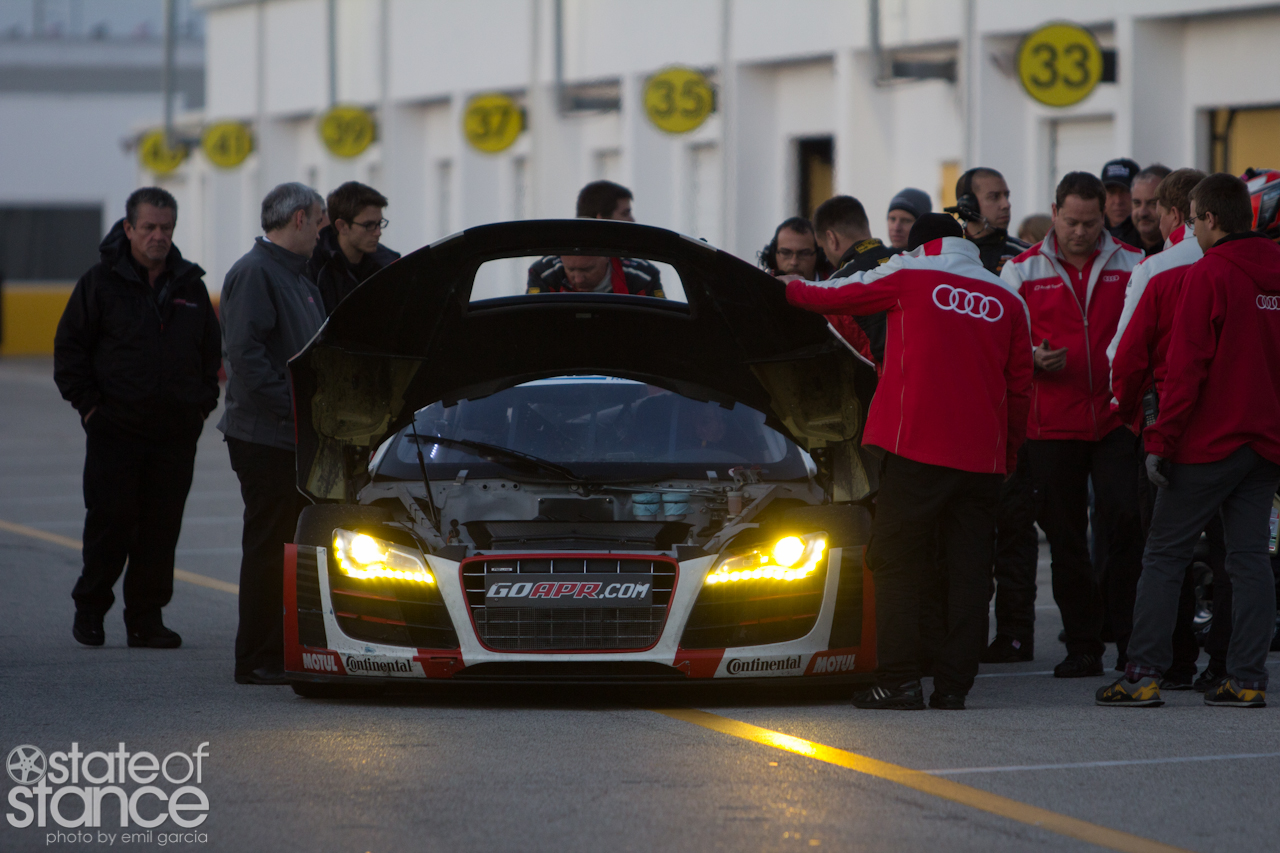 This race is considered to be the start of race season and this year it started with class. Rolex 24 has always been known as a proving ground for some of the world's greatest drivers as well as up and coming drivers. The roster was filled with drivers from all different race disciplines and countries making for a very exciting weekend.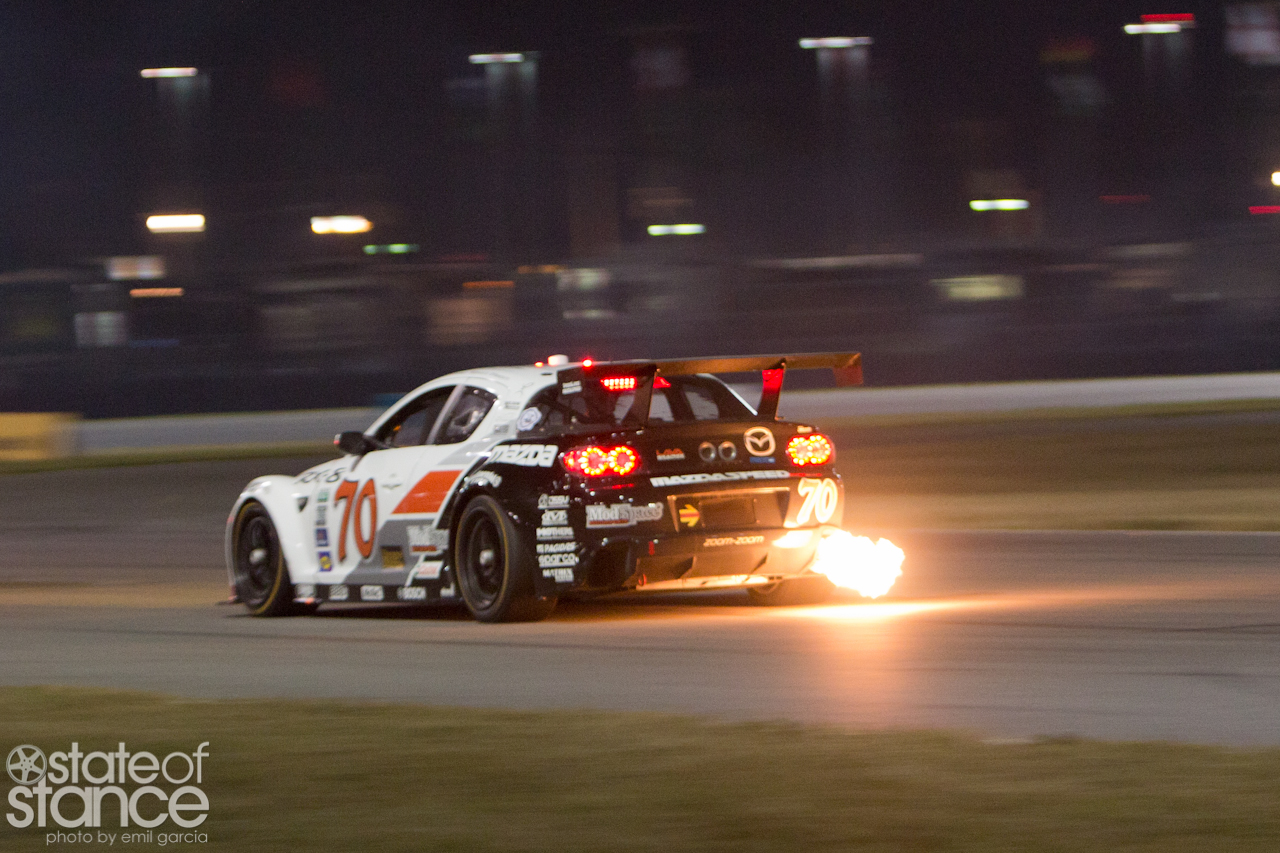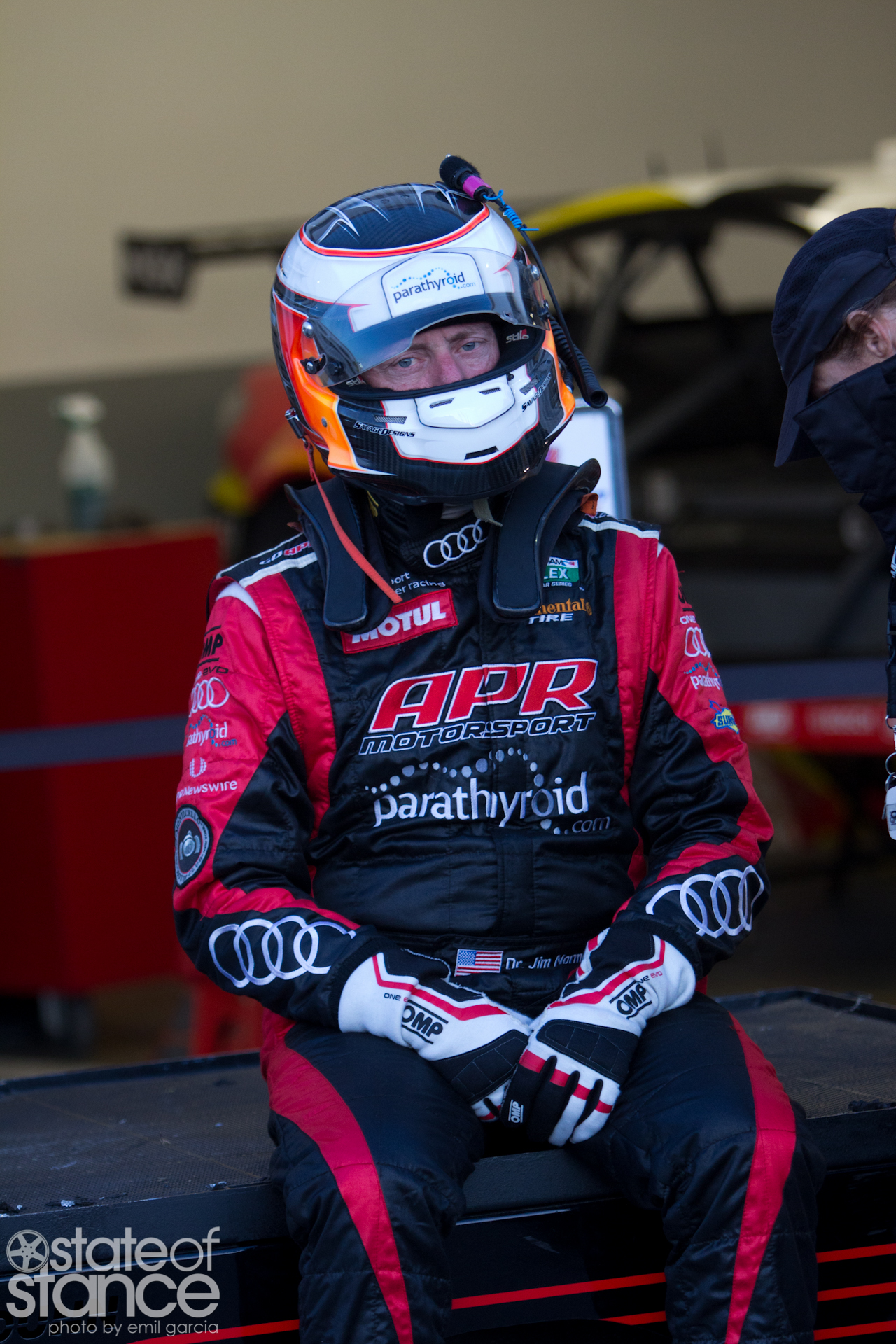 2012 marked two very important occasions: One being the 50th anniversary of the race and the other the debut of the Daytona Corvette Prototype. The Rolex 24 began in 1962 with the inaugural winner being Dan Gurney, father of current competitor Alex Gurney. The Daytona Corvette Prototype, a joint effort between Chevrolet and chassis builders Riley, Dallara and Coyote , will slowly fill the field as teams adapt to the new, more visually appealing chassis.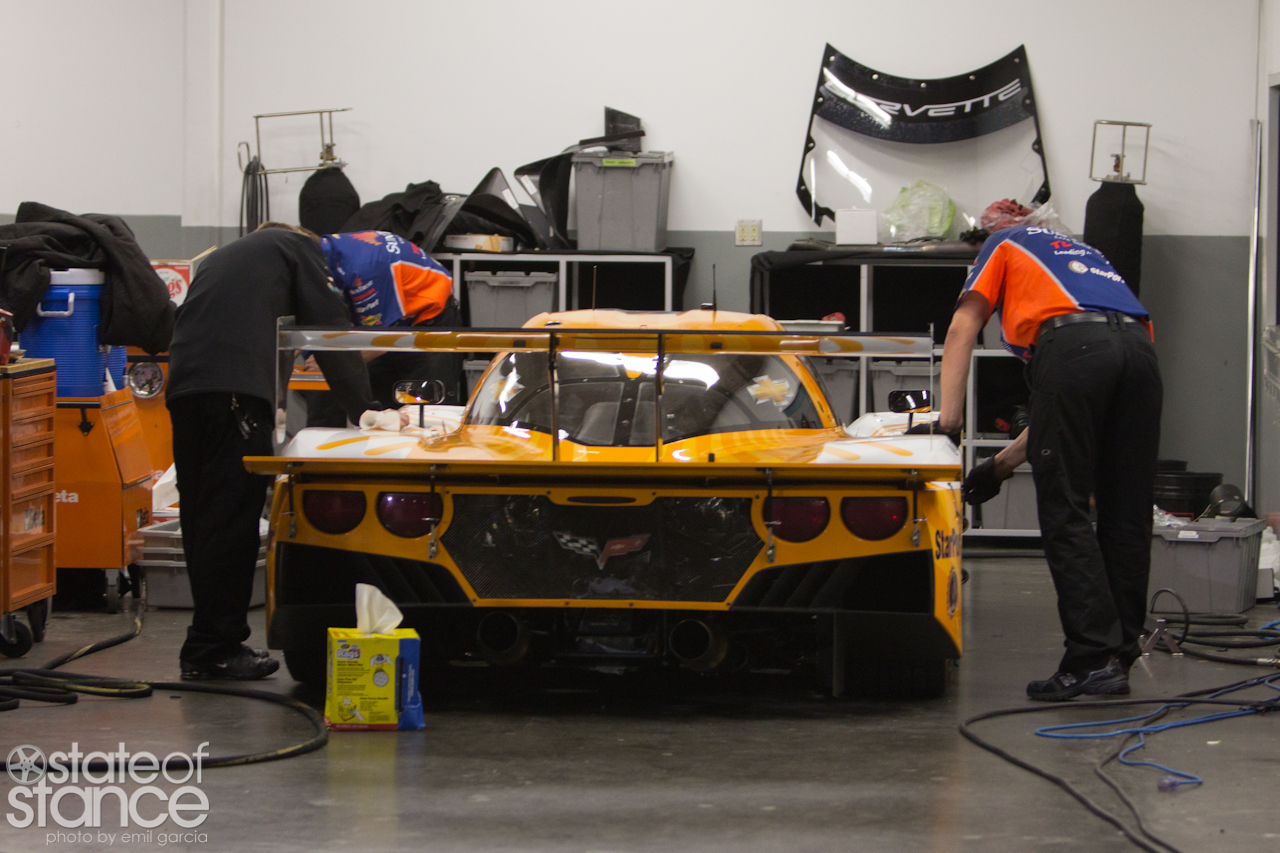 At 3:35pm the Rolex time keeper started to tick, tick, tick on its way to the 24 hours mark. The beginning field count was 60, of which 47 stayed on pace and completed the race. Names like Montoya, Allemdinger, Franchitti, and Fisichella battled into the wee hours of the night for the coveted top spot in their respective classes. When the dust settled and Rolex Time Keep ticked down to zero, it was the #60 Michael Shank Racing Ford Riley that claimed the win in the Daytona Prototype class and the #44 Magnus Racing Porsche GT3 Taking the win for the Grand Touring Class.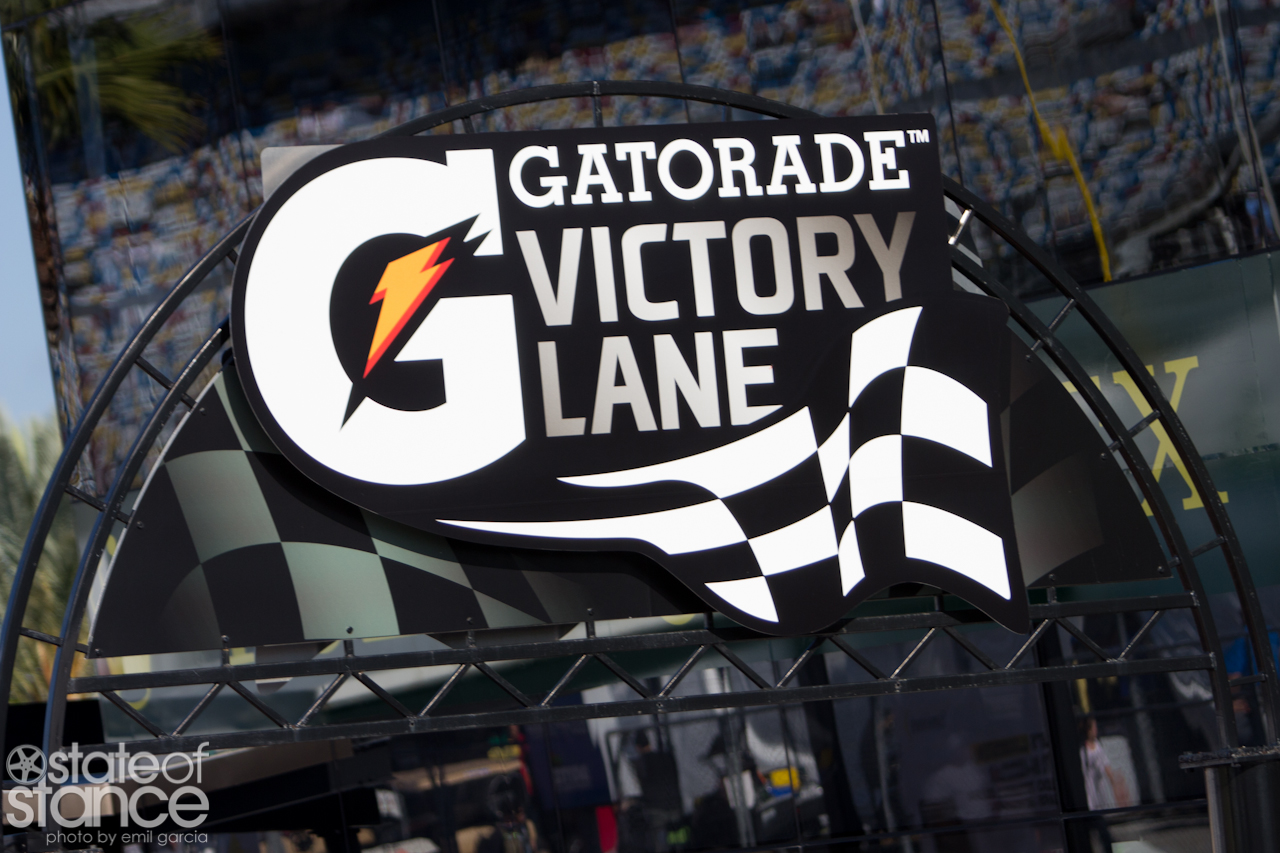 Gatorade Victory Lane was all hugs and smiles as the MSR Drivers and Pit crew rejoiced. The line-up of JJ Allmendinger, Ozwaldo Negri, John Pew and Justin Wilson proved golden for MSR, along with a pit crew that stayed awake the full twenty-four hours of the race to make sure that everything was in tip top shape.
Daytona and Rolex, a beautiful combination of Elegance and Speed. After 50 years the event continues to be as exciting as ever. Hopefully it will be many more years of fuel driven. The Staff here at State of Stance would like to extend our extreme gratitude to everyone at Daytona International Speedway for their professionalism and kindness. Thank you for having us and may we have many more years of RaceKor! RaceKor! RaceKor!