Jan

12
Tags
Related Posts
Share This
Keeping It Simple
Keeping It Simple
Simplicity Meets Beauty
Words & Photogrpahy By Emil Garcia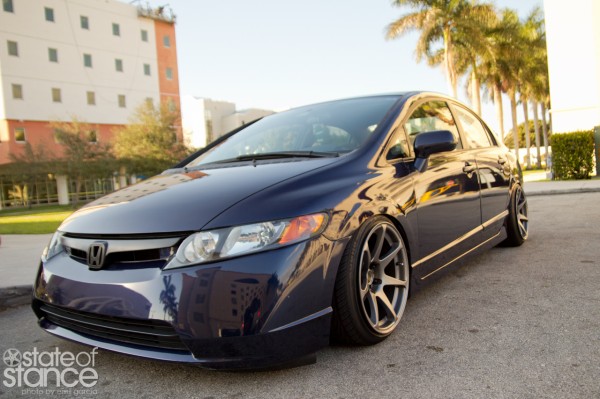 A Honda Civic sedan, not a car that screams Aggression. Well a Honda Civic is exactly what Kendall, FL native Christopher Ayme was presented with.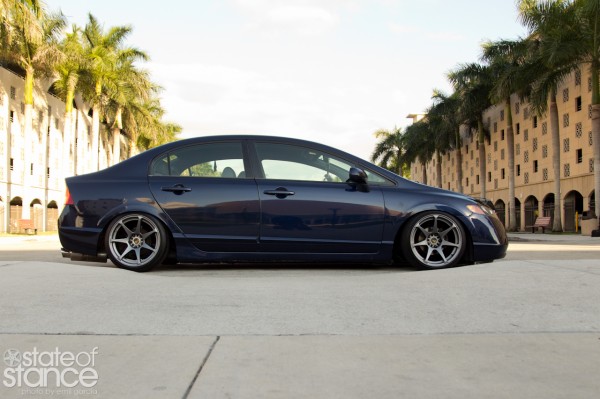 Chris took his normal grocery getter and set out on the path to make it a well stanced looker. Taking advantage of another local go-getter's part out, he acquired a set of K-Sport Kontrol Pros and MB Battles.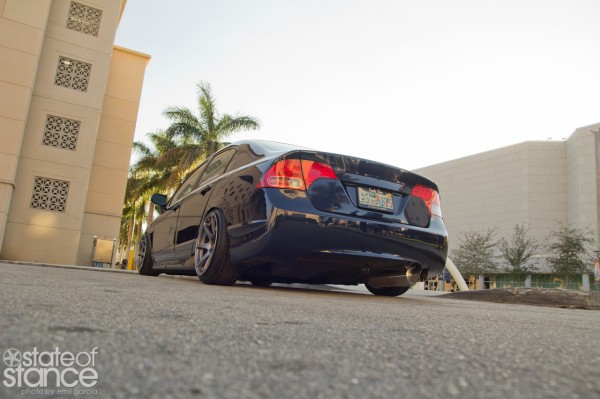 After a few hours of wrenching and tuning he was left with the car we present to you today.  This Honda Civic takes simplicity to a whole new level. Coils, Wheels, Done! A concept that Chris is sticking too.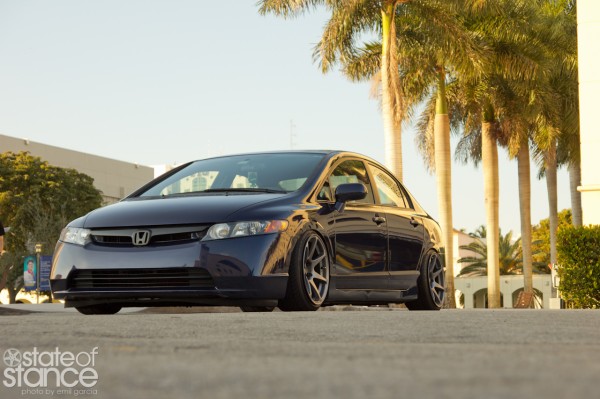 This Civic caught my eye a few times while roaming Miami streets, and after a few tries we setup a shoot. Enjoy!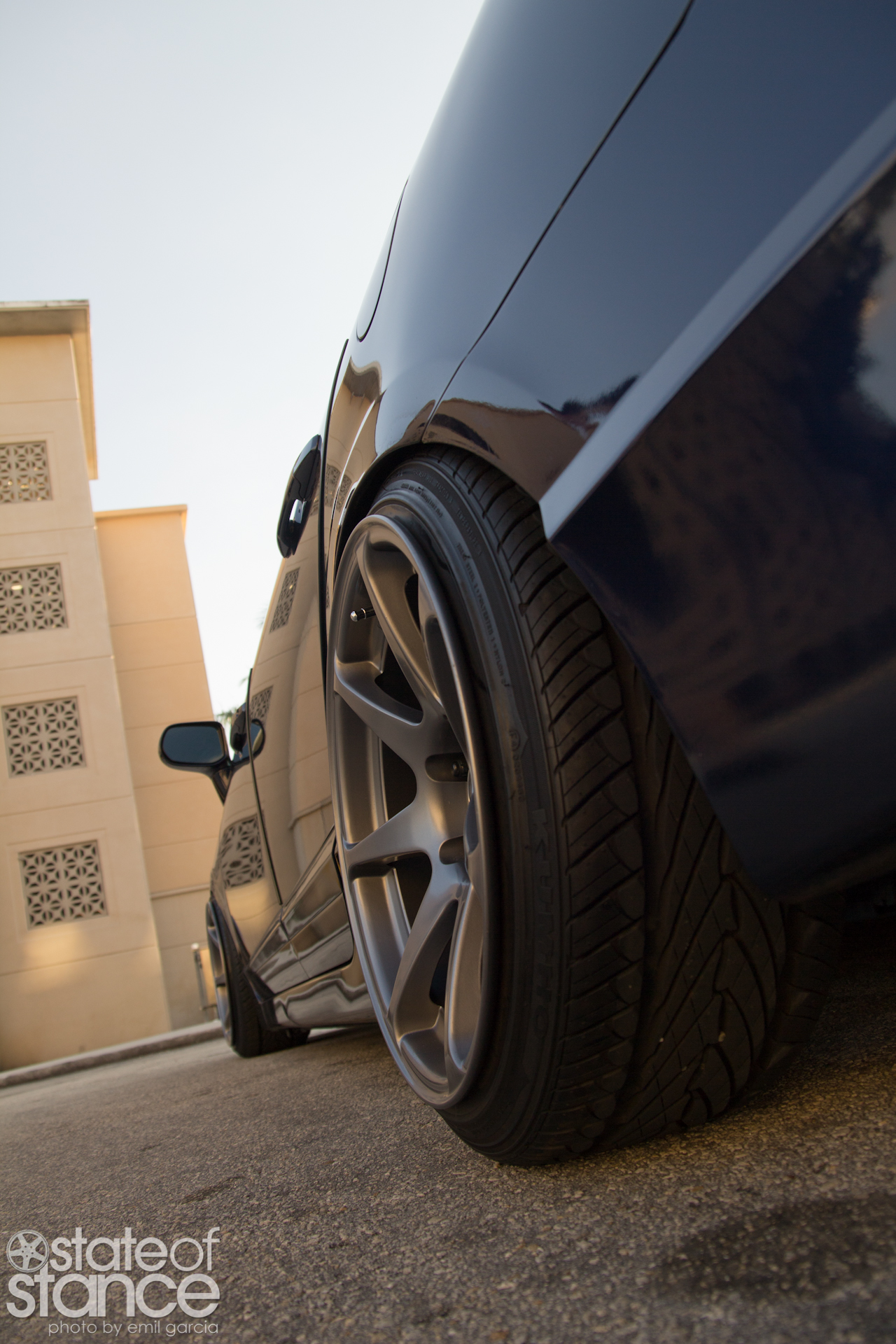 Owner: Christopher Ayme
Specs:
2006 Honda Civic LX
Ksport Full Bodies
MB Battles 17 x 9.5 +20
205/40/17 all around