Jan

05
Tags
Related Posts
Share This
Targa Trophy NYE
Targa Trophy NYE
New Year's Eve Rally and Party
Photography by Joseph Ginzburg
As 2011 came to an end, many enthusiasts were washing and prepping their cars for the Targa Trophy NYE Experience. Quite pricey per entry, this was definitely an elite event. So elite that the starting location, check points and finish line were not disclosed to participants until almost just before the event.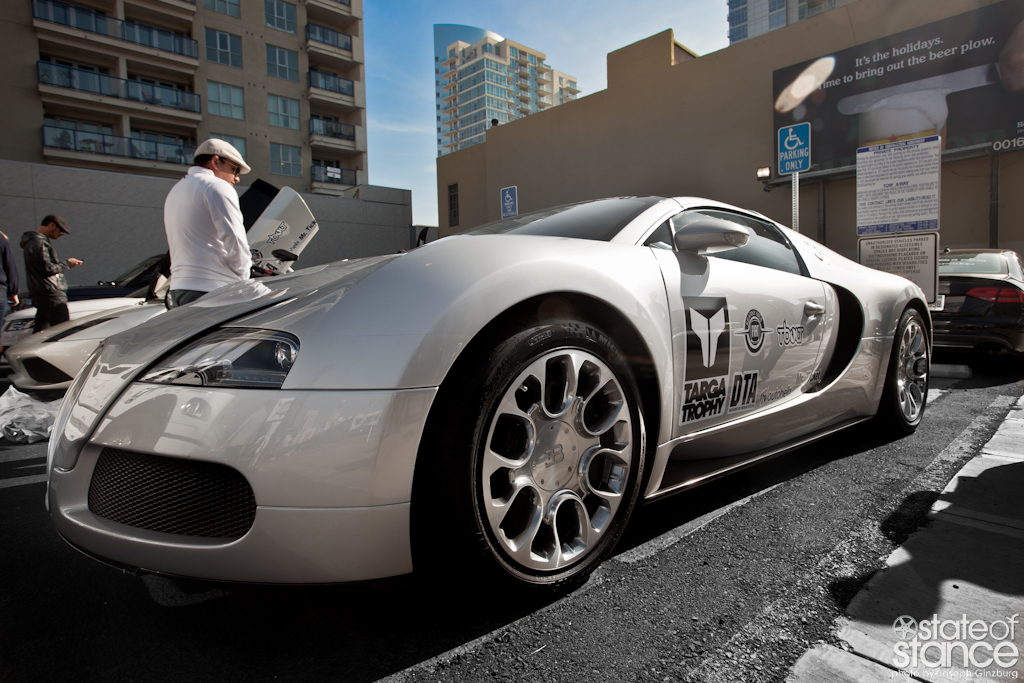 Exotics of all kind roamed the streets of San Diego until finally reaching the Official Event party at Ivy Night Club at Andaz San Diego where a car Show Curated by So Cal Euro & Friends took place.
Targa Trophy opened the NYE Experiance to all makes of exotic and specialty sports cars including Ferrari, Lamborghini, Porsche, Spyker, Mercedes AMG, BMW M, Aston Martin, Bentley, Rolls Royce, Audi, Lotus, Viper, Corvette, select European & Japanese imports, classic exotics, muscle cars and unique one-off sports cars.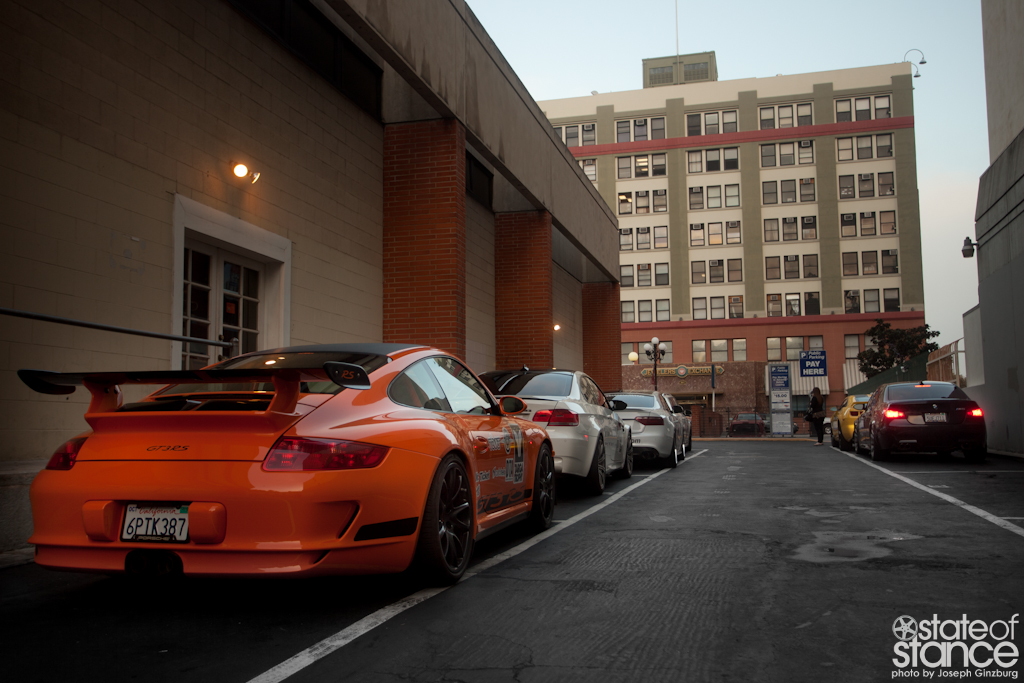 It was definitely an event not to miss! I can't wait to see next year's.