Dec

23
Tags
Related Posts
Share This
FARA Closes 2011 in Homestead
FARA Closes 2011 in Homestead
Homestead Speedway hosts the final 2011 FARA Event
Photography by Danny Mir
Flat6 Motorsports went out to wrap up the FARA 2011 season at Homestead Miami Speedway so we went to catch the action. It was quite the hectic day in the pits, anything that could go wrong went wrong.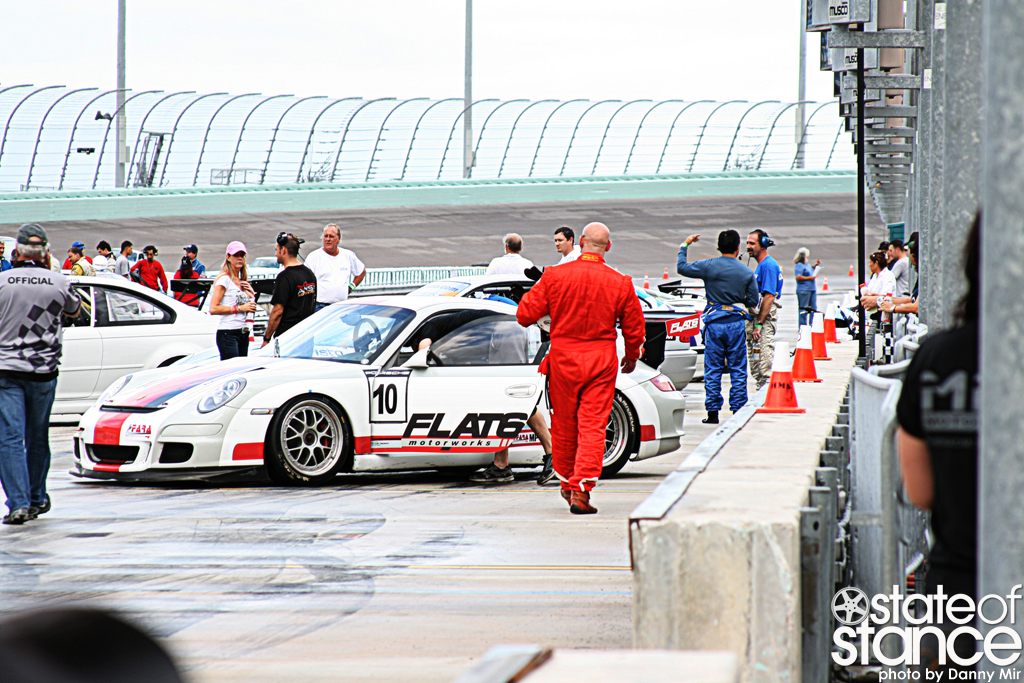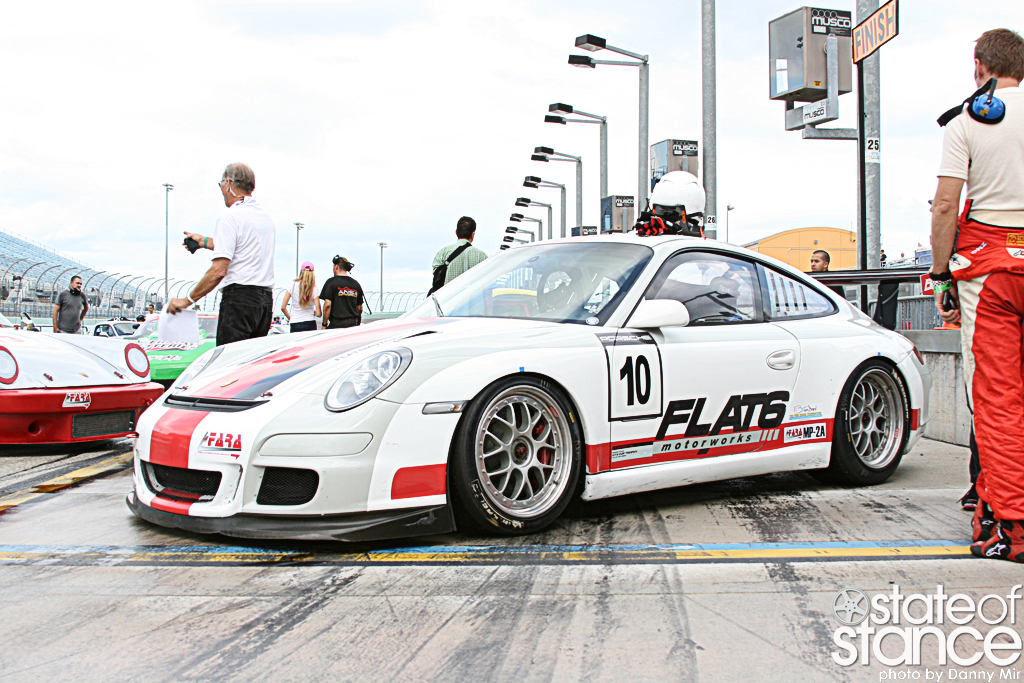 One of the Flat6 cup cars was throwing error codes all day while the other had a slow leak in the tire bead.  The EGT error code kept them from driving the car as hard as possible since it was uncertain if it was a false code and the slow tire bead leak cause dangerously low tire pressure resulting in an exploding tire.
The frsutration could be seen on everyone's face as the weight of points loss was unstopable.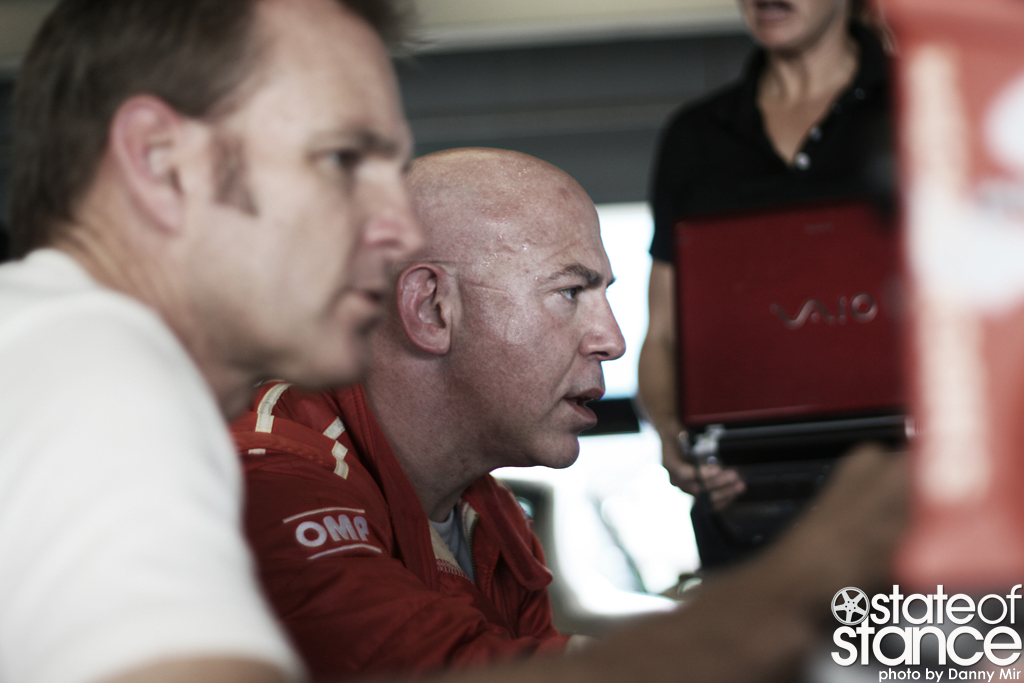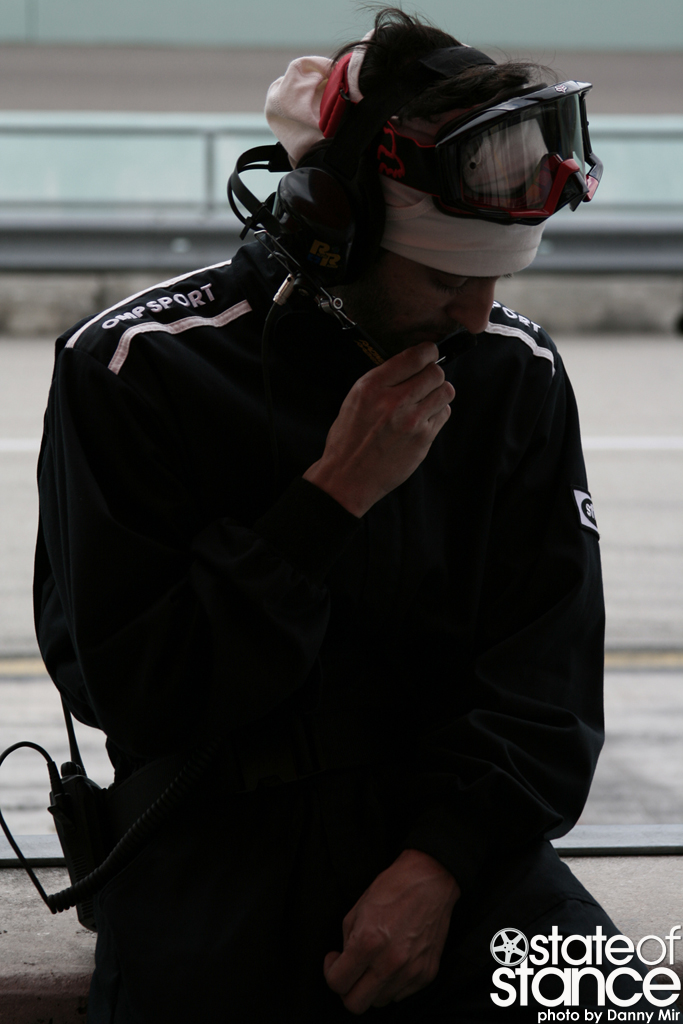 With that black cloud hanging over the team, all that could be done was stay out of their way and go shoot some of the other vehicles around the track.