Dec

19
Tags
Related Posts
Share This
Last Chance | Holiday Gift Ideas
Last Chance | Holiday Gift Ideas
From Stocking Stuffers to Neck Breakers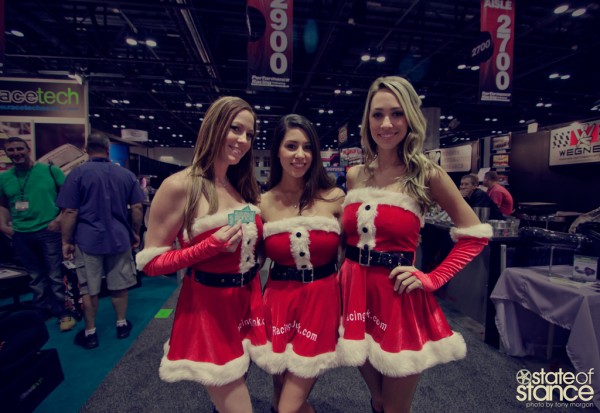 Santa's helpers want to help you look for some last minute gift ideas for that special enthusiast in your life. Or maybe you're just looking for some last minute gift ideas for yourself. Well look no further; here are some great gifts for all types of budges that you can still get and put a smile on the special someone or even your own face.
GoPro LCD BacPac
GoPro has a full LCD screen with speaker and volume control that will let you use your GoPro live, play back your videos on location and can frame up shots. Believe me; it's more helpful than you think. I could have used this so many times.
We got ours this year at PRi from the good peeps over at GoPro and can say that it is one of the best accessories available for your HeroHD. Another great thing about the BacPac is that it will work with both the HeroHD1 and the HeroHD2, so there no need to buy new hardware if you upgrade cameras.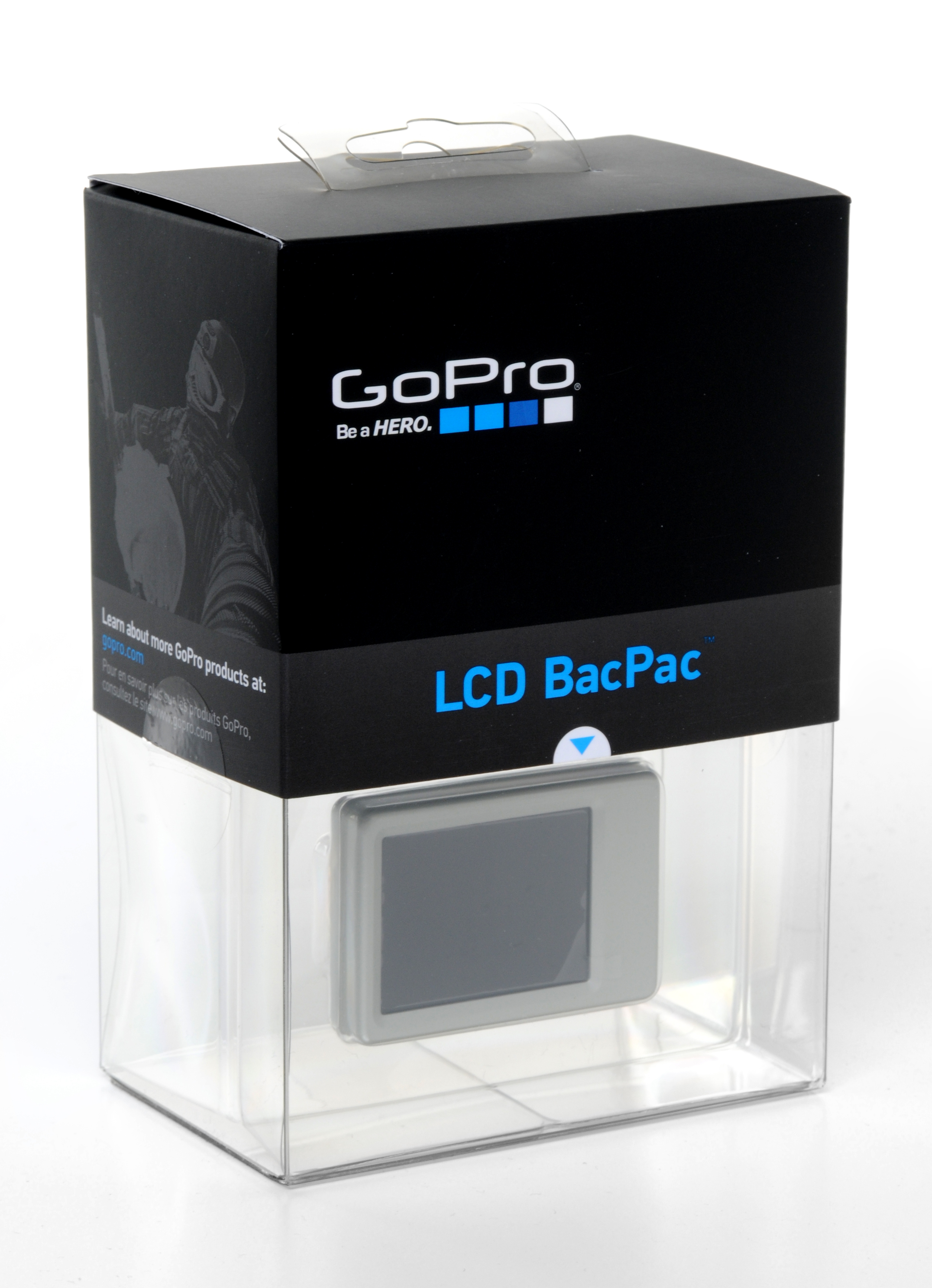 For more info or to get your own GoPro and official GoPro accessories. Visit GoPro.com
Let them know the guys at State of Stance sent you!
MUTEKI Super Tuner Nut
While we were building our SEMA Chevy Sonic, we spent a lot of time picking up parts at Nippon Racing. Talking with the guys over there we were looking for an affordable set of lug nuts that didn't skimp on quality. Our concern was a functional, light-weight set that would not chip or fade easily as we had to drive the car 6000 miles round trip.
What they gave us was this set of MUTEKI Super Tuner Nuts from Mackin Industries. Muteki, which is Japanese for "No Equal" is an extreme performance street lug nut. These lug nuts offer light weight and extra security from its compact size and grid locking system. They are available in Open end and Closed end 12×1.25 and 12×1.5 sizes and are available in chrome, black, pearl silver, racking blue, racing red, titanium purple and NEO Chro.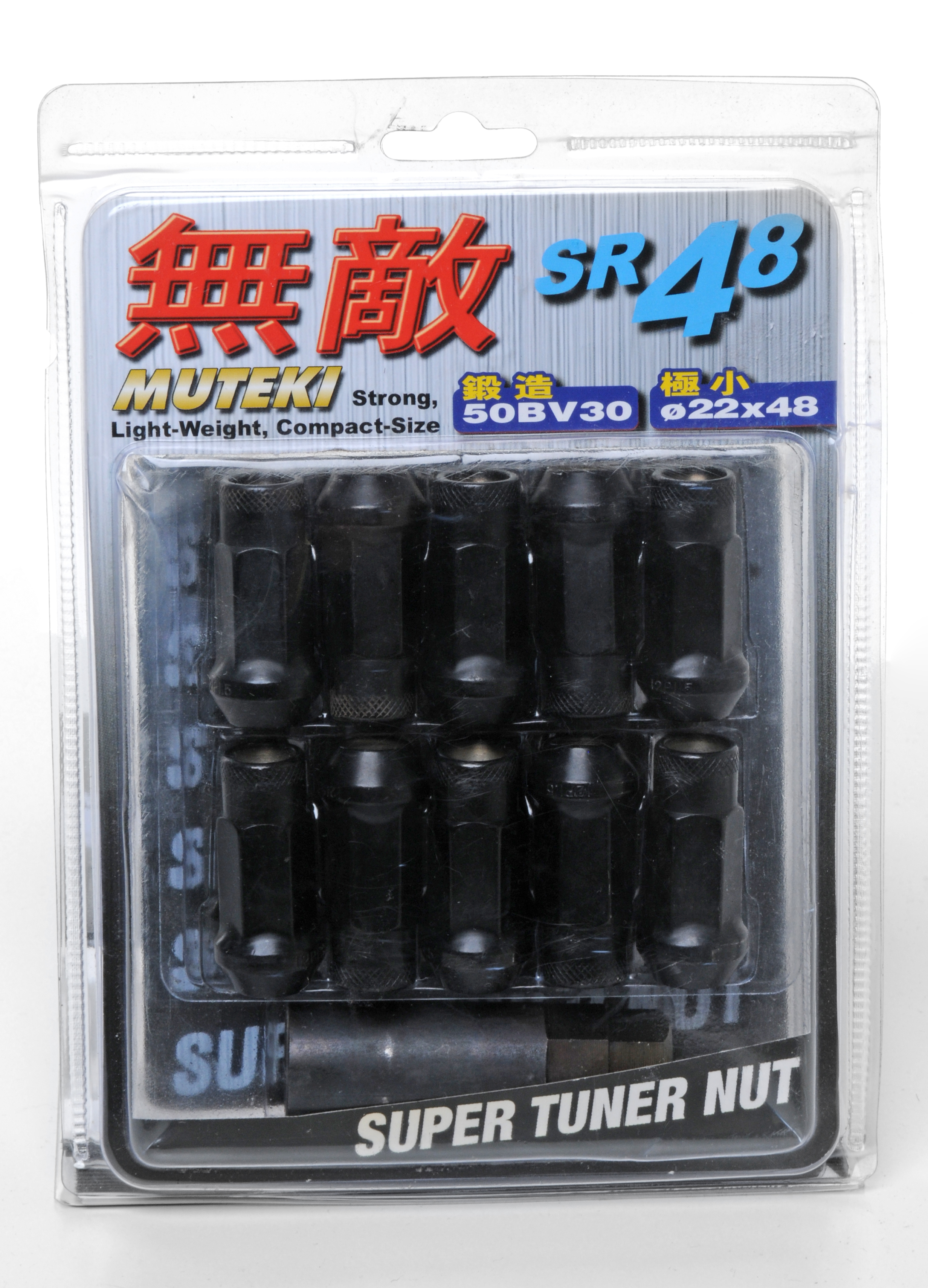 The kit includes 20pcs lug nuts and 1pcs wrench in a clamshell package. These are made in Japan.
For more information visit Mackin Industries.
To order your own set, contact the guys at Nippon Power and let them know that the guys at State of Stance sent you!
CCW State of Stance Finish LM Series Wheels
Have you been extra nice this year? Did you get all your holiday shopping already done and want to reward yourself for a job well done?
Then you deserve to give yourself the gifts of gifts. A set of Complete Custom Wheel LM series wheels in the limited State of Stance finish.
LM stands for Lip Master; a line built for maximum deep dish lips that will make everyone's head turn. Built from 6061-T6 Aluminum (centers) and Spun Aluminum (lips) these wheels allow for larger lip sizes and can accommodate big brake setups. Made completely in-house with a race proven 3pc design.
The Limited State of Stance finish is Florida Marlin's Teal, fully polished lip, the option of Black Chrome or 24k Gold hardware and the State of Stance logo engraved center cap.
For more information on this limited finish or to order your set, Email Dan and let him know that the guys at State of Stance sent you!
Happy Holidays!