Dec

07
Tags
Related Posts
Share This
FFP Video Shoot
FFP Video Shoot
Behind the Scenes at the Shoot
Photography by Oliver Ledesma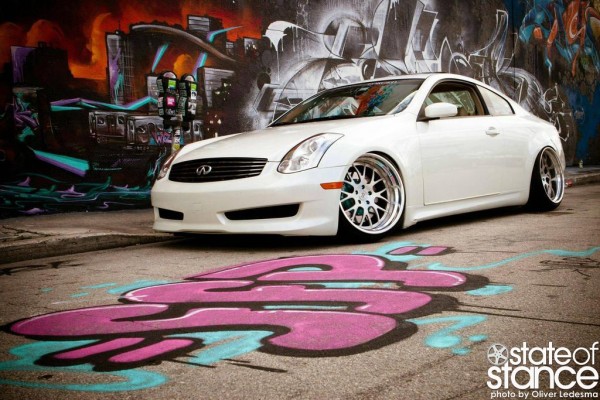 As many of you know, this week was Art Basel Miami and our friends over at FFP [Fuck Fake Parts] were having a video shoot in the graffiti covered streets of downtown. They invited State of Stance down to take a peek so State of Stance photographer Oliver Ledesma jumped in his S2000 and headed down to grab some behind the scenes snaps.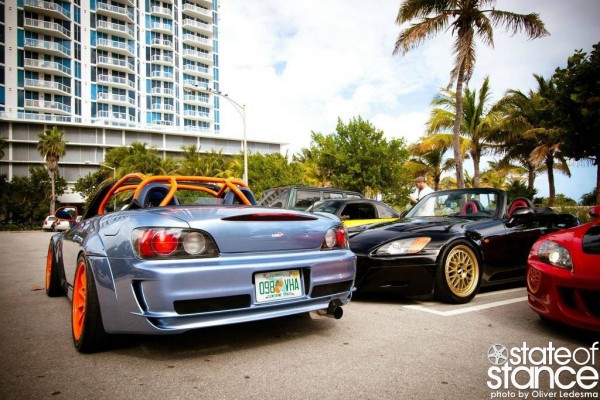 The location and timing of this shoot did a great job of engulfing the Miami underground style. The art filled walls, the rattle cans littering the sidewalks, and the beautiful ladies [Stephanie Suarez and Devin Navarro] that added to the already gorgeous scenery.
The guys even managed to get one of the artists to tag FFP on the floor where they were shooting.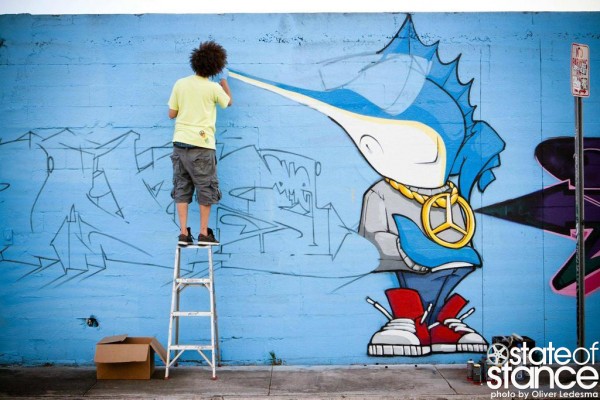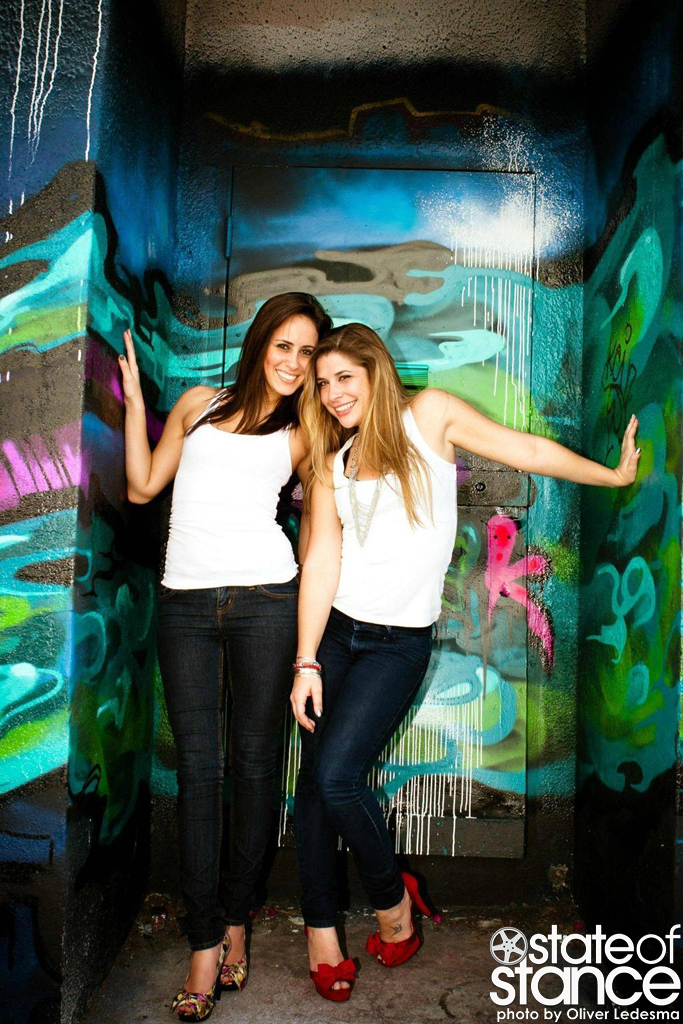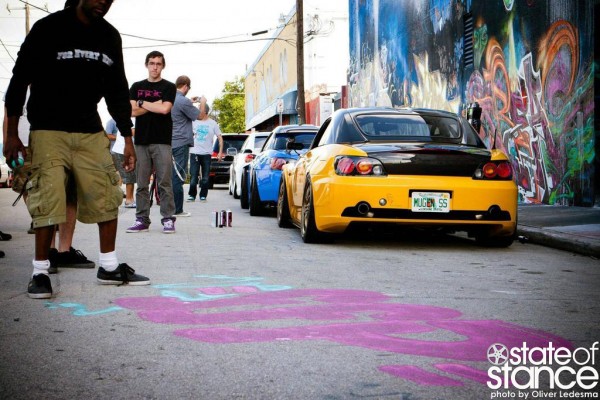 Even our very own Danny Mir was on hand to show some support.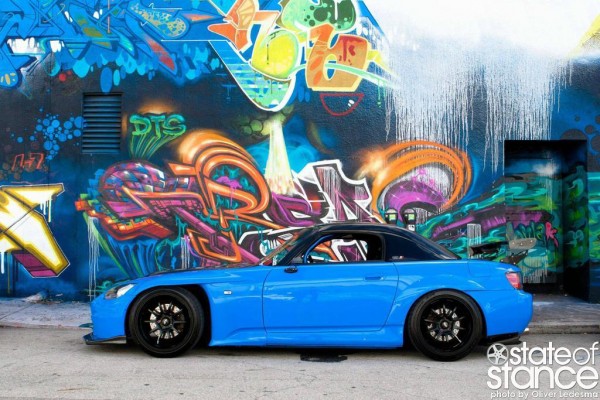 Founded in 2011 by Josh Alderman, Javier Loredo, Mike San Martin, Jesse Grant and Ronny Hughes; FFP is about keeping it real. All the guys focus on building their cars with quality parts that have either brand backing or heritage in the industry.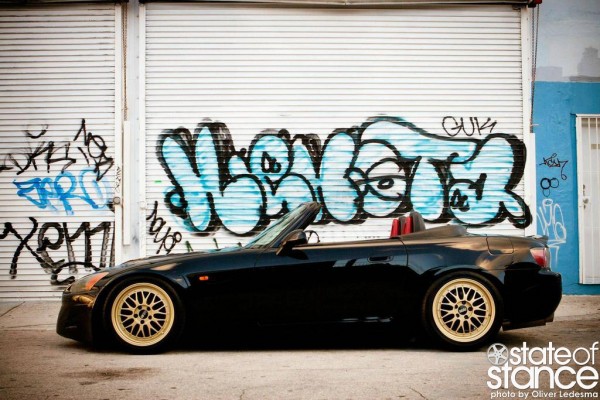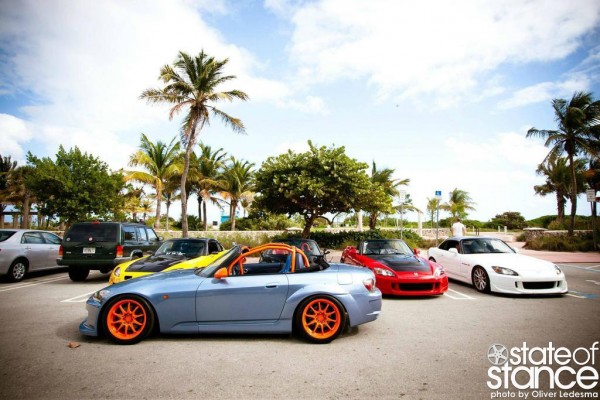 Not only do they preach the "keep it real" motto; but they are also hard at work making contacts to start importing hard to find, rare and authentic parts from manufactures in both Europe and Japan.
It takes a lot of balls to take a stand and say Fuck Fake Parts! So we are giving them a big thumbs up for what they represent. In fact, keep an eye out for the State of Stance Spring 2012 Collaboration Collection that will include a collaboration with FFP.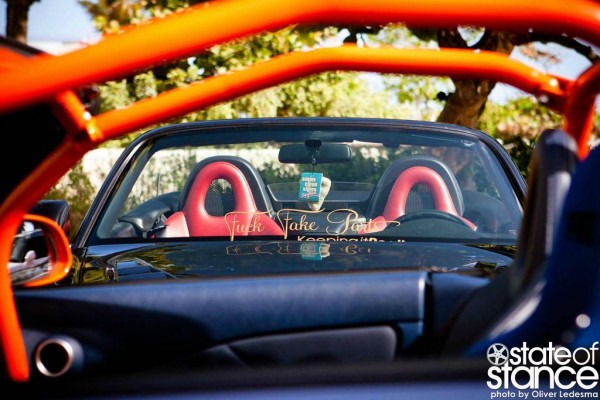 Want to know more… Check out their FFPKeepingitREAL facebook.