Nov

30
Tags
Related Posts
Share This
Absolut Golf
Absolut Golf
Swedish Built, German Styled
Photos by Hjalmar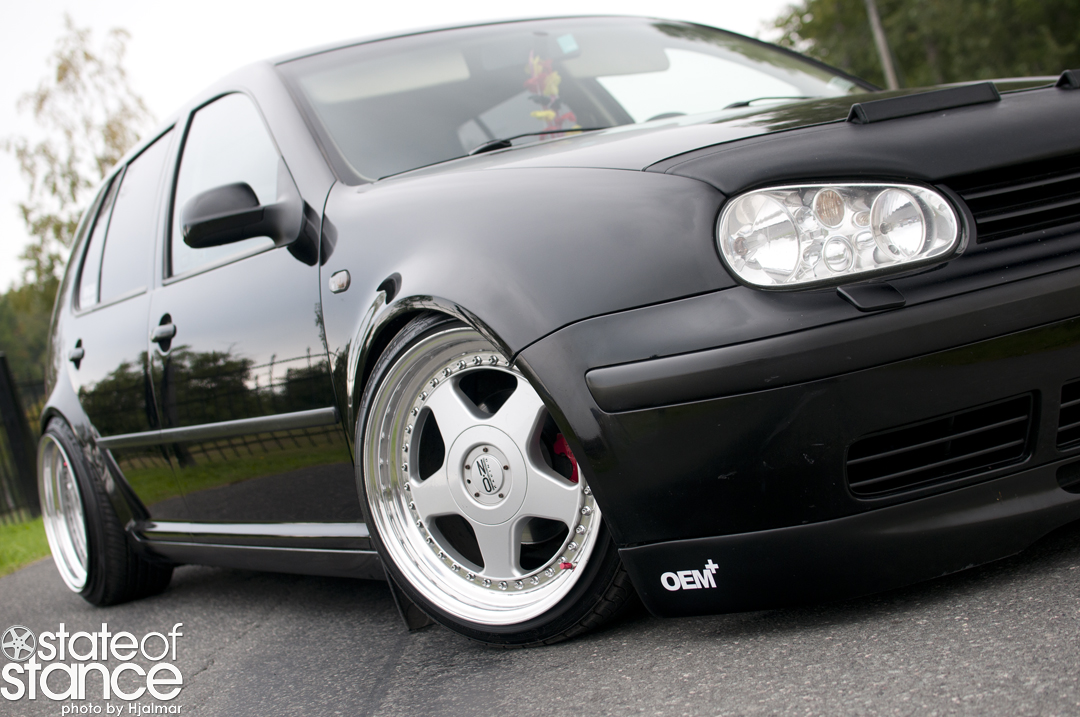 Car culture is global. No matter where you go you will find a car scene, and where ever you find a car scene you will find a stance sub-culture. Its in the stance sub-culture of Sweden that we find today's featured car built by Richard Håveland. Richard, known to his friends as "Mingan" (yet he won't tell why) not only owns this '98 Golf IV 1.6 SR, he is also the proud owner of a '78 Golf MK1.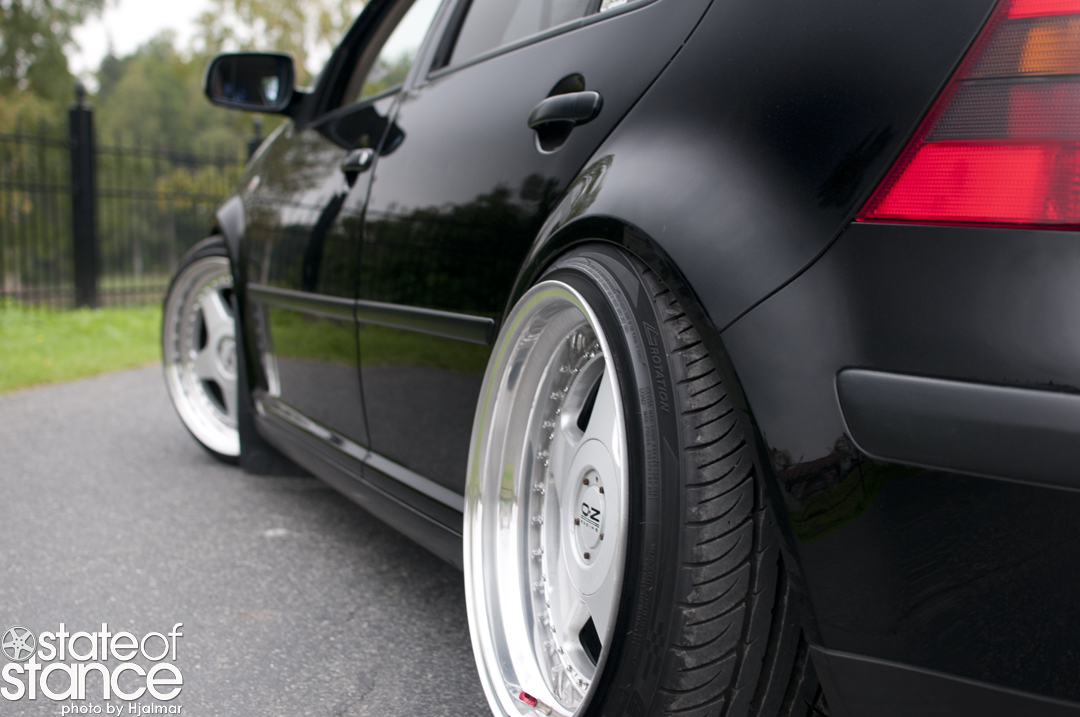 His passion with VWs started around 2009. It was around that time that he saw his 1st German styled car. Since then he has emulated that German styling into his builds; and there were many… a Golf MK3 VR6, a Variant, an MK1, and an MK2.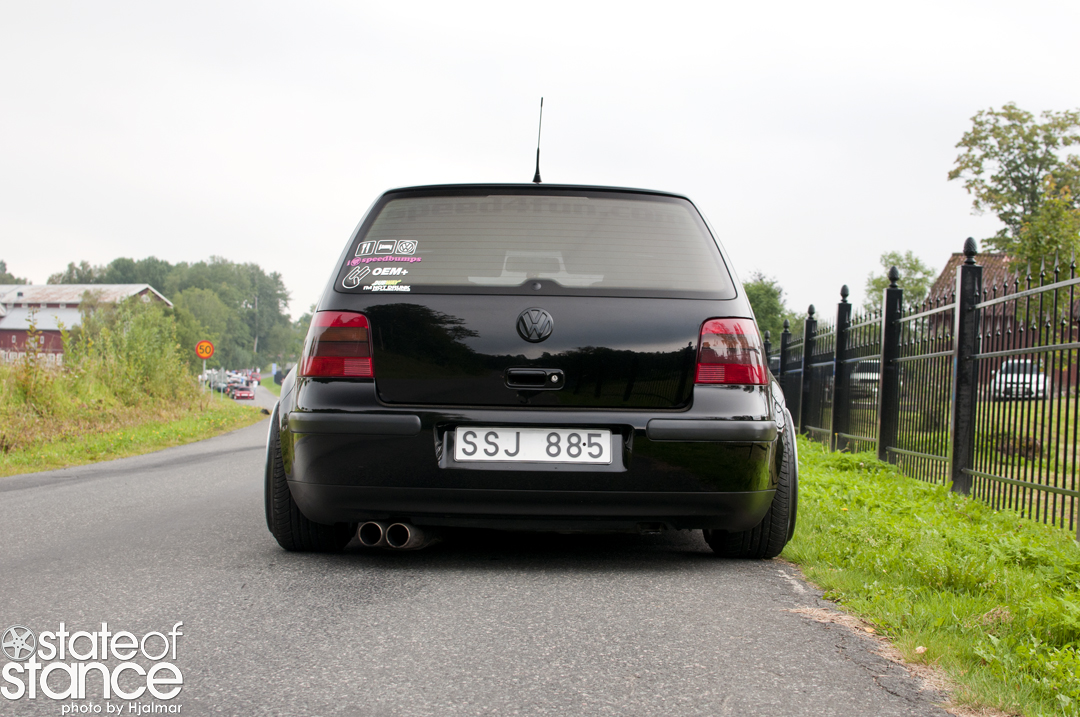 In July of this year he picked up this Golf IV and quickly started the build. A butt-load of money, passion and time have gone to get to the state that it is in now and he still has a lot of plans for the build. All of us at State of Stance love this build and are very excited to bring it to you. Awesome job Mingan!
Specs:
Golf IV 1.6 SR -98
Stereo: Hillman HDC-1560
Suspension: Ta Technix Coilovers
OEM Hoodbra
Golf GTi rear lights
25th Anniversary Front Valence
2.5″ BSR Exhaust
0.5 degree Camber Shims
Wheels: 17 x 8.5″ Fronts and 17 x 10″ Rears OZ Futura
Tires: F Kumho 195/40/17 R Kumho 215/40/17
If you love these pics, shoot over to Hjalmar's site and see more of his photography.
www.jallegraphics.com