Nov

21
Tags
Related Posts
Share This
Build your own RallyKor
Build your own RallyKor
And Terrorize the Streets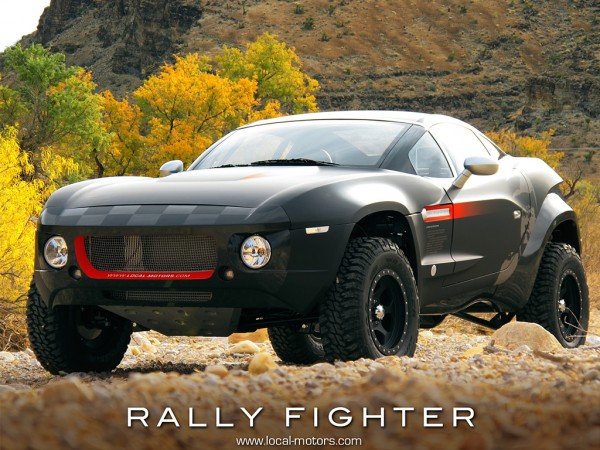 A lot of us would love to drive a street-legal rallykor, nonetheless build it ourselves. Truth be told that there really is no substitute for building something with your own two hands, especially if that something is an awesome car.
Helping you build a car that doesn't explode and, you know, actually exists, is Phoenix's Local Motors, whose Rally Fighter & Build Experience assists visiting enthusiasts in assembling a street-legal hill climbing, jaw-dropping, neck breaking machine under the direct supervision of their expert builders over the course of just two three-day weekends.
The experience: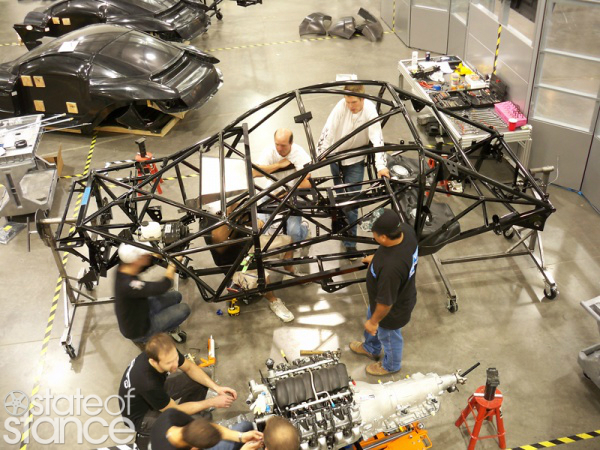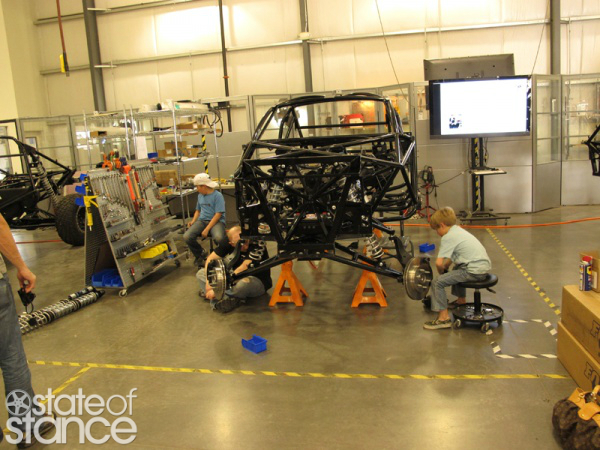 Access to build space and tools in LM's "micro-factory", whose qualified instructors mean there's "no prior experience required", though it'll probably help to have a background in being told you're doing everything wrong.
Comprehensive driver training.
All-inclusive digs for you and your buddy at a nearby resort (who smells a spa day!?).
Airport pick-up and drop-off, because there's no way they're letting anyone do a road trip back home in a car built by you.
Custom Local Motors apparel.
Your Rally Fighter Will: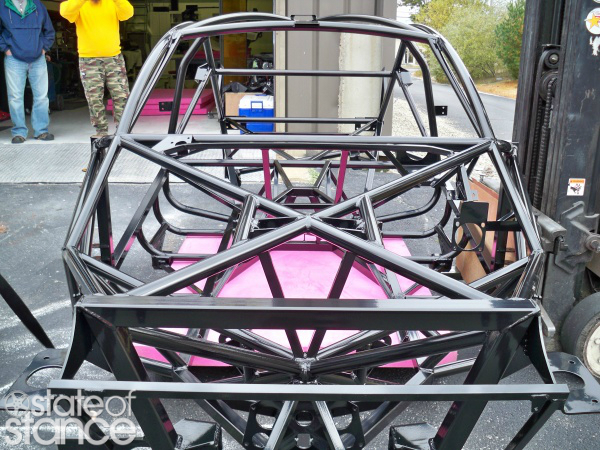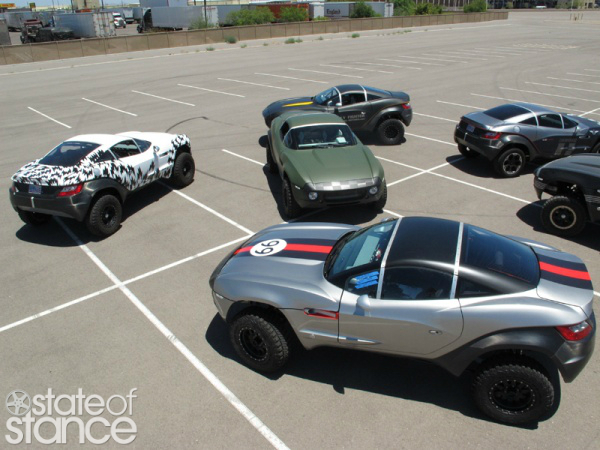 Be one of only 2000 ever built.
Sit on a steel space frame (handmade by LM) that's covered with a "solid vinyl wrap", but not a solid vinyl rap, as those constantly break things down.
Boast a 6.2L V8 with 430 horsepower.
Have an 18″ front suspension and 20″ in the rear, also what those automobile manufacturers are trying to give to you by building cars that are obnoxiously safe even at highway speeds.
For more info or to build your own Rally Fighter visist www.rallyfighter.com