Nov

15
Tags
Related Posts
Share This
SEMA 2011 | Part 1
SEMA 2011 | Part 1
Some whips, but mostley hips.
Photography by Michael Alvarado
What can be said about SEMA? By definition it is an industry trade show founded in 1963 by a group of guys that loved building cars; Roy Richter, Ed Iskenderian, Willie Garner, Bob Hedman, John Bartlett, Phil Weiand, Jr., Al Segal, Dean Moon, and Vic Edelbrock, Jr. They called it the Speed Equipment Manufacturing Association aka SEMA. In 1970 it was changed to Specialty Equipment Market Association, still retaining the SEMA acronym. Since its conception it now consists of over 6500 companies worldwide.
While originally it is designed to be a week of networking and idea exchange between manufactures and buyers, presently it is far from that. Today, it is a week of finally putting faces to the names of people you chat with on the internet, faces to voices you speak to on the phone, a chance to hang out with friends you don't get to see often due to geographical and scheduling constraints and of course a week filled with industry parties and awesome cars.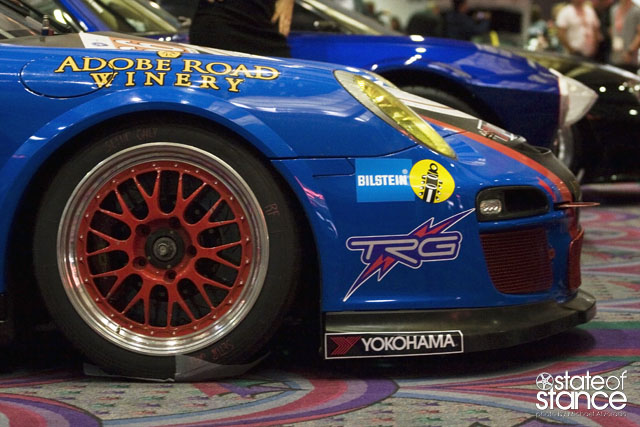 For me, SEMA is an automotive tengoku; an opportunity to meet the people behind the parts and cars that I've grown to love; a chance to joke around with old friends and make some new ones. And this year an opportunity to do what I love most, build a car.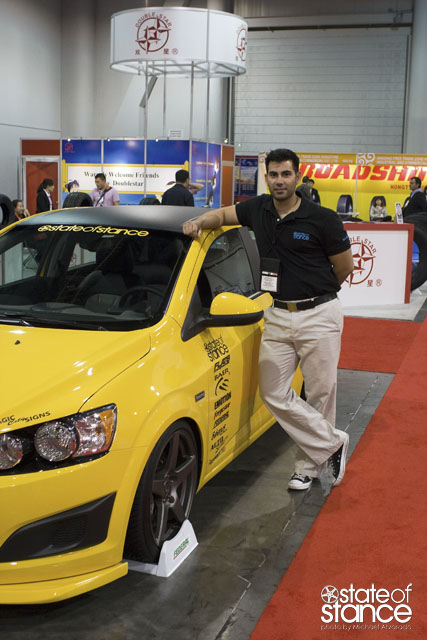 Over the next few days, we will take you into SEMA and show you what we saw, the people we met and show you the pure passion that can only be found when you place 150,000 car people under 1 roof.