Oct

13
Tags
Related Posts
Share This
Sos X HP Meet Coverage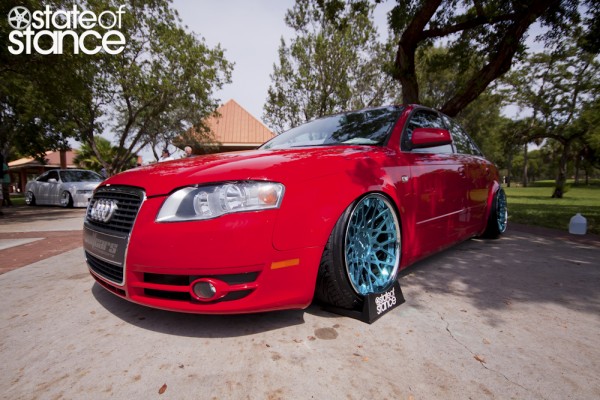 It's been about almost 2 weeks since the Summer Meat Meet and everything is starting to sink in. It was amazing to see so many people and cars turn out for the pure passion and love of cars.
We here at State of Stance as well as our good friends at Hard Parked feel blessed to have such a strong following and fan base. It really shows the rest of the world that Florida (esp. South FL) is a huge part of the automotive community.
We didn't take an official count as we don't really care about that kind of thing, what we focused on was to achieve a laid back, fun environment for people to enjoy other's build, share their build and meet other people who share the same passion. In that effect, the event was a complete success!
There were all types of cars, from SLR Mercedes' to stanced Euros, to slammed Hondas, to modd'd Ruckus' to Muscle cars and even a few classics and restorations. This is what the scene is all about!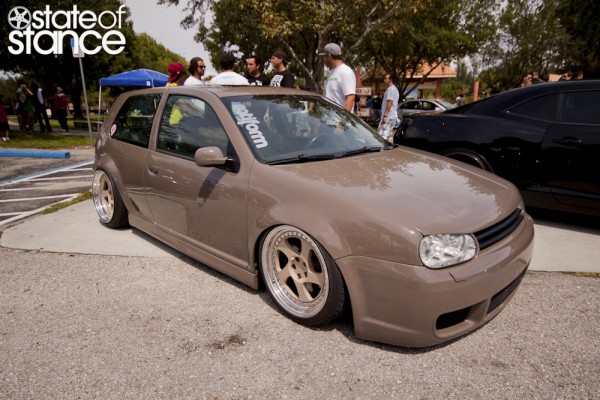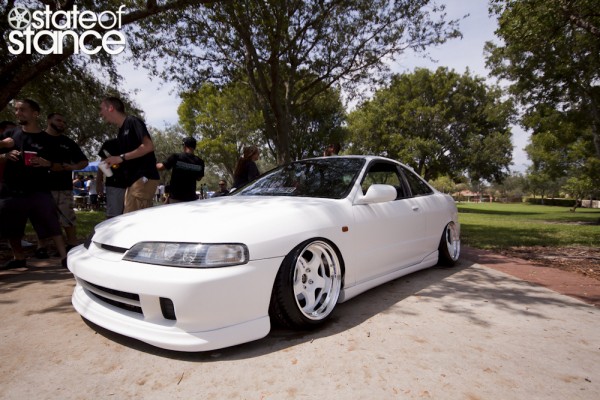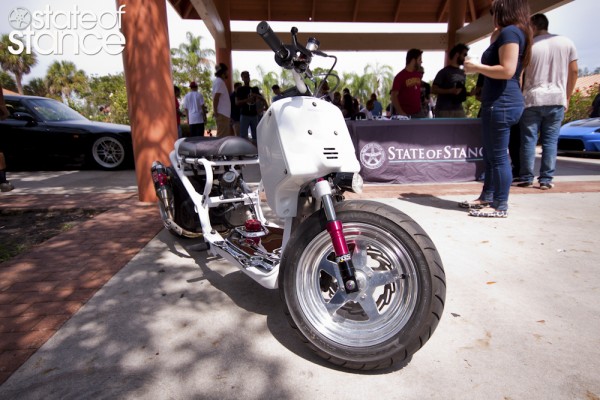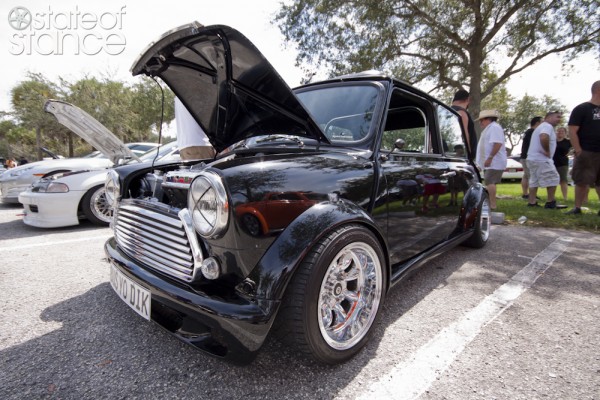 Part of the festivities were of course the people and to make sure the camaraderie was high, we brought out some of South Florida's food tucks and held a few fun competitions; a Beard Contest (big thanks to BeardLife), a Hot Dog eating contest (big thanks to HighwayStarGarage the origionators of the RACEKOR), and a car limbo contest (big thanks to Hard Parked cc).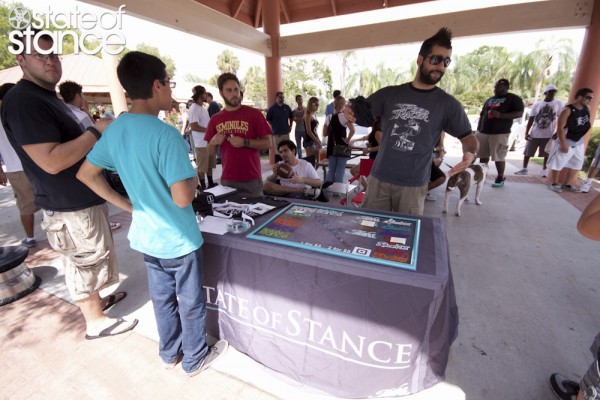 A HUGE THANKS to all the came out and had a great time! Enjoy the pics and know that we are already hard at work planning out the next gathering!
Also check out the coverage from some of our friends around the net: 
Low Life UK – the Summer Meat Meet coverage
Simply Clean – the Summer Meat Meet coverage
Daily Detergent – the Summer Meat Meet coverage
Minus Whale – the Summer Meat Meet coverage
Canibeat – the Summer Meat Meet coverage