Oct

06
Tags
Related Posts
Share This
1st Look | Forza 4
Review and words by: Hasan Ingraham
Images & screen shots by: Turn 10 Studios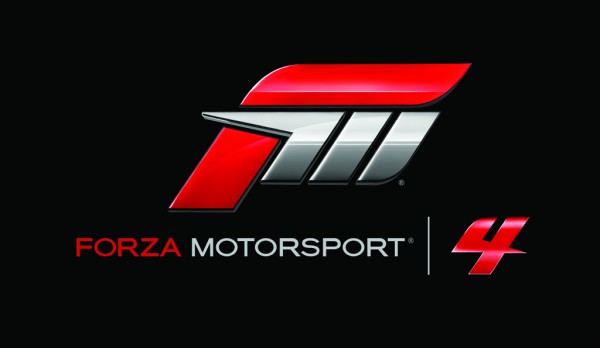 The ultimate consol driving simulator has arrived. After recent disappointment by Sony with GT5, Microsoft and Turn 10 Studios stepped up and delivered what we all wanted; a real driving simulator that blows our mind.
Forza Motorsports 4 delivers on many levels. It delivers in the graphics, the cars, the tracks, the customization, the simulation engine, and most important the details. Every car sounds and handles different, a trait that cannot be found on any other driving simulator I've played. It is the type of game that anybody can play and enjoy, from the non experience driver to a person who plays full simulation.
The tracks we love are all here and even some new ones, beautifully recreated to the last detail in amazing graphics.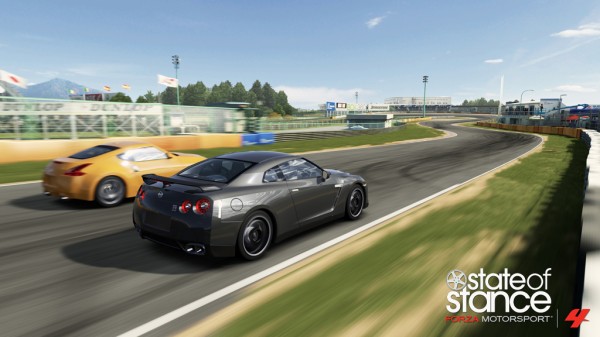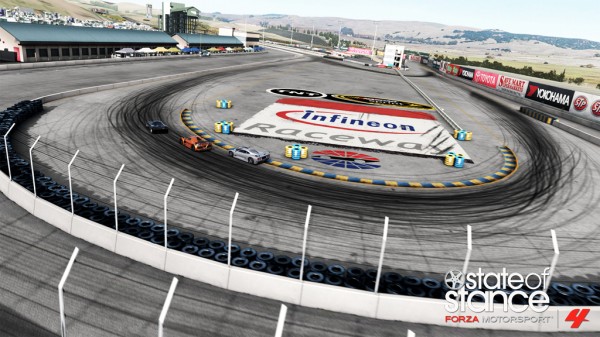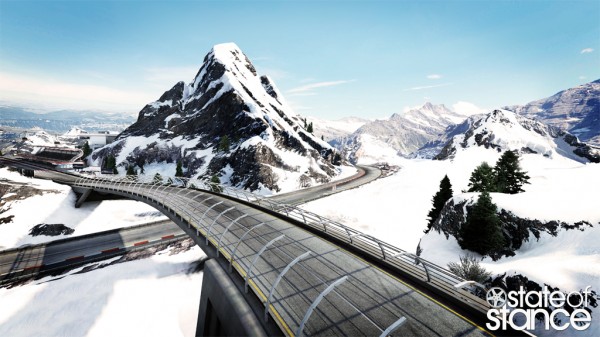 Painters and tuners will be happy that the same features from Forza 3 are back in Forza 4. Along with the paint feature, there are a slew of new cars, some that you'll recognize from real world and even others that are cross bread form the Xbox world. Though Porsche is absent from Forza 4 due to Electronic Arts not wanting to sub-license Porsche again but 3 cars from Ruf will be available. For those who pick up the Limited Collectors Edition, not only will your VIP status be immediate, but you will also get the 2012 M5, a car that is a must have in any garage (gaming or real).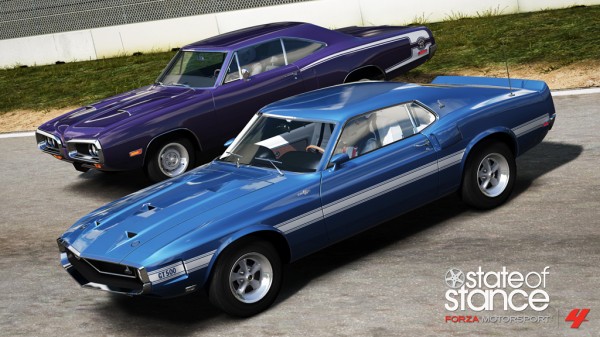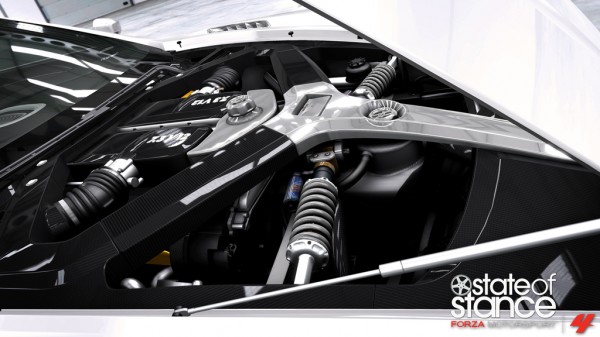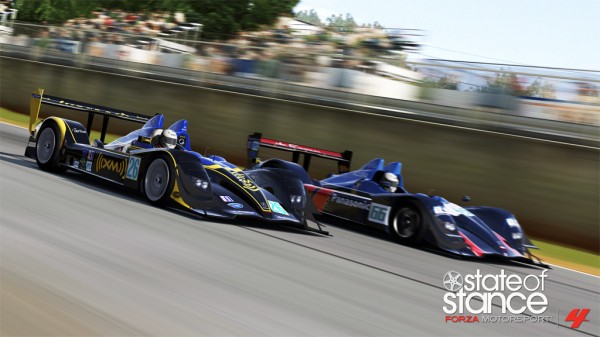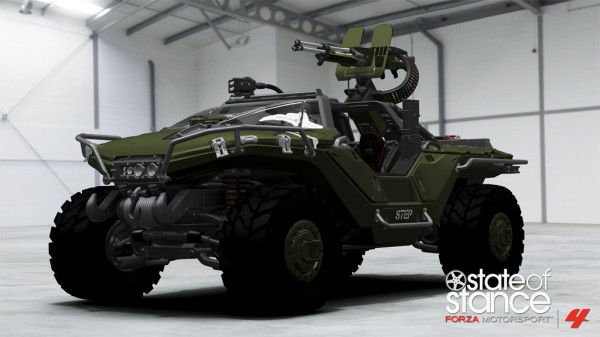 The newest feature is the autovista mode and heatracking with Kinect. One can take a detailed look at your favorite ride or see others around you when racing by using this feature. Menus can also now be navigated with Kinect by waving your hand or by speaking.
Current Forza 3 players will have some cars and credits transferred over to Forza 4 when you play for the first time. Believe me, this is one of those things that I consider details that should never be overlooked on any game.
The world recognized Jeremy Clarkson from Top Gear narrates career and autovista mode and the Top Gear Tracks and Challenges that are available for the first time ever in Forza.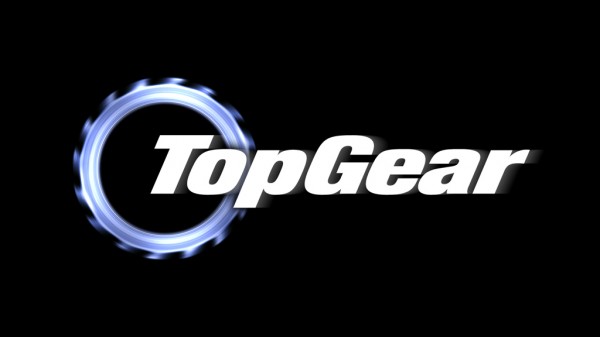 For those that experience their Xbox to the fullest with Xbox live, you wil not be able to race with up to 16 online players within one room. Forza 3 allowed up to 8 players. The addition of online Car Clubs are now avail in the online community. You can share cars and tunes with only your car club members.
So make sure to pick up your copy as soon as it hits the shelves and join the State of Stance online car club. To read more about the SoS XBox online car club click here! Also look for official Flat6 Motorsports and State of Stance livery coming soon!
Limited Collectors Edition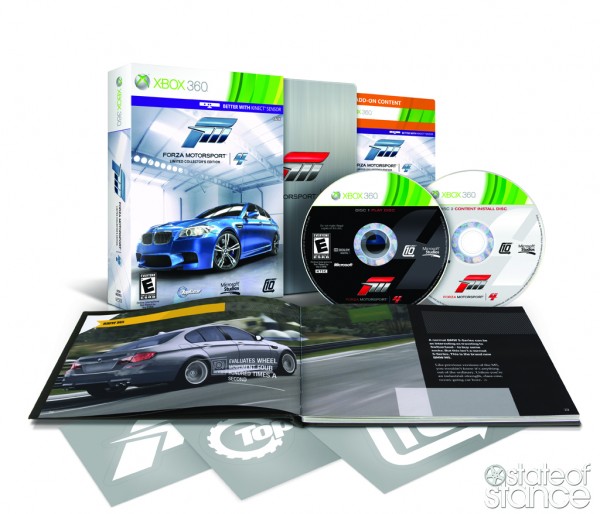 Standard Edition