Sep

26
Tags
Related Posts
Share This
Dirty Work with DirtFish
Words and phots by Eric Lopotosky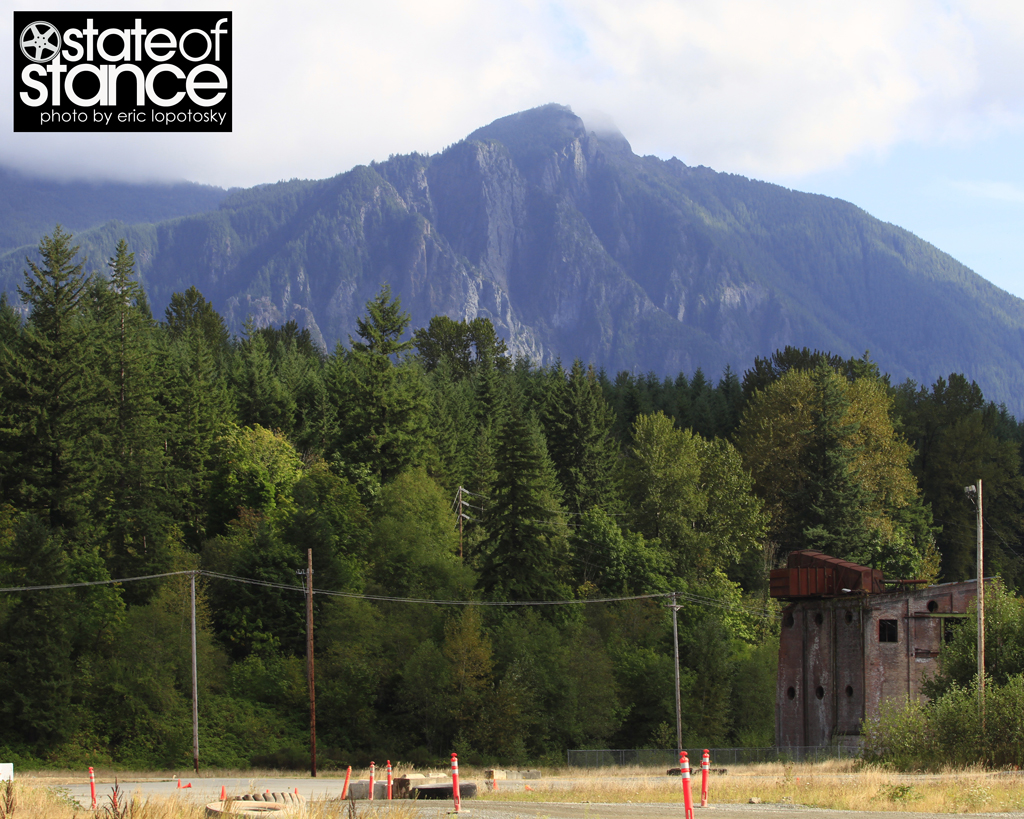 Tucked in the scenic hills of Snoqualmie Washington on what used to be a lumber mill is what Travis Pastrana called; "The best rally roads I have ever driven on…" and "…a big skateboard park for adults."
This is the DirtFish Rally School, three hundred plus acres breathtaking views, old buildings, gravel, dirt, water and a hell of a lot of fun. This school is loaded with all you need to have a blast from the 2 hour Taste of Rally introduction which I participated in to the full blown 3 day advanced rally techniques.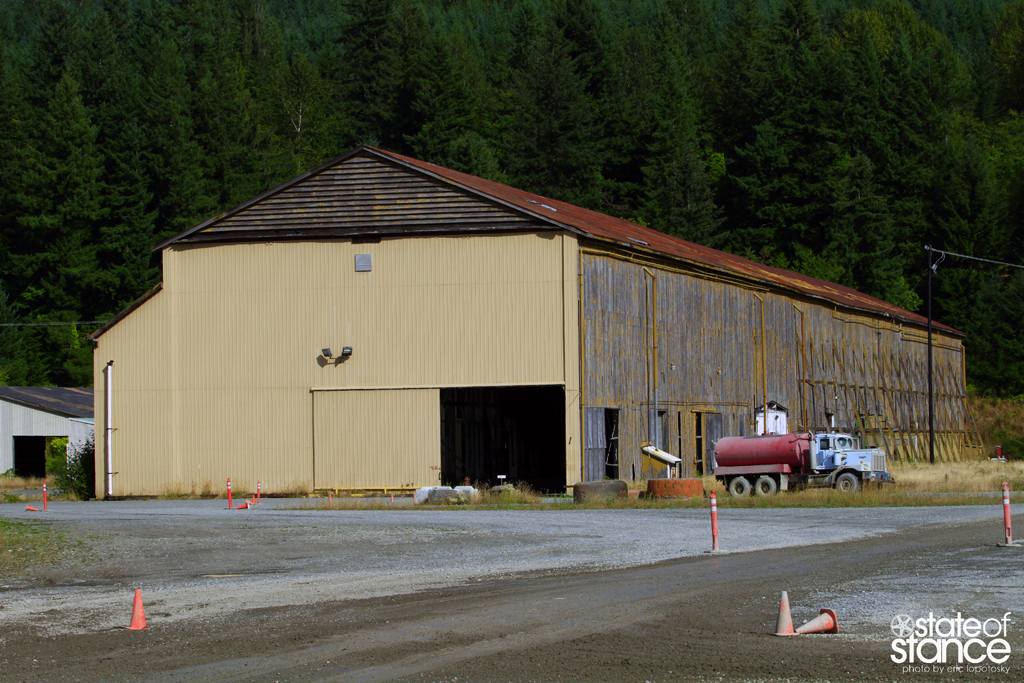 I have to say to date this is the most fun I have ever had but I must warn you, it is like going grocery shopping on an empty stomach or I heard some of the other students describe it as "…this must be what your first hit of crack must feel like". Instructors ride along coaching you, helping you to get feel for the car and the track as well as some very important driving techniques. Inside the main building is a the starting of a rally museum, with 3 full blown race cars one of which is a million dollar Ford driven by the late Colin McRae. Race suits line the hallways which lead to ample meeting rooms, class rooms, bathrooms and showers and a simulator room, which makes this a great place for corporate events.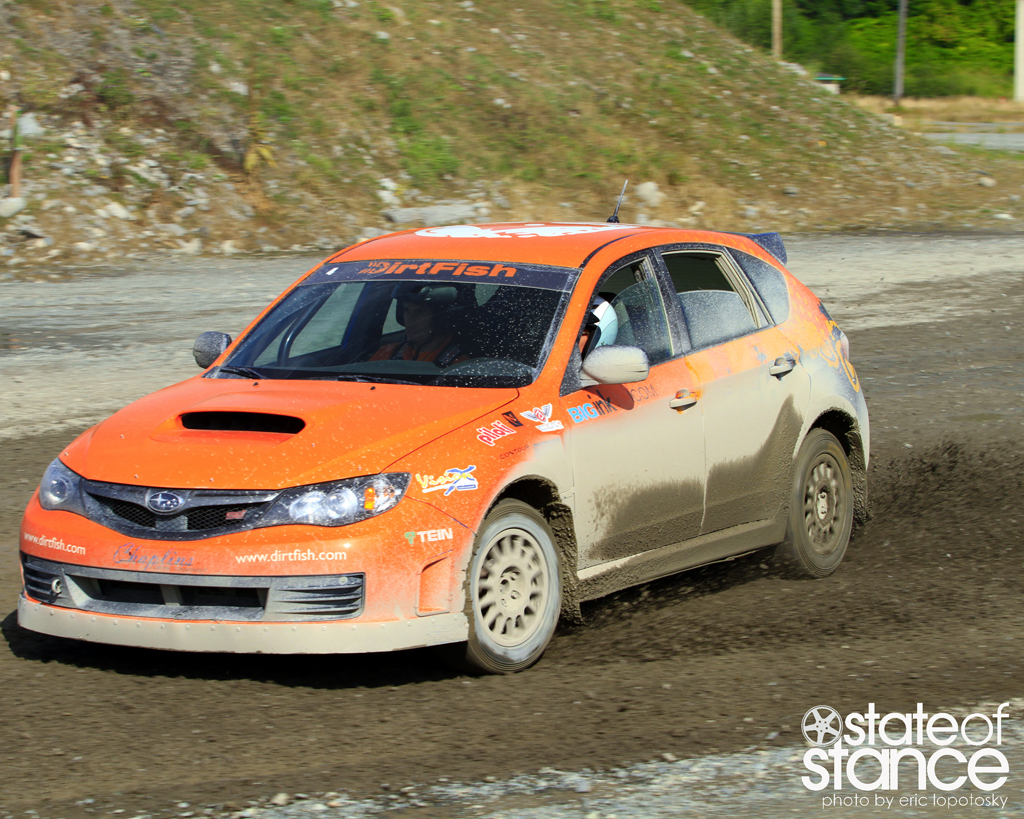 Honestly most of what I knew about Rally was from the X-Games but after attending this course and meeting all the DirtFish people and feeling their passion for introducing new people to the sport they love, I would highly recommend this to anyone. Don't forget to stop by the swag shop for some of the cool items you can purchase as a reminder that you just had the most fun that most of us will legally ever have.  
For more information on the DirtFish offerings or to book yourself some seat time visit DirtFish online and tell them Eric from State of Stance.com sent you!