Aug

05
Tags
Related Posts
Share This
Flush Friday | Because FD
On any given Sunday you can find me scouring the web in search of something to share with all of you. Sometimes I find an amazing picture, sometimes I find an impressive build, and then sometimes I just find something that reminds me of my friends.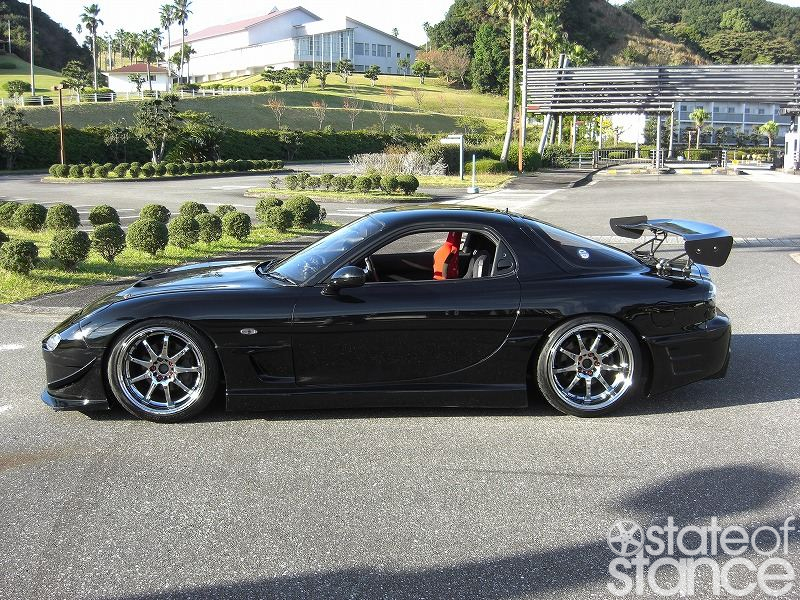 Today is one of those days. This past week in the gym I happened to have a conversation with some friends about RX-7s. We deliberated on the various tuners that have used the FD chassis, each for a purpose built sport. Suenaga Masao's drift FD, The PanSpeed time attack FD, or even Adam Saruwatari's 8sec drag FD.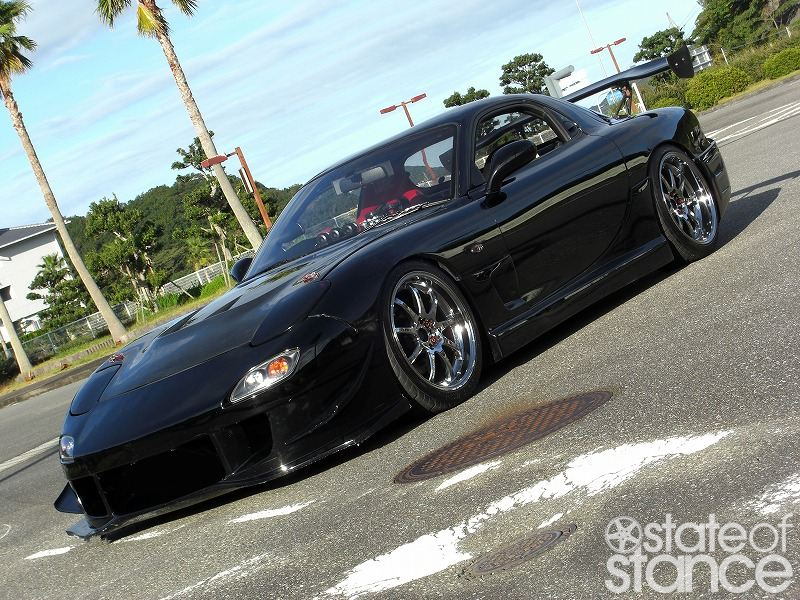 And as I came across these pictures I thought of no better car to showcase, on this first Friday of the month, than an FD RX-7.