Jul

29
Tags
Related Posts
Share This
Flush Friday | Equip'd to the Bone
Once again here is your pre-weekend fix. I try my best to scour the web and source pics of cars that will put a smile on your face every Friday so that you can start your weekend off right.
I think this little Bone colored Mini does that in a big way. When I came across the pics the first thing I though of is I have to share this with our readers and so here it is.
There was not much info on it, so the pics will have to do the talking. TGIF and don't forget to keep it Low&Wide!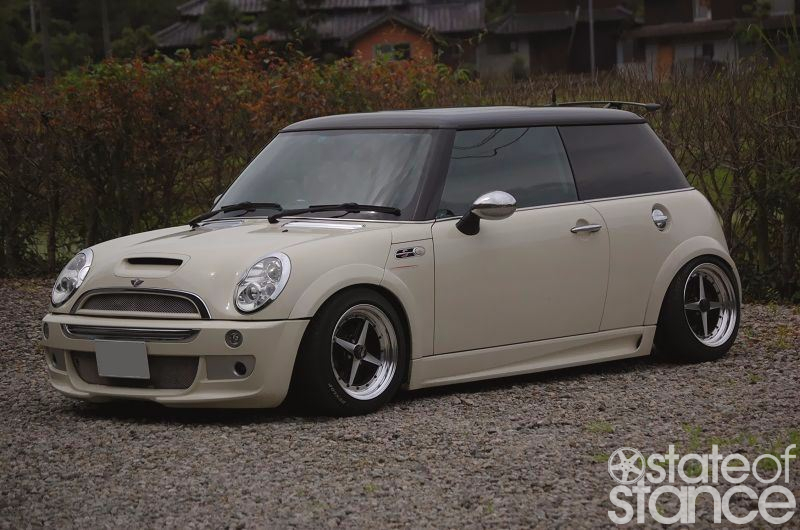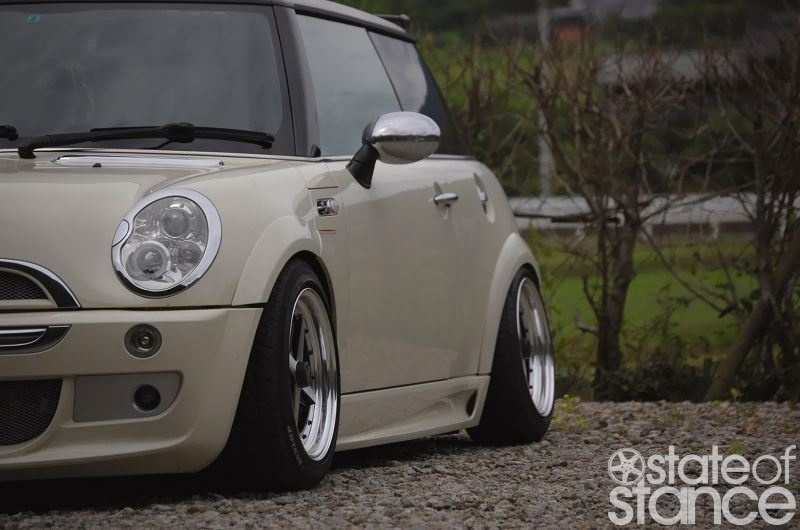 Photos by: Unknown