Jul

08
Tags
Related Posts
Share This
Flush Friday | RWB
Cars have always been my passion and to me the Porsche has always been the pinnacle of racing heritage. As far back as I can remember, I have always fantasized about owning a Porsche and as such love to follow tuners, racers and owners, in the fortunate turn that I finally purchase my dream car.
So today, I take you into my dream world with a close up look at one of my all time favorite Porsche tuner and builder Toshi Ichiraku.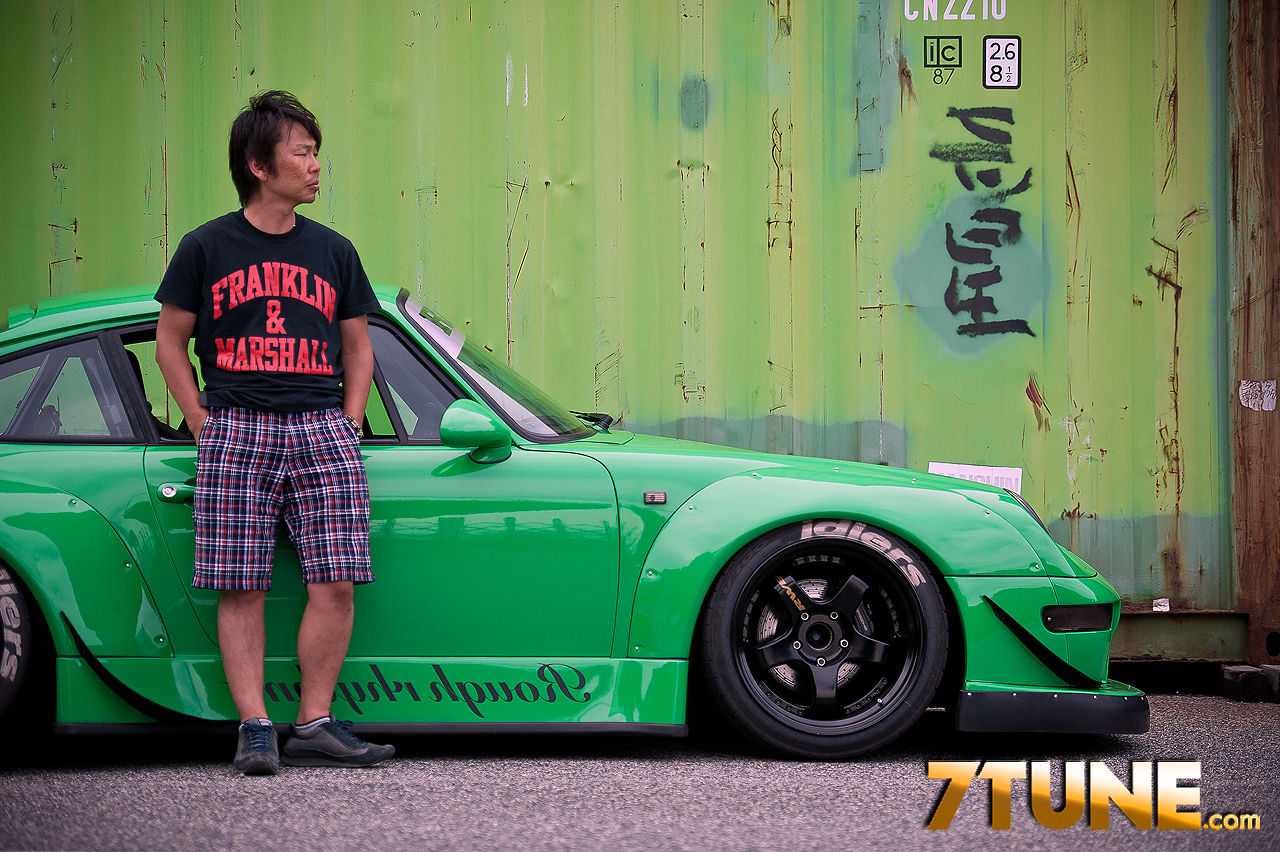 When it comes to Porsche tuners and race teams, there are some recognized names in the game. Two local players that I visit pretty often are of course Flat6 Motorworks (only 5 min from my house and run by long time friend Raul Brenas) and FVD Brombacher. Then of course there is the top of the food chain RAUH-Welt BEGRIFF aka RWB (if you happen to ever come across a RWB tuned Porsche, just kneel and bow in its presence).
Toshi Ichiraku and his brother Hiro are well known among Japanese racing circles and come from a very successful family, their father built a dynasty in the Import and Export game; which helped pave the way to a decorated racing lifestyle.
Not only are the Ichiraku family successful importers, exporters and racers, Toshi san was always a very close friend of RWB's Master Chief, Nakai san; the pair of them sharing a history spanning multiple decades, on and off the track.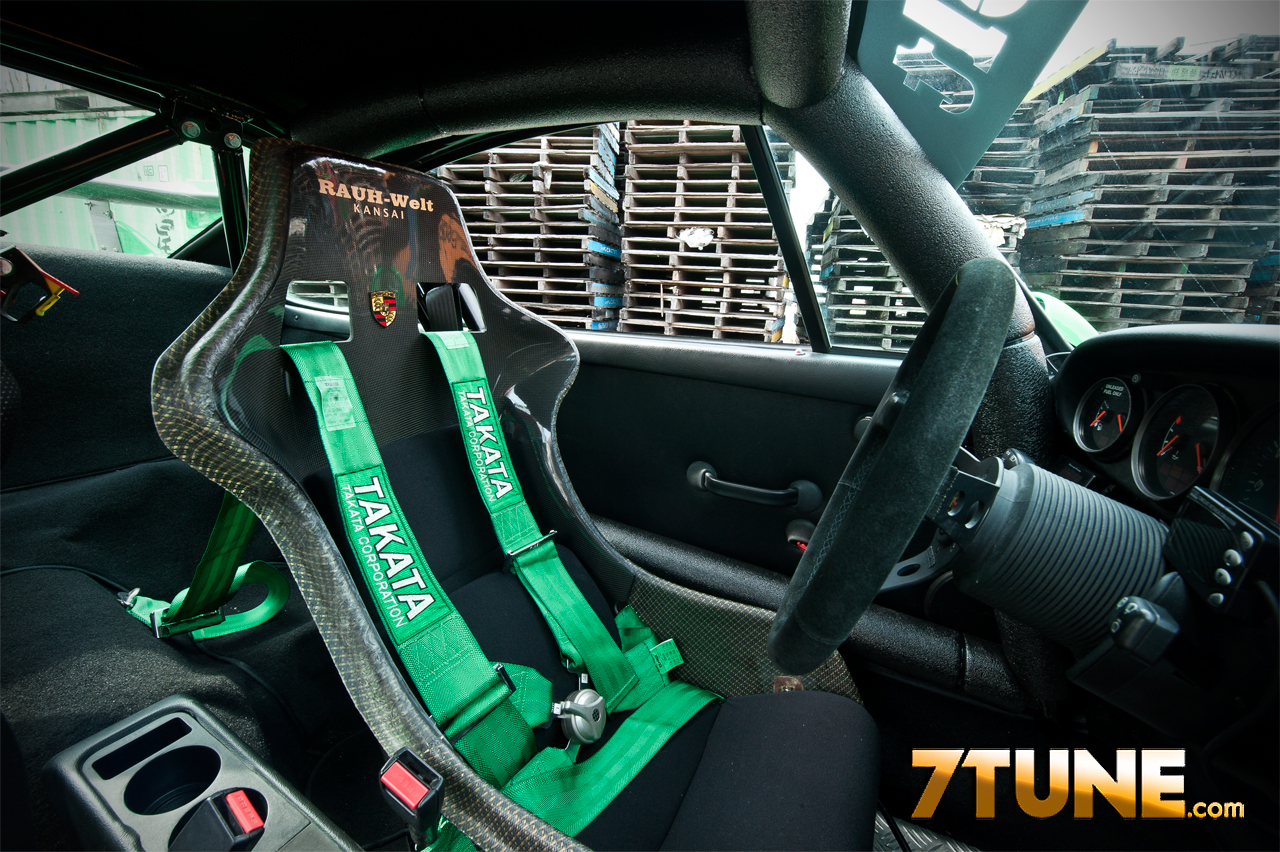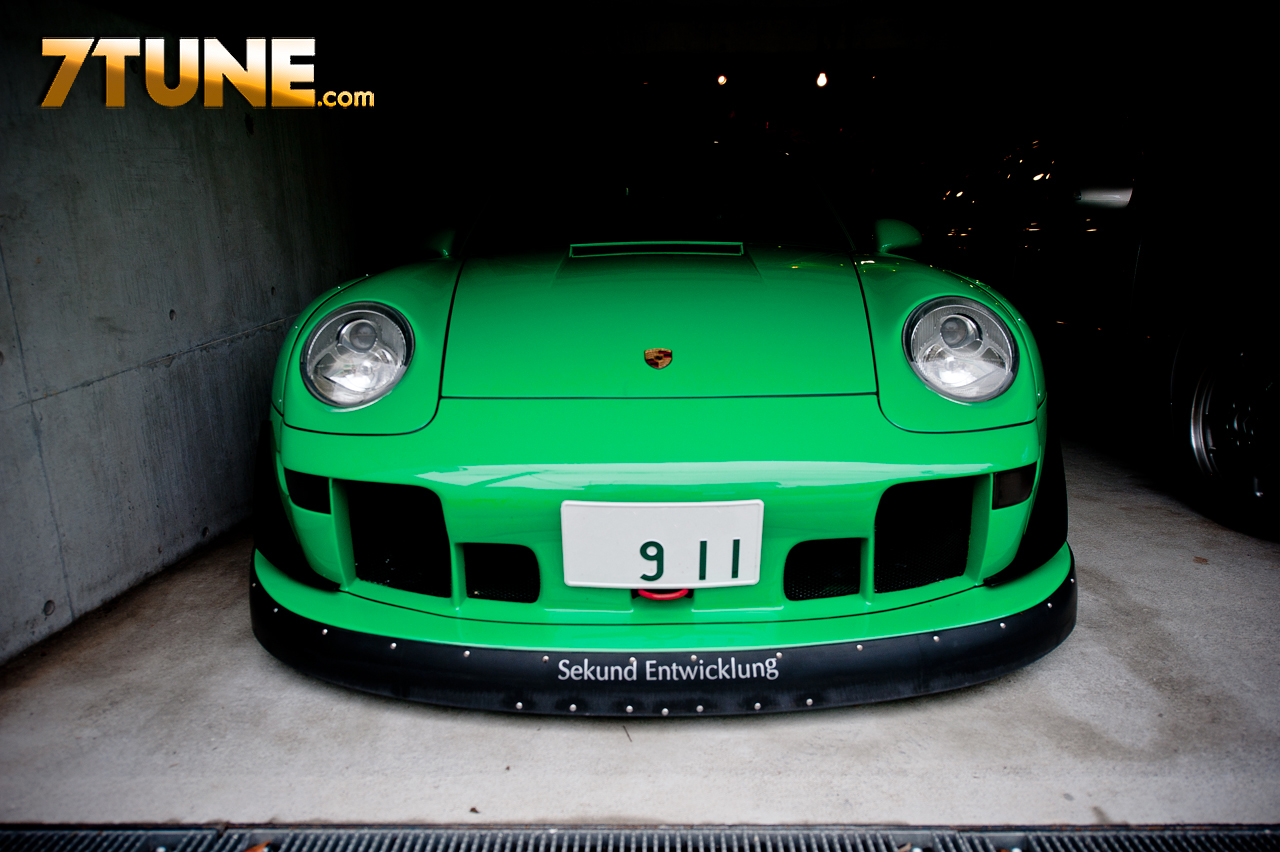 "Rough Rhythm" was crafted with the same methodology and precision as every other car created in the RWB paddock. Nakai san works to exact principles that stand in contrast to the logic of modern day builders; a true artisan amidst global mass-producers. Each car is fashioned and sculpted with unique vision to be a rolling masterpiece of the RWB collection.
Legend has it that Nakai takes a customer's car then disappears into his shed with it, only to reappear at a later date with the car's transformation complete. You don't tell Nakai san what you want done with your car, he tells you! You give some basic requests, hand over the keys and then await "the" call!
So enjoy the the pics of this rolling artwork shot by Adam Zillin for 7Tune.