Jul

05
Tags
Related Posts
Share This
Ultra Evolution | Club Wars
It was a dark, depressing day with the looks of nothing but rain in it's future. But Carlos Alvarez and the rest of the Ultra Evolution staff were determined to put on a great event and succeeded. With the help of some local vendors and club support, Carlos was able to put on a great event, not just for cars but for clubs also. With a few games and some awesome cars, Carlos definitely showed that there's more to events then just cars.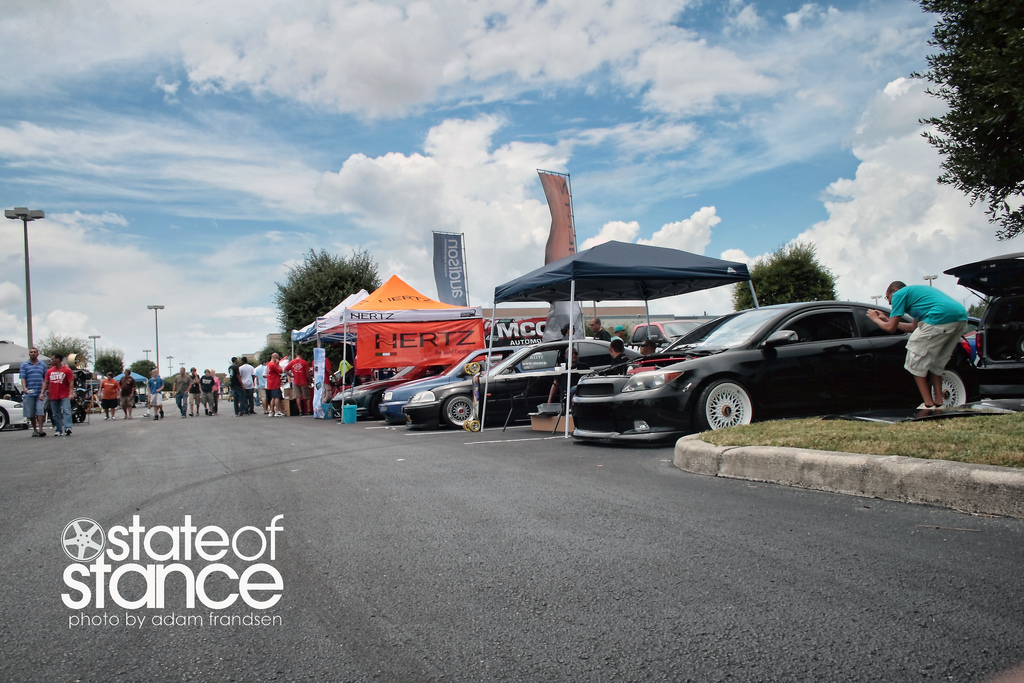 Take a moment to look at some pics snapped by our own Adam Frandsen and be sure to check out Ultra Evolution for upcoming events.
 Thank you Carlos for a unique and fun show on what seemed to be a wasted raining day.