Jun

29
Tags
Related Posts
Share This
Upping your STÄTUS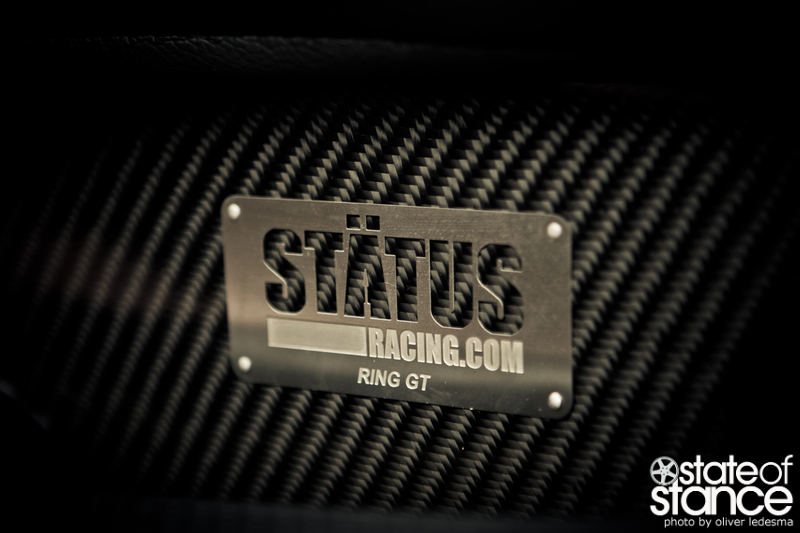 If you're into building cars and into driving cars, then you know how important the proper seat it. It is the only thing that truly connects the driver to the car. While building my car I was given the opportunity to install a seat from STÄTUS, courtesy of Flat6 Motorworks.
The seat, a STÄTUS Ring GT in black leather with a carbon fiber shell, was fitted with a 6-point harness with a cam lock system; also from STÄTUS.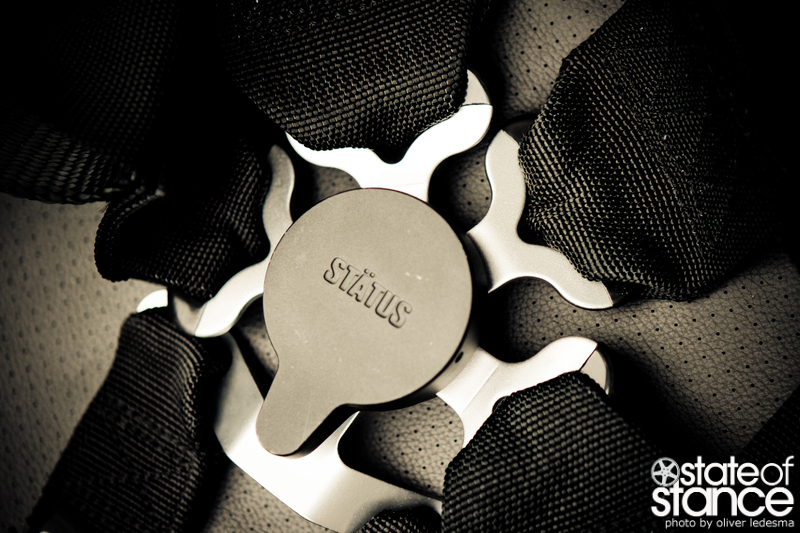 The thing about this seat is the details. From the soft, touchable leather down to the stitching; not a single detail was overlooked. The leather outer grabs the carbon fiber shell as if the two are one. The stitching is immaculate all the way through with white double stitching showing a touch of luxury.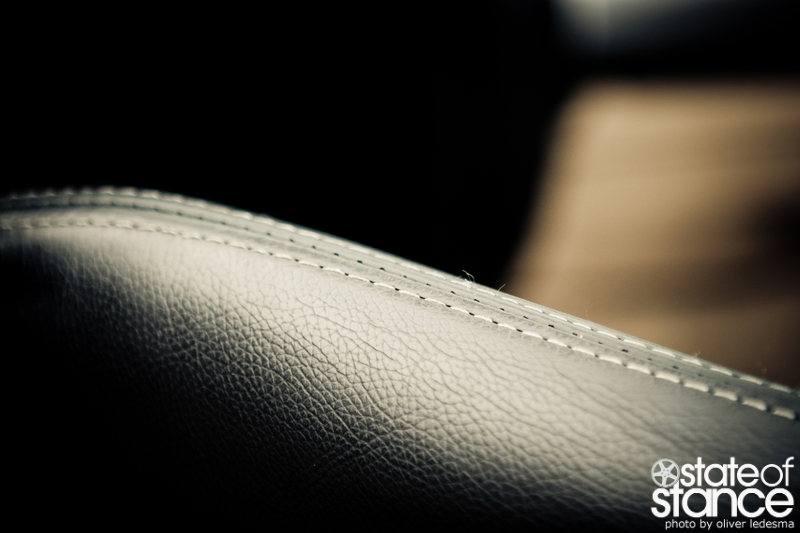 STÄTUS Racing was founded in 2004 and you can tell that they are not just about looks. Their seats are as much about form and they are about function. Believe me, they also perform as beautifully as they look.
In April 2011, Status Racing changed ownership to help expand the company's potential to new heights.  While maintaining its high quality manufacture techniques and processes in Washington state, Rob Rohn and Dan Mermelstein of the largely recognized Vivid Racing, came on-board as Partners to handle business development along with sales and marketing for the company.  With their successful online and retail background, they compliment the Washington State office military technology and manufacturing processes.  Partner Chris Venti says, "Rob and Dan do something that nobody else can duplicate online.  What we do well is manufacturing.  This is a great partnership that will allow us to really show the quality of Status Racing."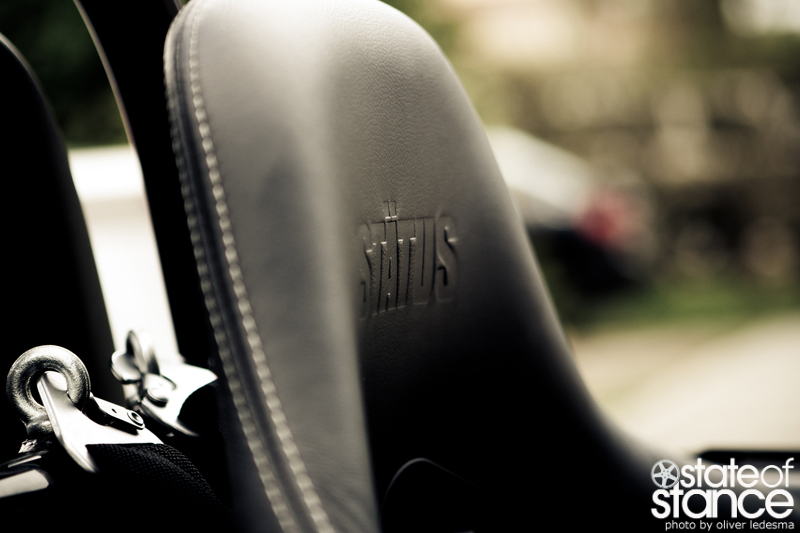 For more infomration about STÄTUS Racing seats and products contat Flat6 Motorworks, South Florida's premier STÄTUS dealer.