Jun

10
Tags
Related Posts
Share This
TOP1USA R&D Day
Our friend Mike Alvarado aka JDMike of TokenPhoto was kind enough to shoot these pics at a local SCCA event while doing some work on some of the TOP1 diffusers in action.
TOP 1 USA is an an upcoming areo company offering race ready canards, winglets, front, side and rear diffusers for many applications. One of our close friends Manny of Highway Star runs a TOP1 rear diffuser on his famous Racekor Subaru.
Applications come in ABS Reinforced Plasitc and very soon in Dry Carbon and Carbon Kevlar.
Don't be surprised if a Kevlar one pops up on the SoS Track Stance AP2.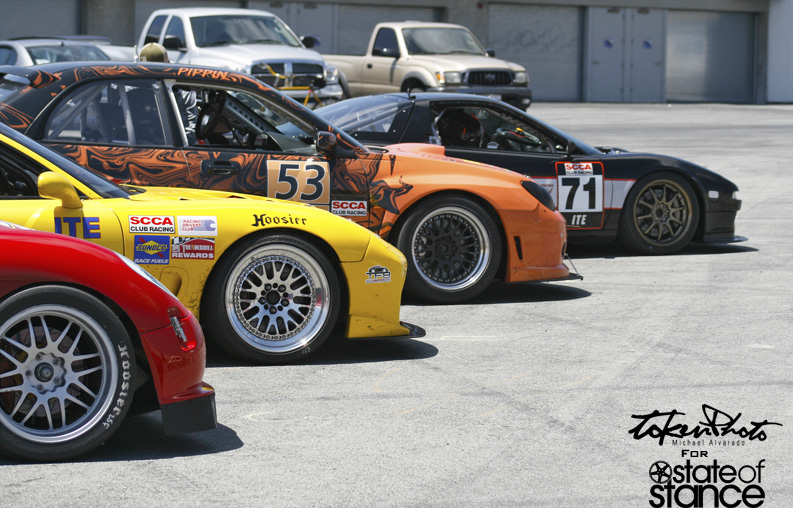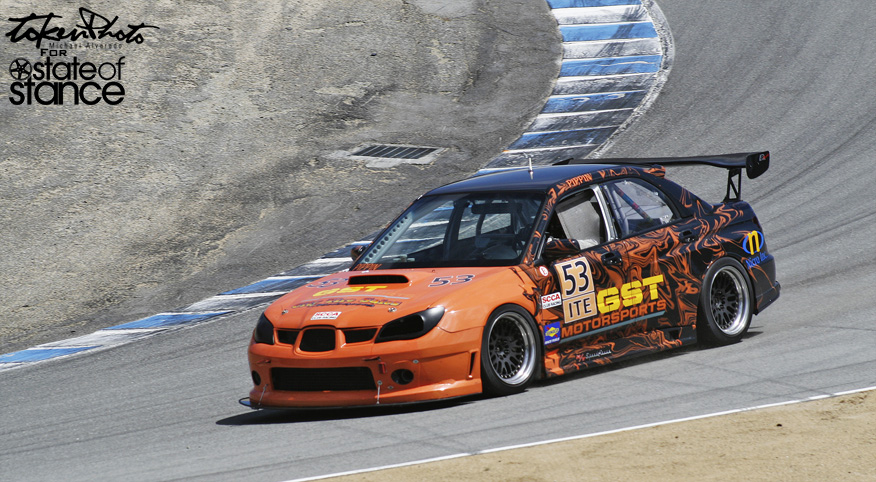 I want to thank Mike once again for taking the time during the R&D session to snap these pics for all of us.
Look out for future a partnership with TOP 1 USA.