Apr

29
Tags
Related Posts
Share This
An Era Ending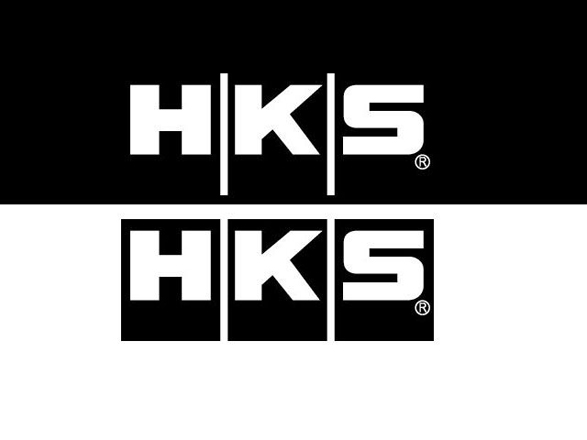 Its sad to say but our culture, due to outside factors, is slowing shrinking.
A while back ago news of Signal Auto USA closing its doors and heading back to Japan weighed heavy on my heart. I am thankful that I was able to acquire some Signal Auto pieces for my build and will hold on to them.
Now another wave of sad news hits the US import market. HKS USA is following suit and packing up shop. If you have any HKS parts, they just became harder to come by so hold on to them.
Here is the statement from Jun Toyoda, Chairman for the USA HKS group;
"Since its founding in 1982, HKS USA has been a leader in the aftermarket JDM performance parts industry with its high quality products and leading edge technologies. We have enjoyed an outstanding history of success serving HKS customers in the United States with the support of our excellent dealer distribution network.
Today, our industry is besieged by relentless pressures and challenges. The market for aftermarket products has been shrinking globally and continues to do so. Significant economic recovery is yet to be seen in the United States consumer market. The US dollar has been substantially weakened. In addition, the Japanese and world economies have been further stricken by the natural disasters in Japan.
Under the circumstances, HKS came to the decision to transfer all of the U.S. operations to Japan by this summer. Most likely by the end of August, HKS Co., Ltd. will serve the US market from Japan, at which time all operations of HKS USA, Inc. will be closed.
While no final details have been set regarding the transition timing and procedures, we would like to inform you, our important business partners who have supported us, of this decision. We will communicate more details as soon as HKS Co., Ltd. finalizes the details of the transition.
All team members at HKS USA appreciate your continuous support of the HKS brand."