Feb

01
Tags
Related Posts
Share This
GoPro gets LCD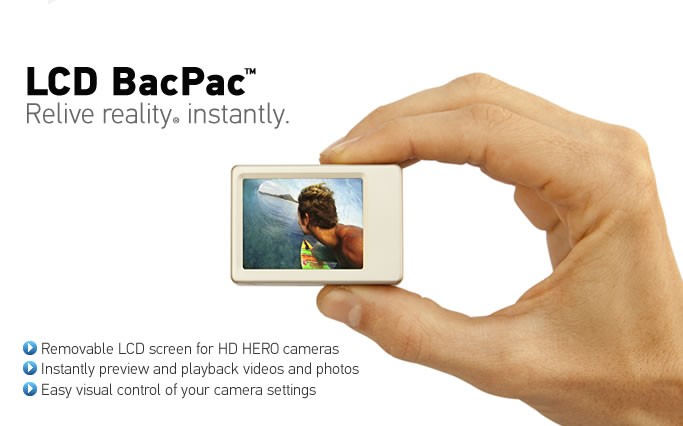 If you know any of us at State of Stance, then you know we are nuts about GoPros. We film 90% of our footage on them and pretty much suction them onto any surface we can. The quality is amazing and the ability to capture footage in odd angles and locations is pretty awesome too.
Well the guys at GoPro are always thinking of new things. At SEMA last November they told us that they would be releasing a line of "BacPac" plug and play accessories for your GoPro.
So it was no surprise when I saw their latest BacPac item, a full LCD screen with speaker and volume control. Now you can use your GoPro live, play back your videos on location and can frame up shots.
For more info or to get your own GoPro and official GoPro accessories. Visit GoPro.com
Let them know the guys at State of Stance sent you!