Oct

26
Tags
Related Posts
Share This
SoS Simply Clean Tour Shirts | Sneek-Peek
We keep getting closer to the State of Stance Run to Simply Clean 2 and I though it was about time to leak some info on the Official Tour shirts.
Participation on the Tour from any leg (North, West and South) is compeltely free, however if you register and pay you will not only get the swag bag filled with stuff from our sponsors, but you'll also get the Official Tour tshirt so you can can represent your official Tour status!
Here is a sneek-peek at what the shirts will look like…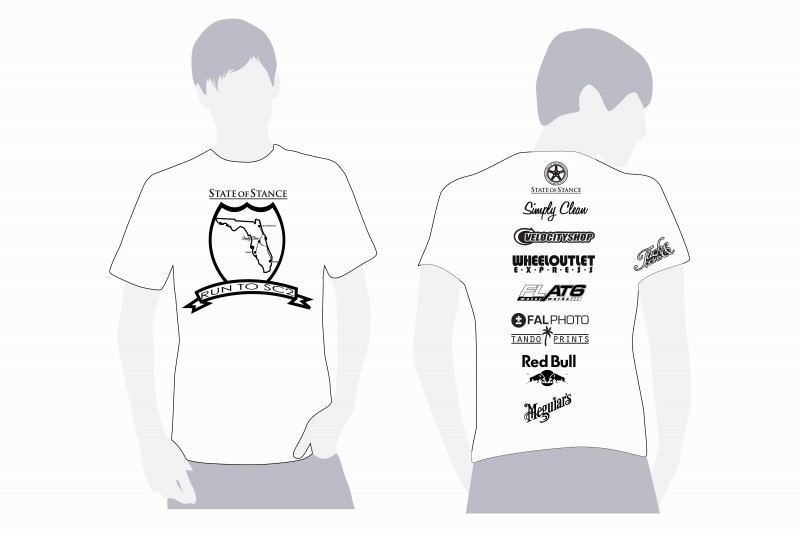 Hope to see you on the Tour!!!
For more infomration contact leo@stateofstance.com