Mar

03
Tags
Related Posts
Share This
Classic Beauty Can Be RUF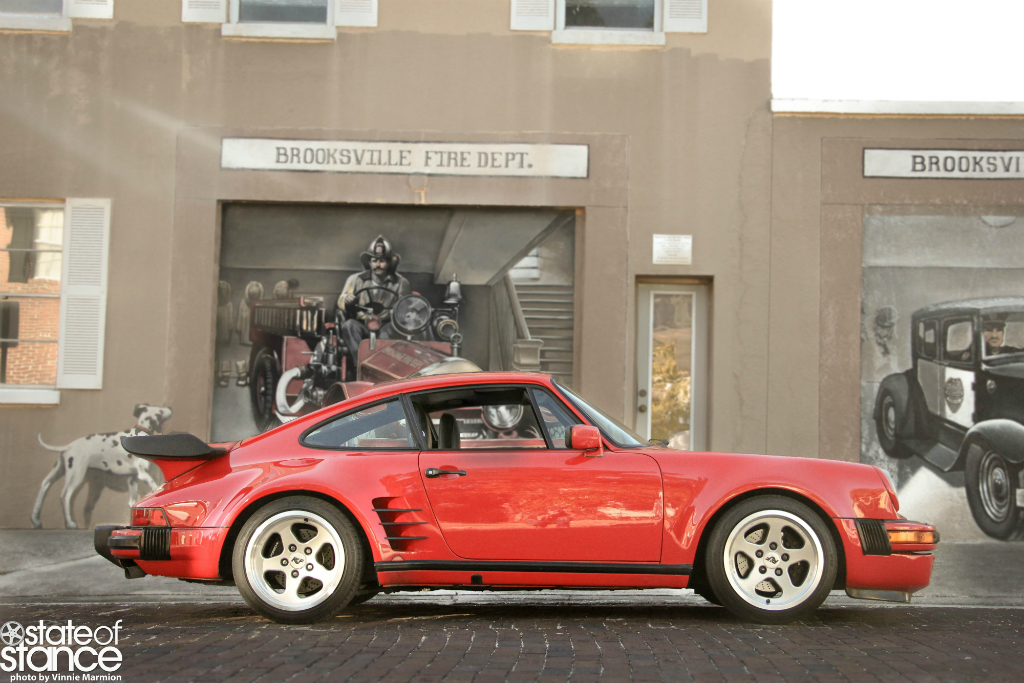 RUF is a very highly respected tuner of Porsche cars and a manufacturer in its own right. They have such a close relationship with the Porsche Factory that they purchase "bodies in white" and hand assemble bespoke sports cars with RUF issued VIN's. RUF has been modifying and upgrading Porsche 911's since the 70's. They started first with an "RS" Style 215hp normally aspirated 911. After their initial success they moved on to the 3.3L version of the 911 Turbo before Porsche even built it. The first RUF VIN car was made after they gained German manufacturer status and was named the BTR. The letters "BTR" stood for "Group B", "Turbo", and "Ruf". The BTR was put in limited production in 1983, and continued into the mid 90's with the 964 bodied Porsche's.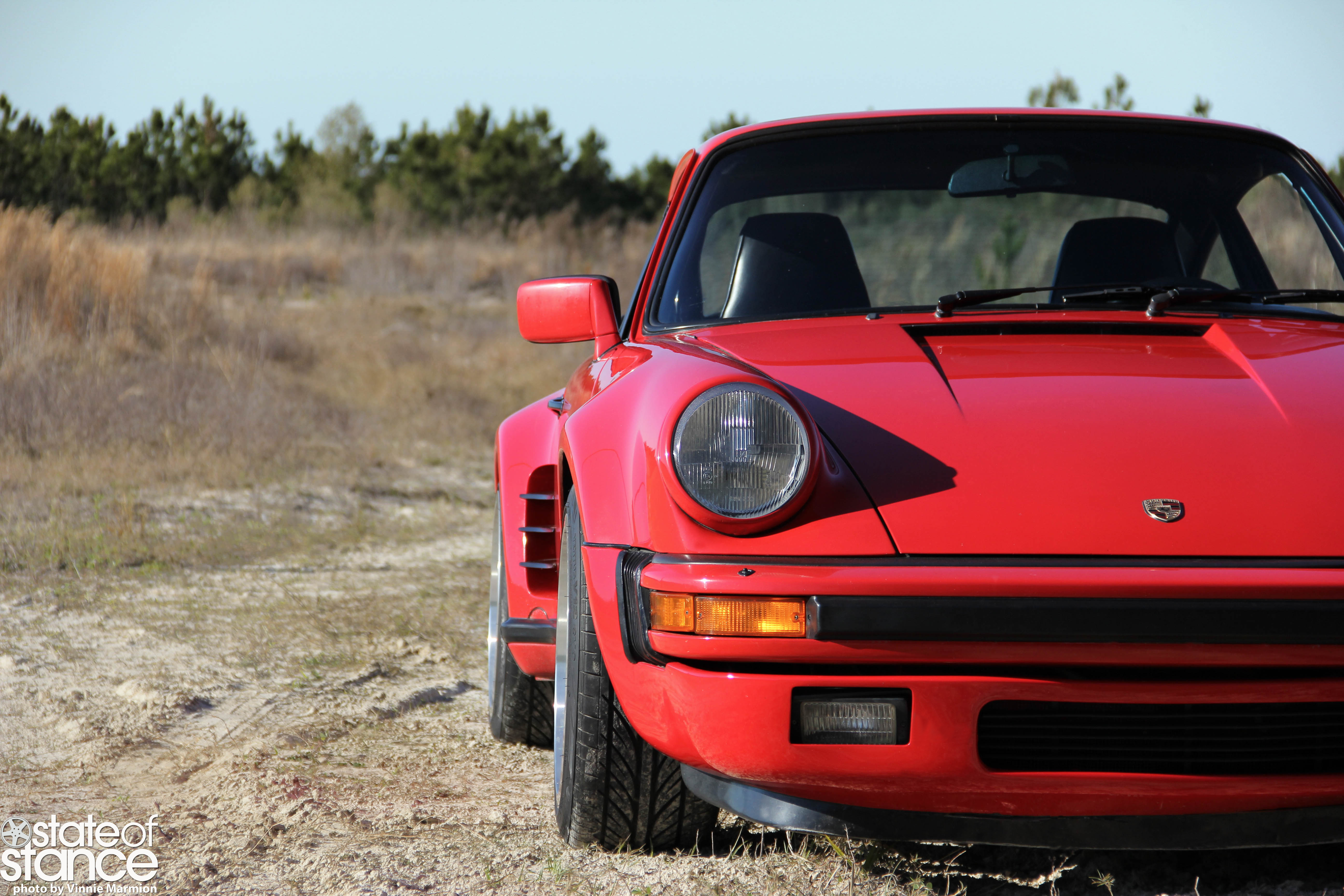 Here is an excerpt from Karl Ludvisgren's definitive book on Porsche, "Excellence was Expected", about the Group B 911 Turbo:
          For the 1983 season Porsche built six 930's expressly built for racing. Suspension was stiffened with torsion bars up 3mm in diameter to 22mm in front, and 1.5mm at the rear to   27.5mm. Front Anti Roll bars were a thicker 22mm while their rear bars were made adjustable for stiffness. The 930's 917 brakes were good enough to start with, but Porsche was able to make larger 330mm brakes available for 1983. These fitted inside 16" wheels with 9.5" front rims and 11" rear. Constructed much along the lines of the 934, the Group B 930 had an aluminum roll cage and an aluminum cross brace above its 26.5 gallon racing fuel tank and an oil tank in the front compartment.
          Working within Group B rules, the engine was given cam timing with more overlap, a larger intercooler and boost pressure raised to 20psi (1.4bar). Output rose to 364hp@5,500rpm and torque increased substantially to 360 ft/lbs @ 4,500. To cope with the higher cylinder head pressures, 935-type head gaskets were installed. Completing the drivetrain was a clutch with sintered metal linings and a gearbox equipped with an oil pump and cooler.
          What would Porsche's customers do with a car like this? Why take it to Le Mans, of course! It was a tribute to their confidence in the provisions that Porsche had made in these vehicles that their owners felt they could be subjected to more than 24 hours of flat out speed at Le mans. As a matter of fact, they could. Of the six cars entered in 1983, one retired and two finished well back. The other three were first, second and third in Group B and 11th, 13th and 15th overall. At scrutineering they weighed in at and above the 2,723-pound minimum for their engine size, to which they had to be ballasted by some 200 lbs of lead in the passenger foot well…..It's 0-60mph acceleration took 4.5 seconds and it reached 100 from rest in one-fifth less than 10 seconds.
The history behind a RUF Porsche is powerful and somewhat whimsical. Having the ability to drive one is an experience worth placing on one's bucket list. Owning one is etched into mine.
This particular RUF is a 1985 M491 Factory Wide Body owned by Andrew Bishay. The RUF conversion was completed at an authorized USA dealer to the following specifications;
• 3.4L (98mm RUF pistons)
• Twin plug Carrera twin distributor setup
• RUF DME fuel injection
• RUF original front lower fascia
• RUF steering wheel
• RUF gauges
• D.E. Electric high butterfly throttle body
• Bored, polished and port matched intake manifolds
• Rebuilt 915 LSD gearbox with race gears
• Wevo SSK and Coupler, Siemens gate shift
• RUF Carrera mufflers
• Factory RUF 17×9 & 17×10 wheels.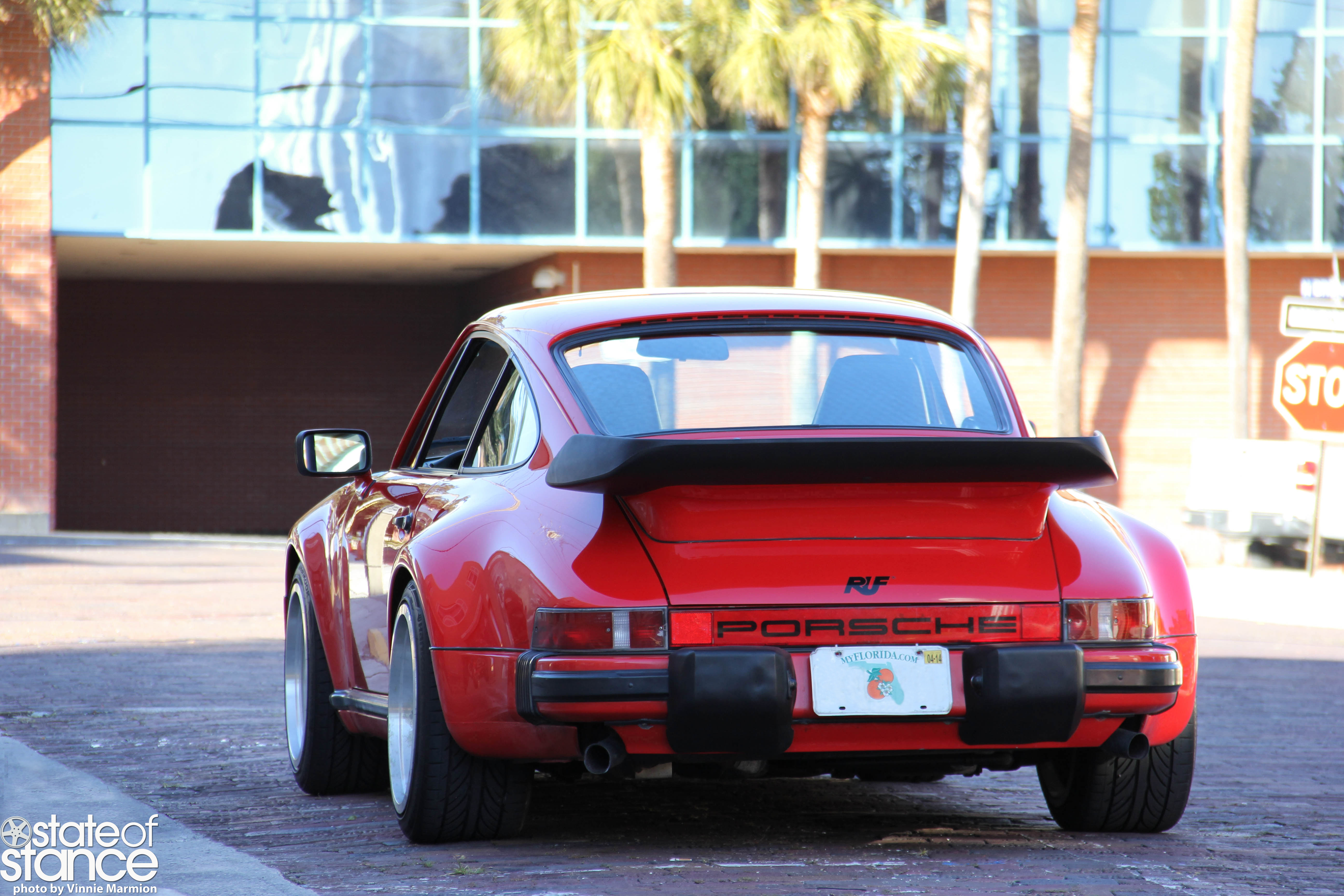 Beauty like this can be admired in the pictures Vinnie Marmion has showcased here. To truly admire and appreciate this "rolling artwork" you have to see and feel it on the track.
Invalid Displayed Gallery
Article by: Leo Diaz
Photography By: Vinnie Marmion