Nov

10
Tags
Related Posts
Share This
Simply Clean 3 | Part 1
Photos by: Austin Carmody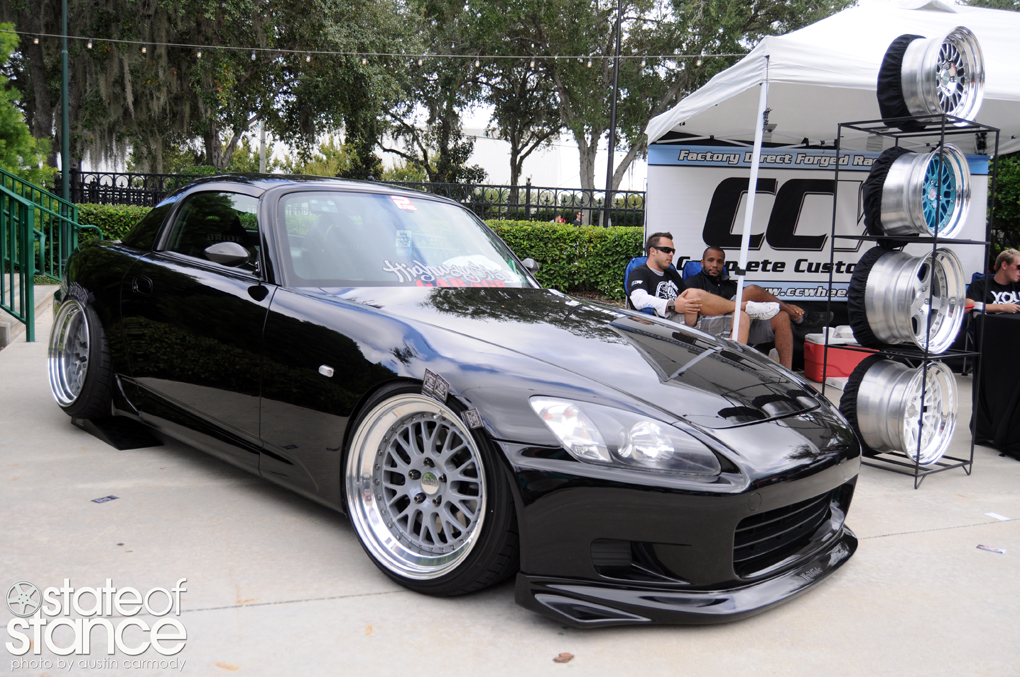 The 3rd annual Simply Clean event took place this past weekend at Route46. Route46 has played host to a basket of automotive events, but none like Simply Clean. As the sun started to crack over the Florida sky, Nik and his staff where already hard at work to ensure that this 3rd annual event was more organized and more streamlined than last year. From everything I heard, his plan was a success.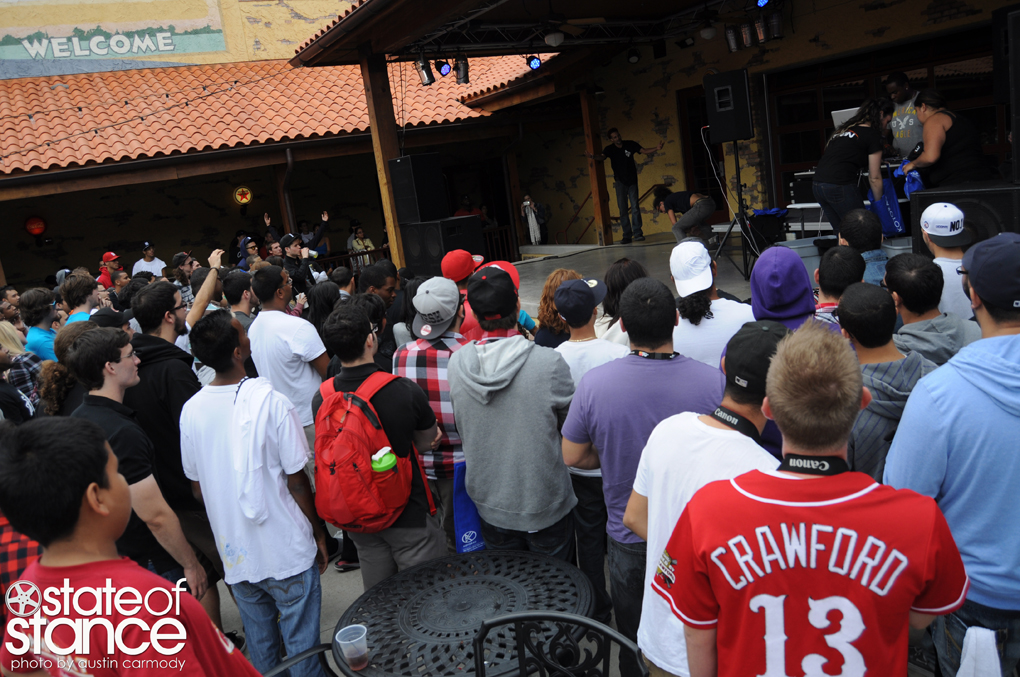 The event saw a numerous attendance and large support from the automotive community, manufactures and vendors such as Titan Motorsports, CCW, Discount Tire Co., "WE", State of Stance, ILDS, SSP Vinyl, HighwayStar Garage, Dub Empire, Driven Apparel, MadWraps, Phat Rides, Raw Brokerage, TTL Photography, Designability, and many more gave their part to ensure that all that attended had a great time.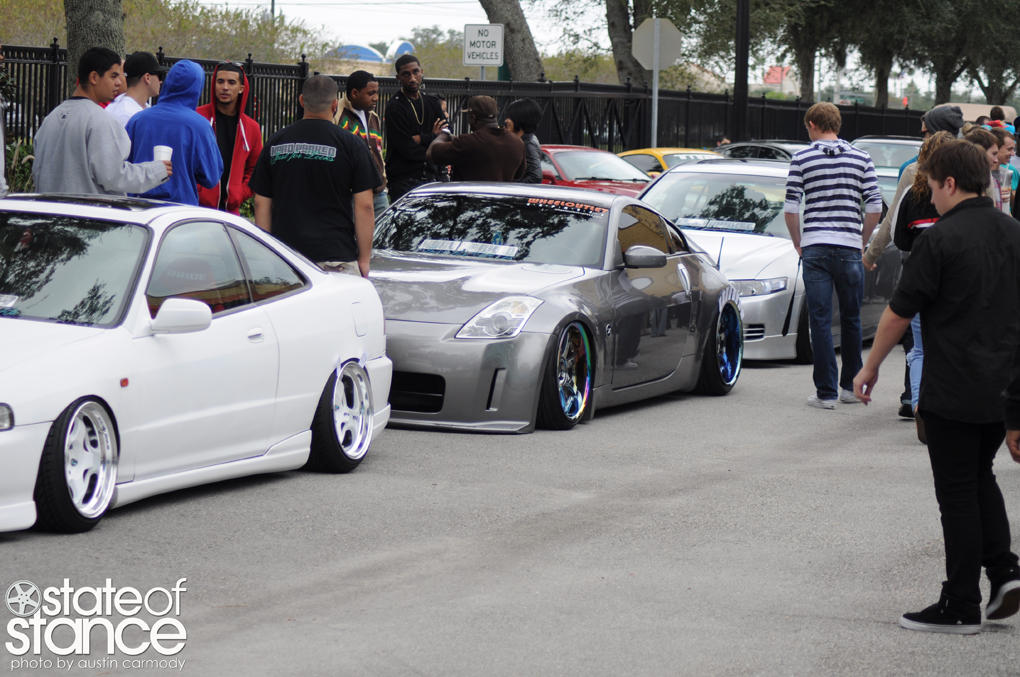 Cars of course are always the top conversation piece, and there was definitely something for everyone. One of my favorite things about Simply Clean events [which we strive to continue in State of Stance events] is the fact that all cars are accepted. We love cars, all cars, and that's why we love Simply Clean.
I can't wait 'till next year!