Mar

24
Tags
Related Posts
Share This
Pray for Japan
Everything that has happened in Japan since the quake has been devastating. I keep thinking about all the friends, companies, icons and celebrities that have been infused in our life and in our culture. Our team sat down and discussed how we can help. Being inspired by some of the industry leaders that I look up to, we decided to offer this State of Stance Heart vinyl.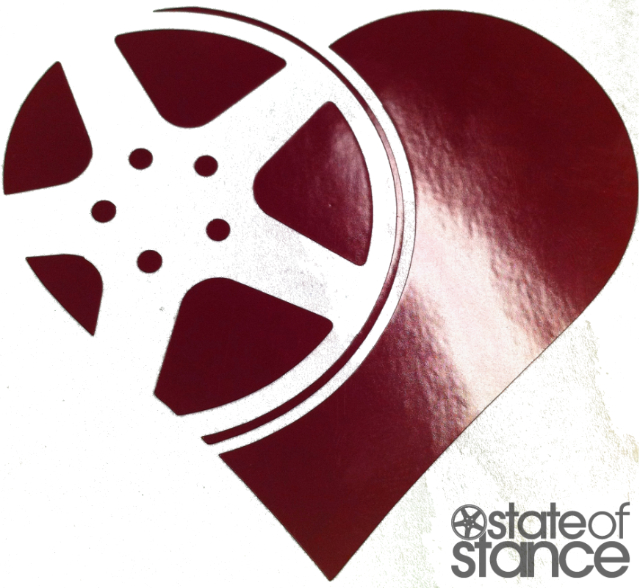 The Heart vinyl will proudly display that your heart goes out to Japan and all of its residents and their families.
To purchase your Heart vinyl please visit our Products page!
(All proceeds will go to the Japanese Red Cross Society)
Others in the industry that are also doing something to help:
Canibeat
Fatlace
SimplyClean
Heartbreaker